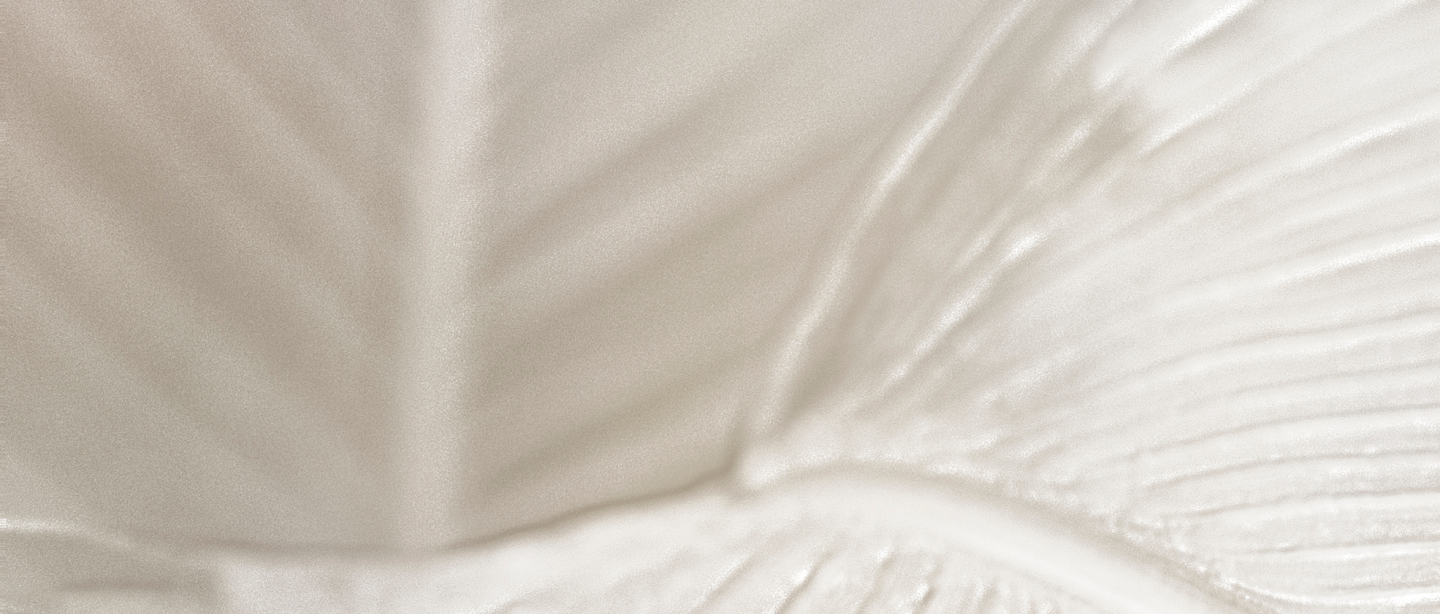 iMFLUX
Using Brand Revitalization, iMFLUX is now enjoying a new trajectory, increasing its impact in the market, growing the business, winning awards, contributing to sustainability, and energizing its people.
Read More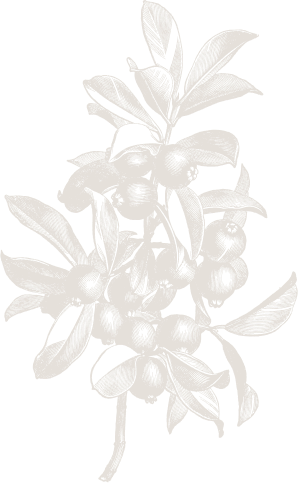 Start a fruitful conversation
Schedule your complimentary call today and we'll give you the absolute best advice a half-hour can hold
Talk to Mike!

iMFLUX
Using Brand Revitalization, iMFLUX is now enjoying a new trajectory, increasing its impact in the market, growing the business, winning awards, contributing to sustainability, and energizing its people.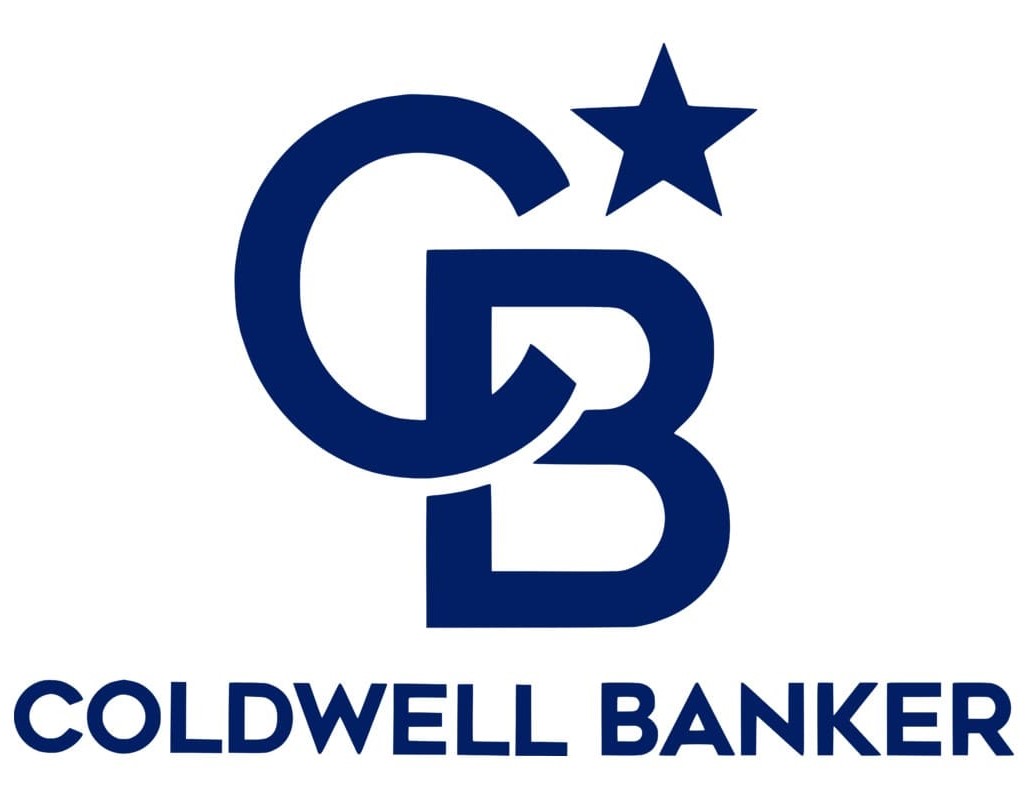 Coldwell Banker
Empowered growth of high-potential real estate teams by creating brands and stories for over 50 teams plus members in Cincinnati, Columbus, and St. Louis—each co-branded uniquely with the company. Read More >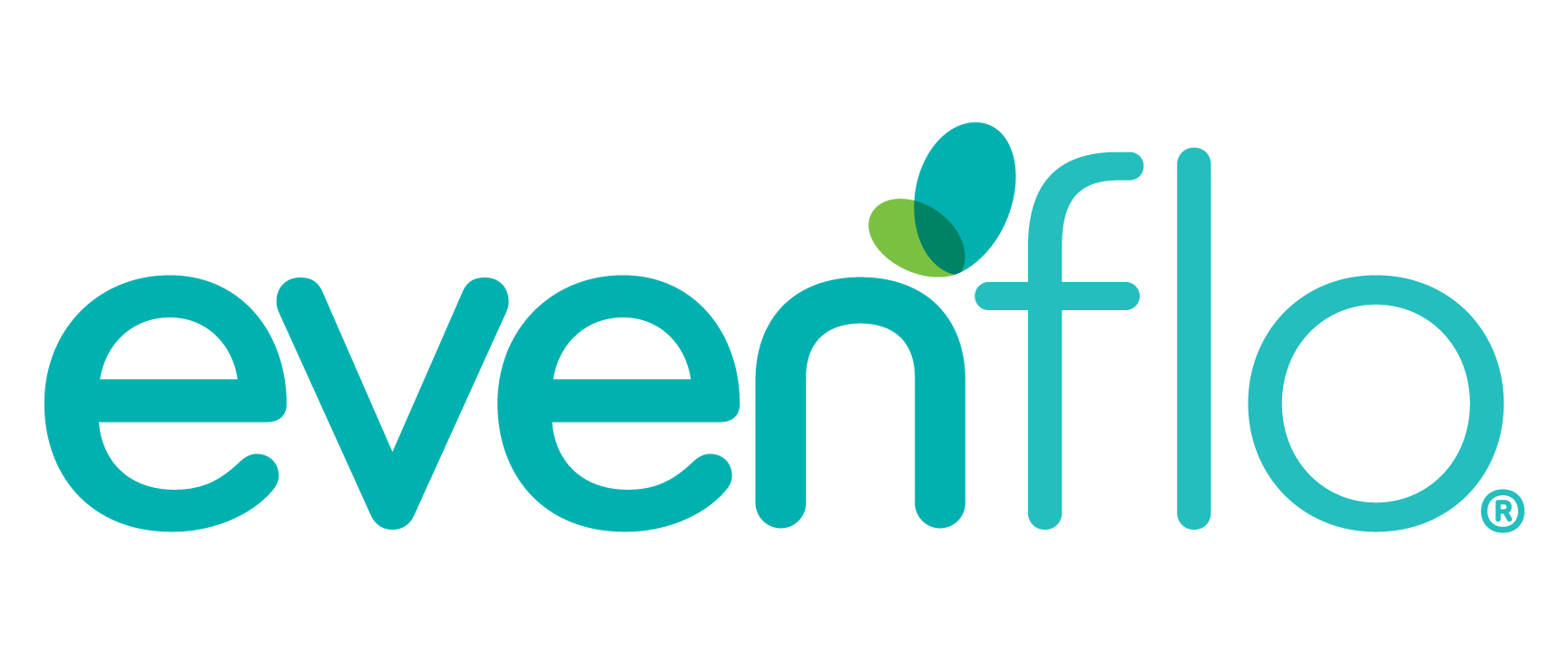 Evenflo
Customer-derived strategy and stronger positioning enabled this private equity brand to become an innovative competitor with growing sales.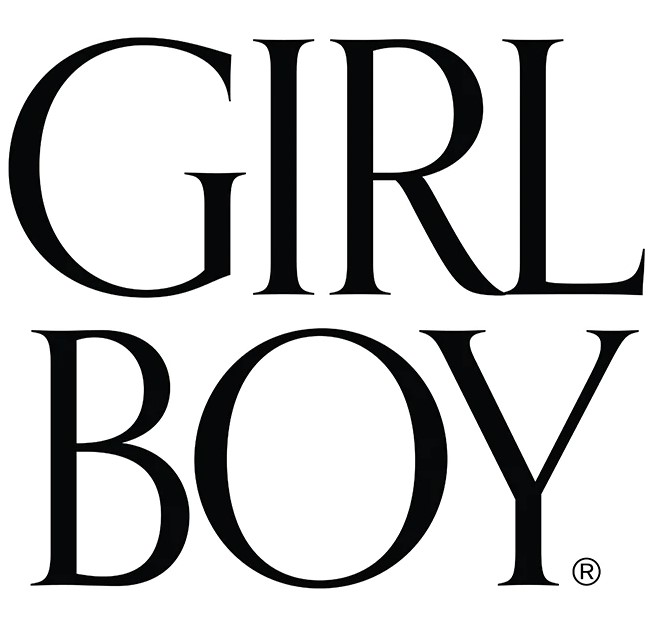 GirlBoy
What started as an Instagram account became a fashion brand empowering women to become their own muse, based on the founder's signature feminine style with a twist of boy.

Powers Benefits
A stronger brand positioning and storytelling empowered this company to further growth and success.

Mimi's
Brought the inspirational consumer experience to life and built a brand strategy and storytelling framework for the new French owners.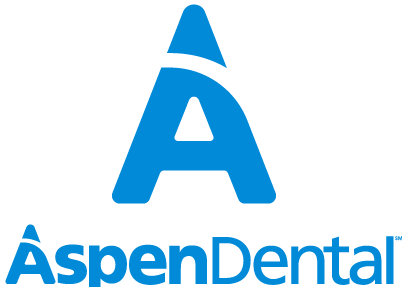 Aspen Dental
Equipped the founder and CEO with a brand to support his mission to build an innovative business model that supports health care practitioners and the patients they serve.
Don Frericks
Together, we enabled and empowered Don's journey to his own successful coaching and leadership consultancy.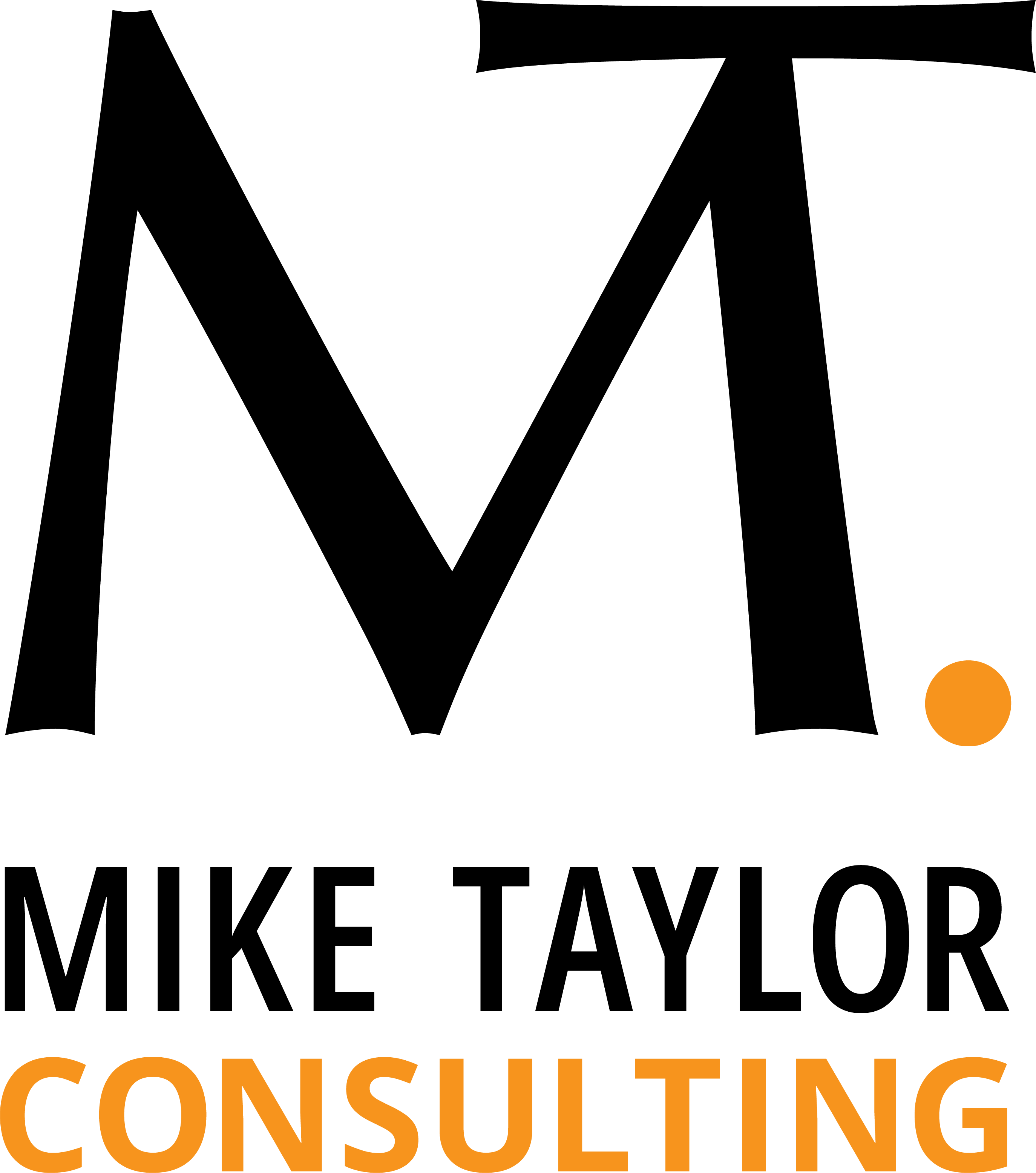 Personal Branding
Created a patent-pending approach to personal branding for founders, leaders, and change agents to deliver greater success, making successful transitions and strategies. This became the foundation of our Ambassador Branding offering.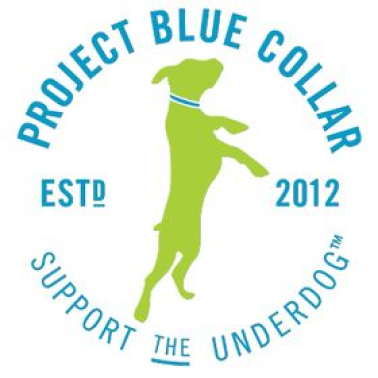 Project Blue Collar
Created a powerful concept and all the elements of a brand launch for this startup in the animal rescue community.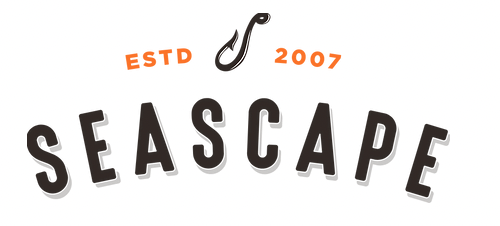 Seascape
Delivered brand strategy, stories, and new brand identity to support its expansion into new product categories.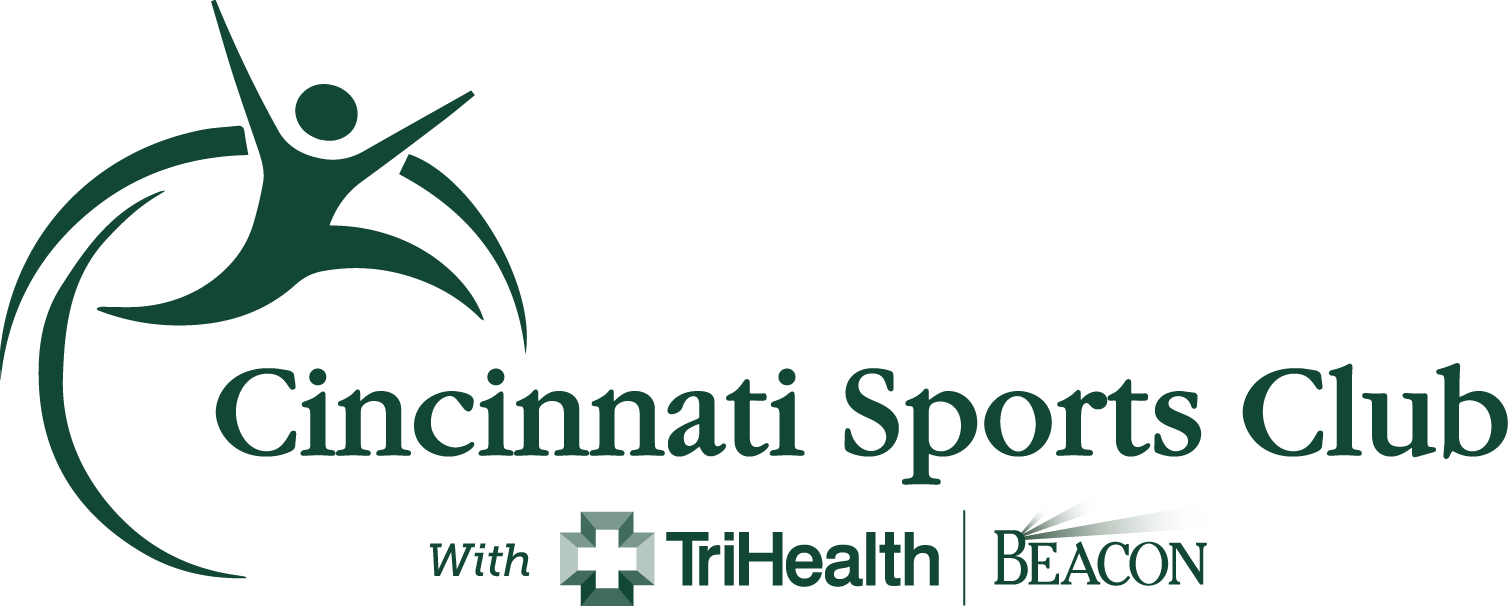 Cincinnati Sports Club
Created custom-designed leadership training and team effectiveness for different events over several years.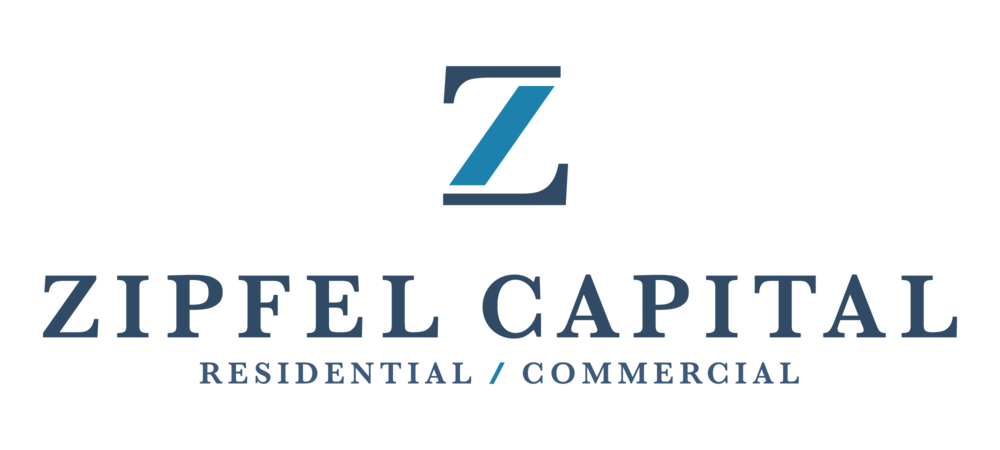 Zipfel Capital
Accelerated success by building a brand foundation and ensured employees vividly understood who they were, where they were heading, and what they stood for.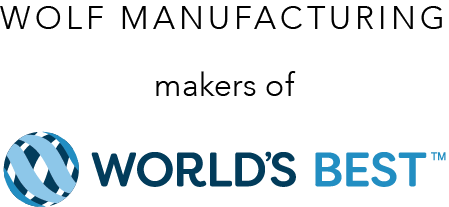 Wolf Manufacturing: World's Best
Helped transform a solid supplier into a stronger branded business to protect and grow distribution in crucial retailers.

Healing Drummer
Change your rhythm and change your life. Energized this holistic healing business with a brand strategy and stories.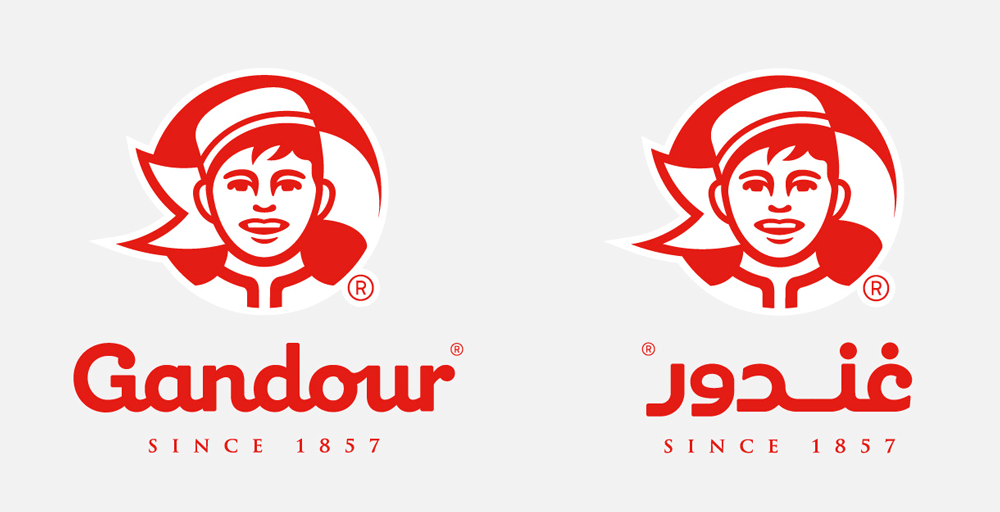 Gandour
MTC was brought in as a subject matter expert to structure and design their new internal marketing, branding, and category management organization.

Ocean Accelerator
Brought in to create the brand, story, and strategy for the startup Blue Seat, an app for baseball fanatics.
Corporate & Agency Projects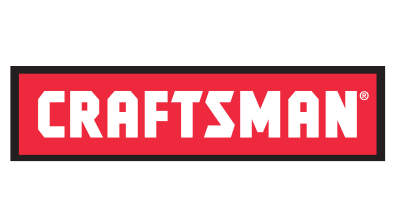 DieHard / Craftsman
Enable the brands for successful sales outside Sears stores. Anchored the brand in its emotional heritage, creating an intuitive brand architecture with easy-to-understand packaging design.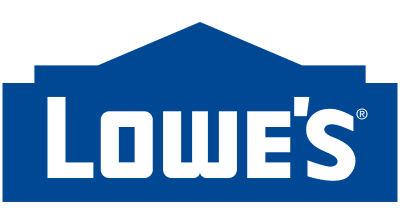 Lowe's
As an agency leader for the portfolio, Mike worked with Lowes' partner to establish a portfolio strategy. Established flagship destination brands, stretched existing brand to new categories, created new strategic brands, and eliminated underperformers.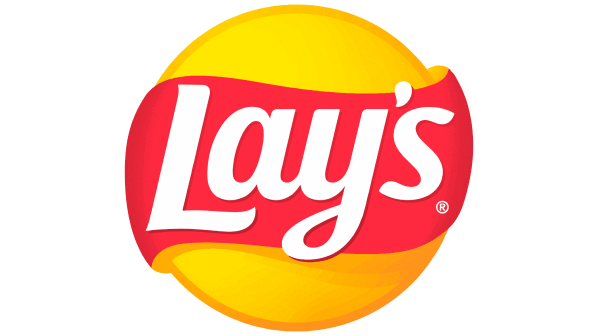 Lay's
After a country-wide research journey on Lays Classic, Ruffles, and Kettle Cooked, Mike created inspirational design targets and delineated the desired user experience and brand positioning.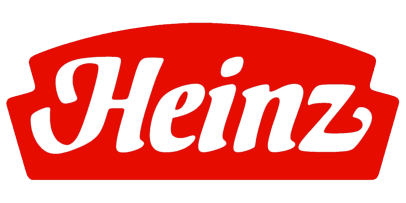 Heinz
Needed to protect their Food Service business from the increased competition of new brands. So we created a new positioning, brand experience, and package design to raise Heinz above all others.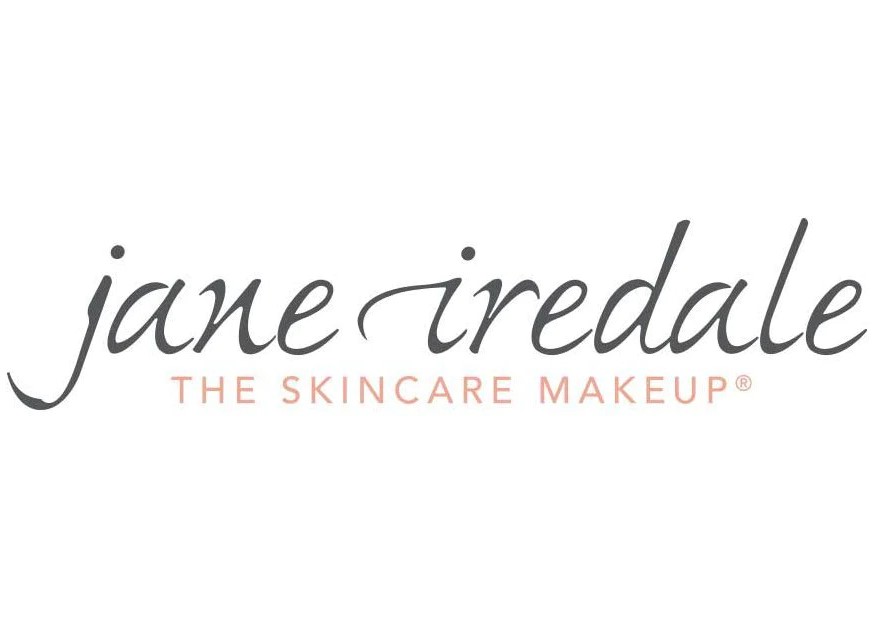 Jane Iredale Cosmetics
To accelerate success, we dove deep into consumer targets, repositioned the brand to take advantage of these insights, and drove consistency of brand experience at all touchpoints.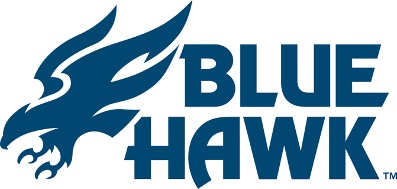 Lowes' Blue Hawk
Created a brand strategy and story in an afternoon working with Lowes' stakeholders. This cross-category brand helped to enhance Lowes' success further and strengthen financially.

Obela
Worked with PepsiCo and Strauss to expand their joint venture, Sabra Hummus, into a global brand. Strategy lead for worldwide research, positioning, brand strategy, and story.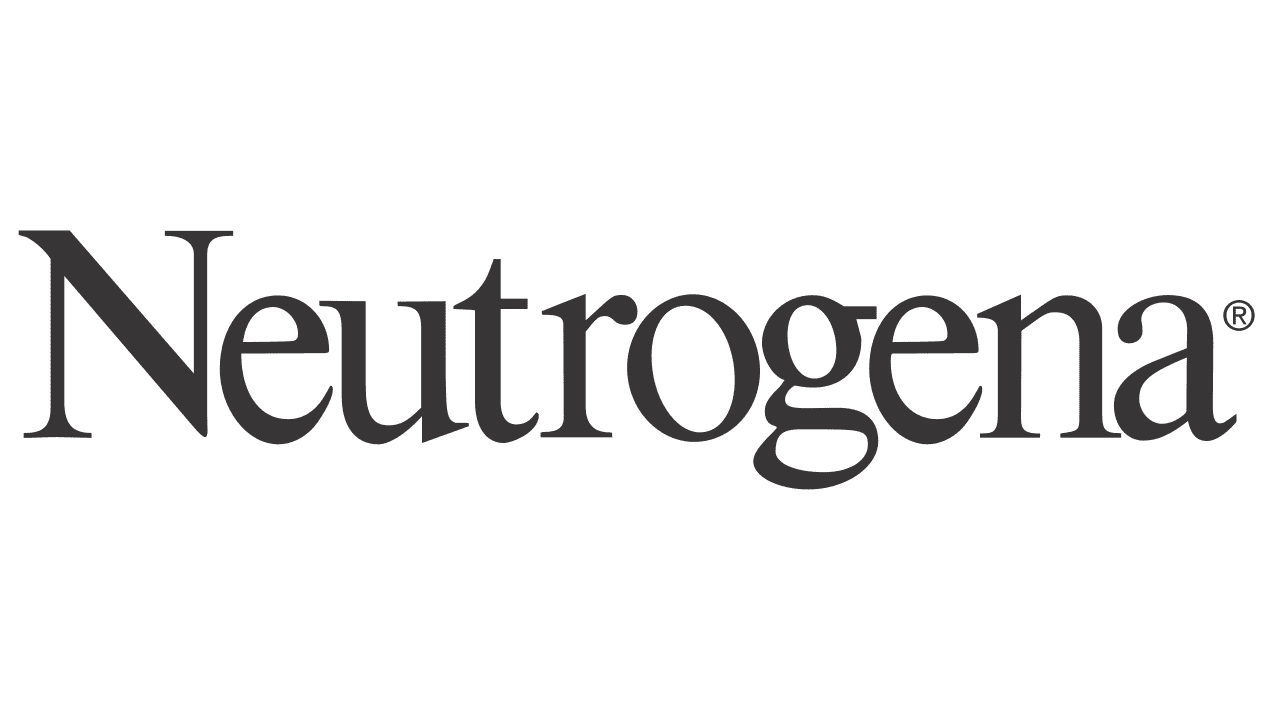 Neutrogena
Grew the business through new product innovations, expansion into new categories, and protected the franchise from competitive pressures.

Abbott
Created PediaSure Side-Kicks to further expand the brand based on evocative research with mothers. New name, design, and positioning empowered increased success.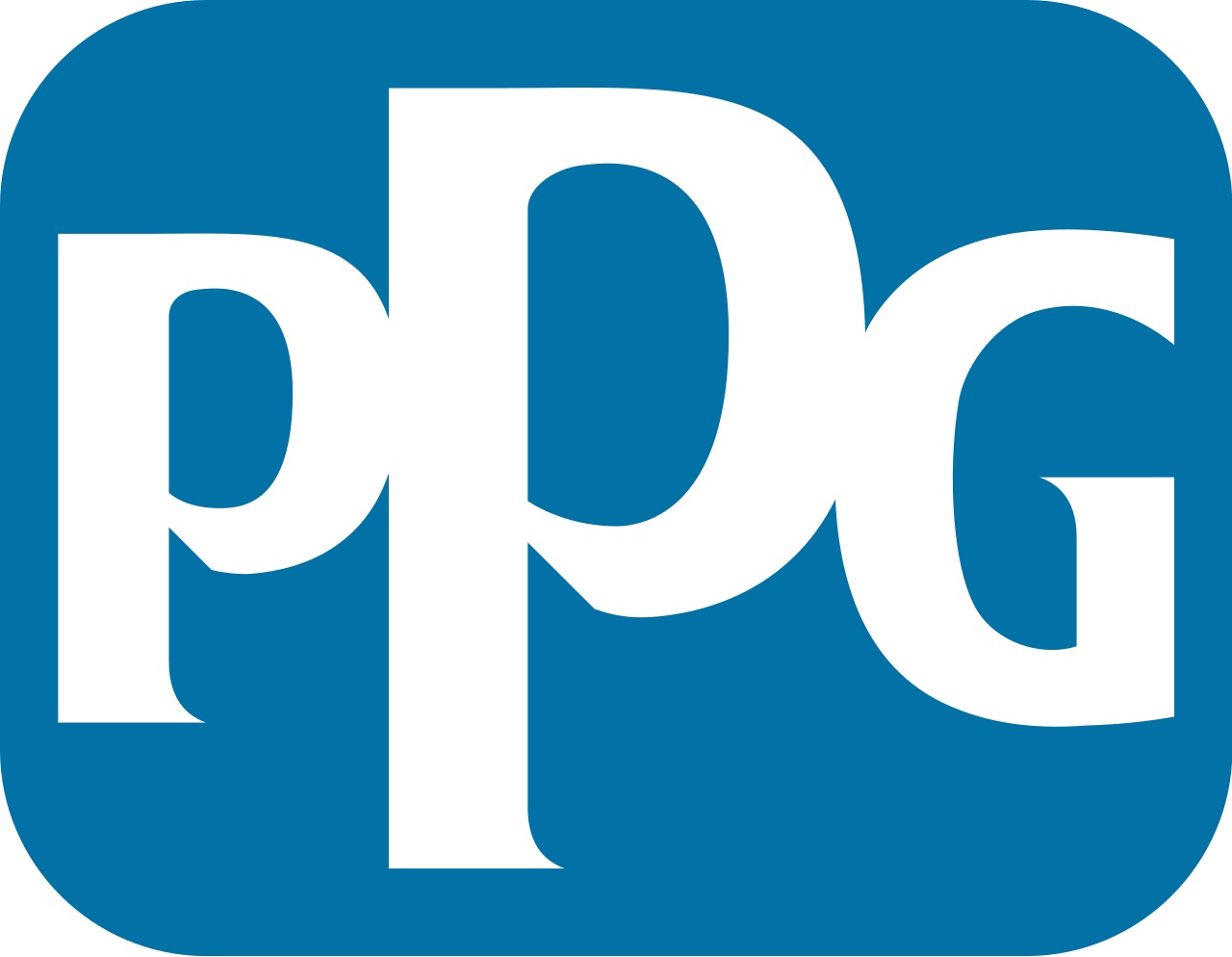 PPG
Through brand architecture and branding strategies, MTC made PPG a successful master brand with innovative products versus their previous collection of various brand names.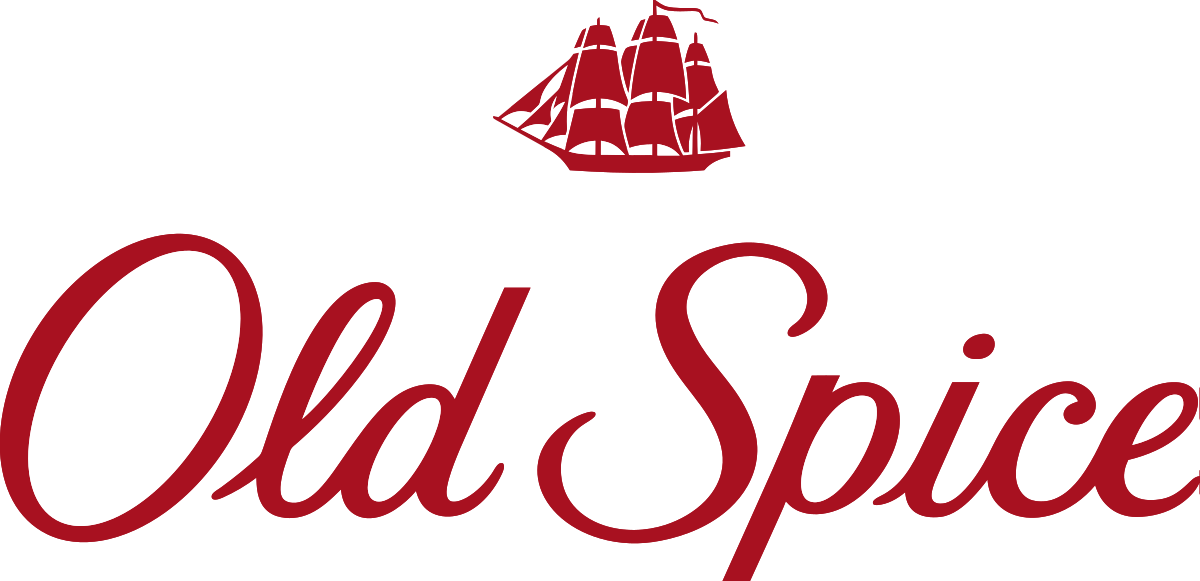 Old Spice / Global Male Grooming
Launched new Old Spice innovation that grew sales and profit by 25%. Led the global male grooming team to understand the long-term potential for P&G technologies and existing and new potential brands.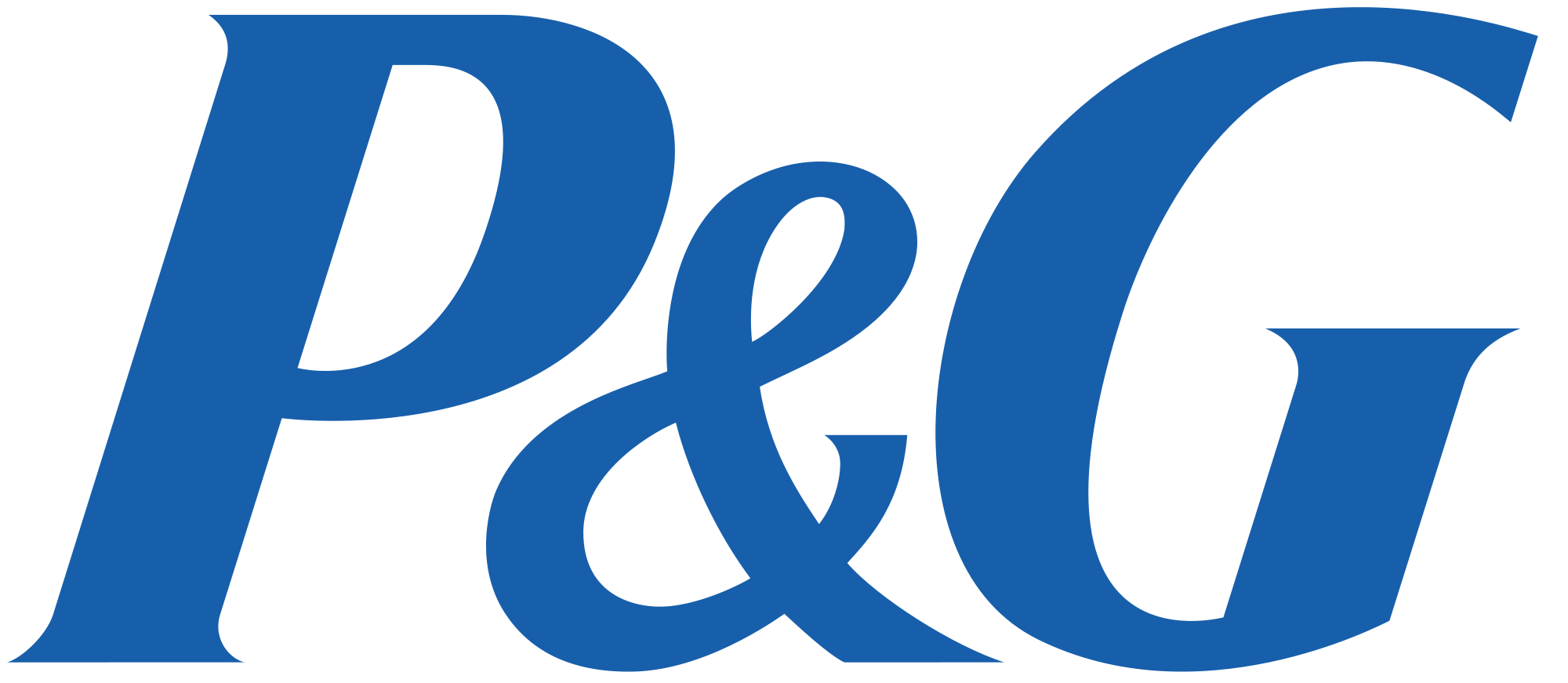 Global P&G Haircare Portfolio
Created the first global brand portfolio analysis and strategy for the haircare category.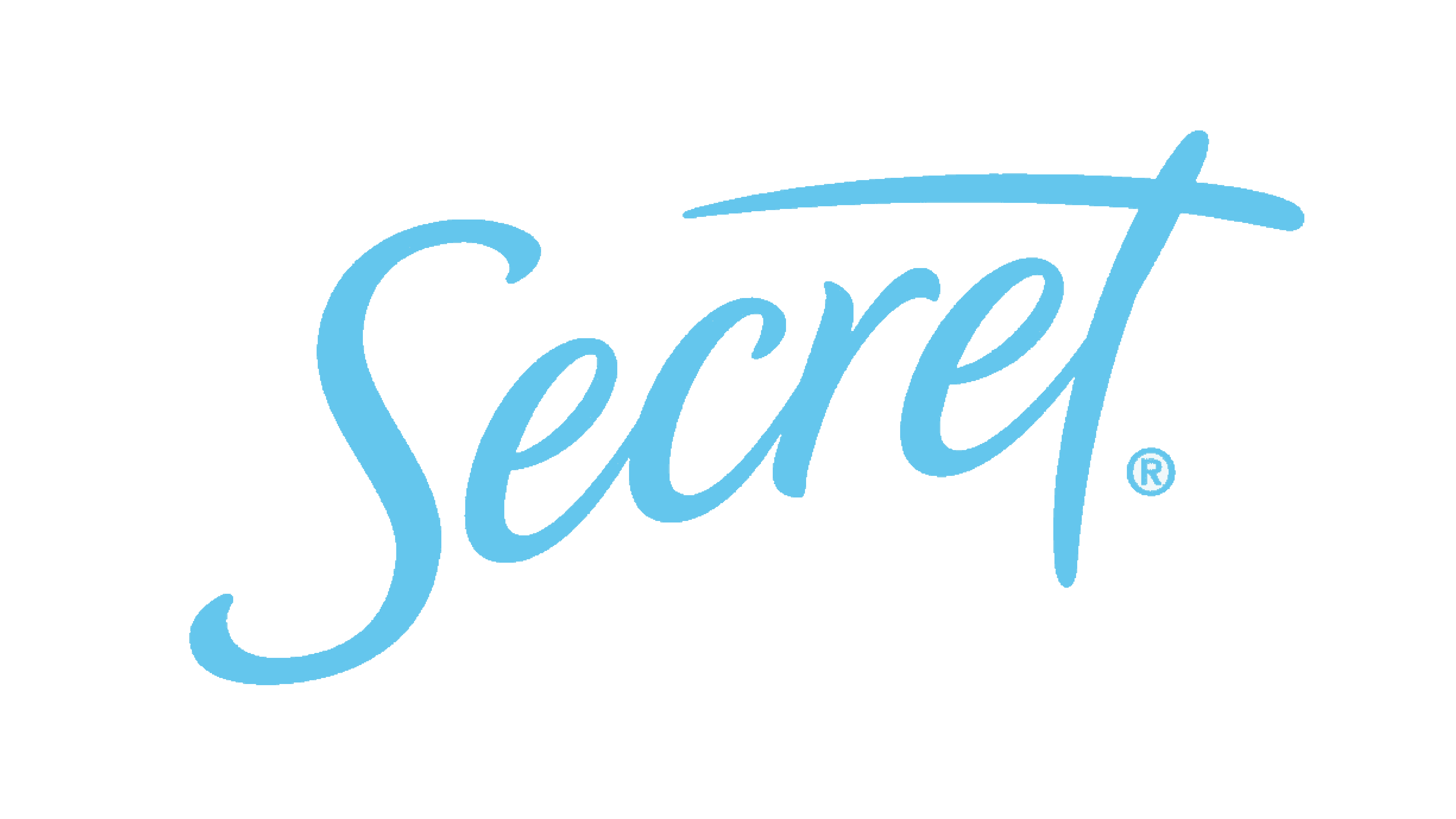 Global Innovation for Secret
Established a successful global line extension in six months.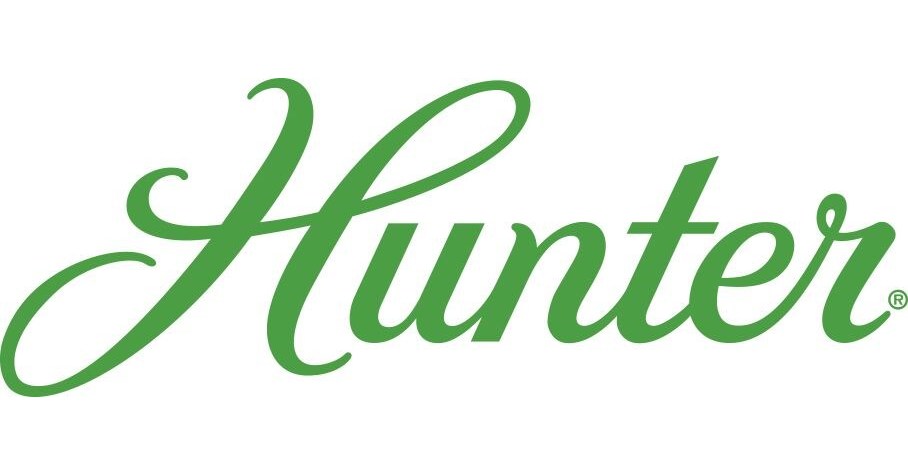 Hunter Fans
Took Hunter Fans back to its strong heritage, able to compete against top retailer brands, and restored sales significantly.

Kobalt Tools Strategic Roadmap
Delivered the long-term brand expansion into a wide range of new product categories and established Kobalt as one of the top tool brands in the US.