Contact
.
We're here to help in any way we can. Maybe you have a question about how to use your brand to grow your business? Where should you start? Reach out to us, and we can get you the answers to help you make the most of your situation.
Email Us
It doesn't take long to send an email. Reach out, ask questions, seek advice.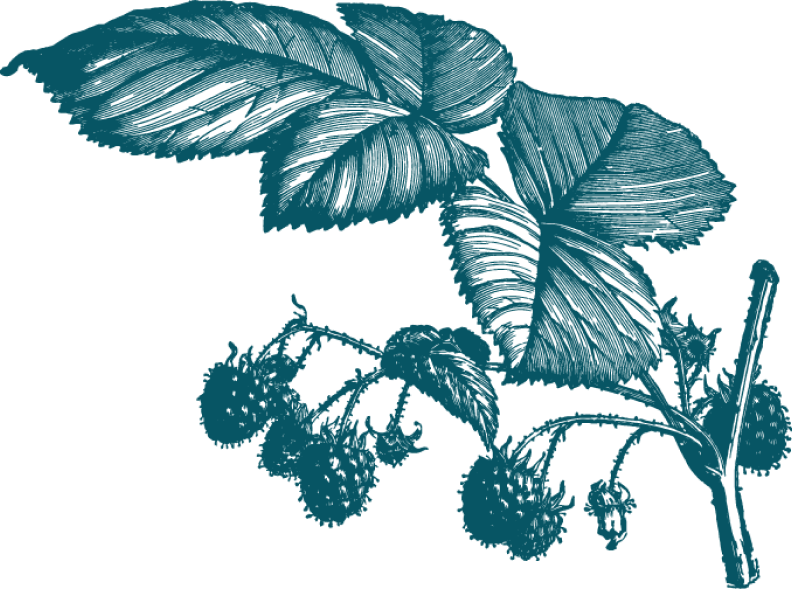 Schedule a Call
Here's our commitment to you - have a call with me, and I'll give you the best advice and perspective I can. Completely complimentary, no commitments.
Drop By
Stop by our offices in Mount Lookout Square here in Cincinnati. Suite A, 825 Delta Delta Avenue, Facing Alpine Terrace.