iMFLUX, a fully-owned subsidiary of Procter & Gamble, are innovators transforming the future of plastic injection molding. With iMFLUX's revolutionary low-constant-pressure injection molding platform, customer sites run more reliably, placing them on the Journey to Autonomous Molding. They produce higher quality parts, reduce costs, and lower capital while advancing sustainability efforts. iMFLUX is the only company that integrates this technology with a Mold Building and Innovation Center.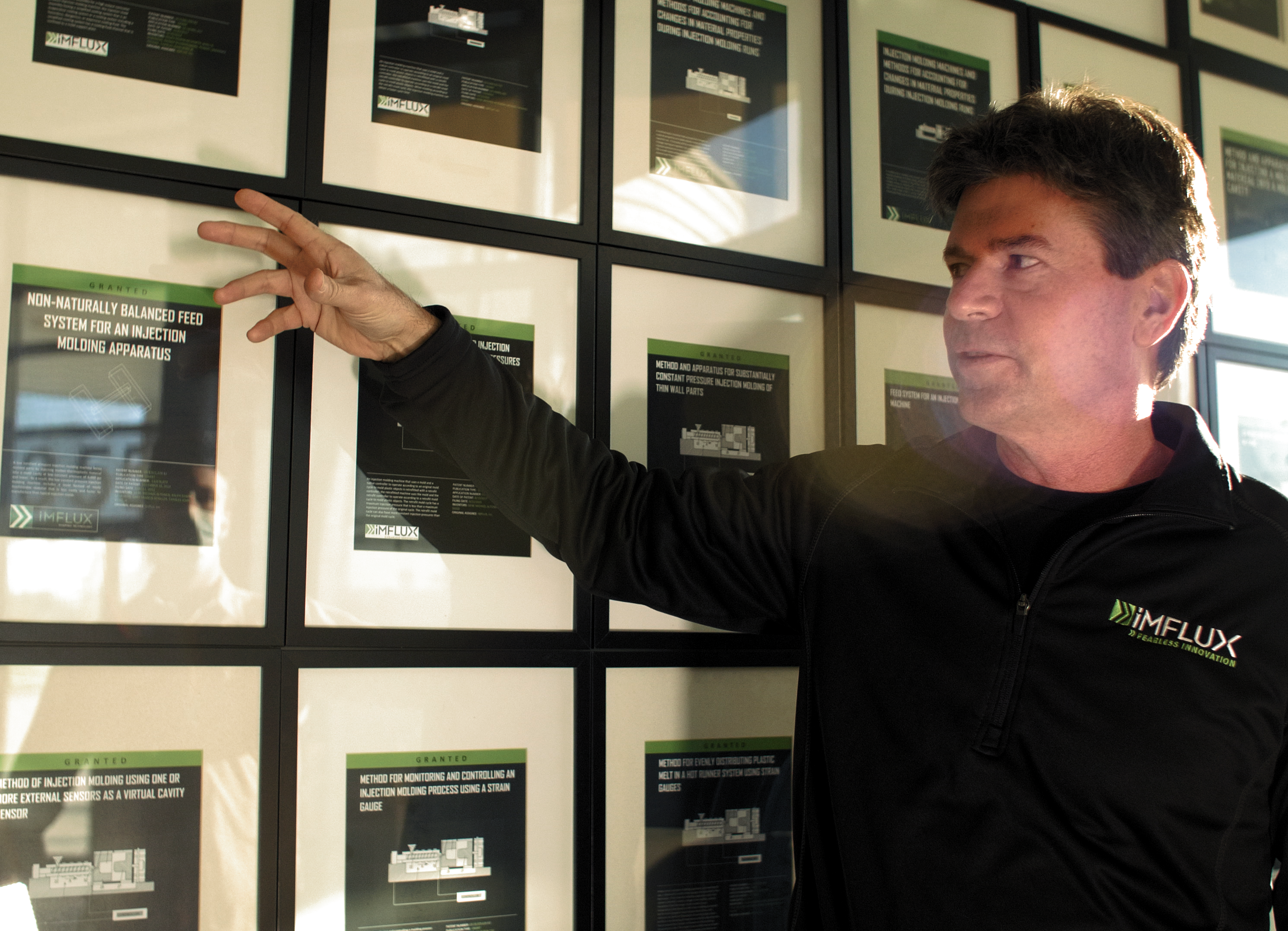 Challenge
There are no other plastic companies like iMFLUX. Not only does iMFLUX provide the most significant innovation in 60 years, but it also runs counter to traditional plastic injection molding conventions. iMFLUX needed a better way to present their brand and story more effectively to change the hearts and minds of the industry.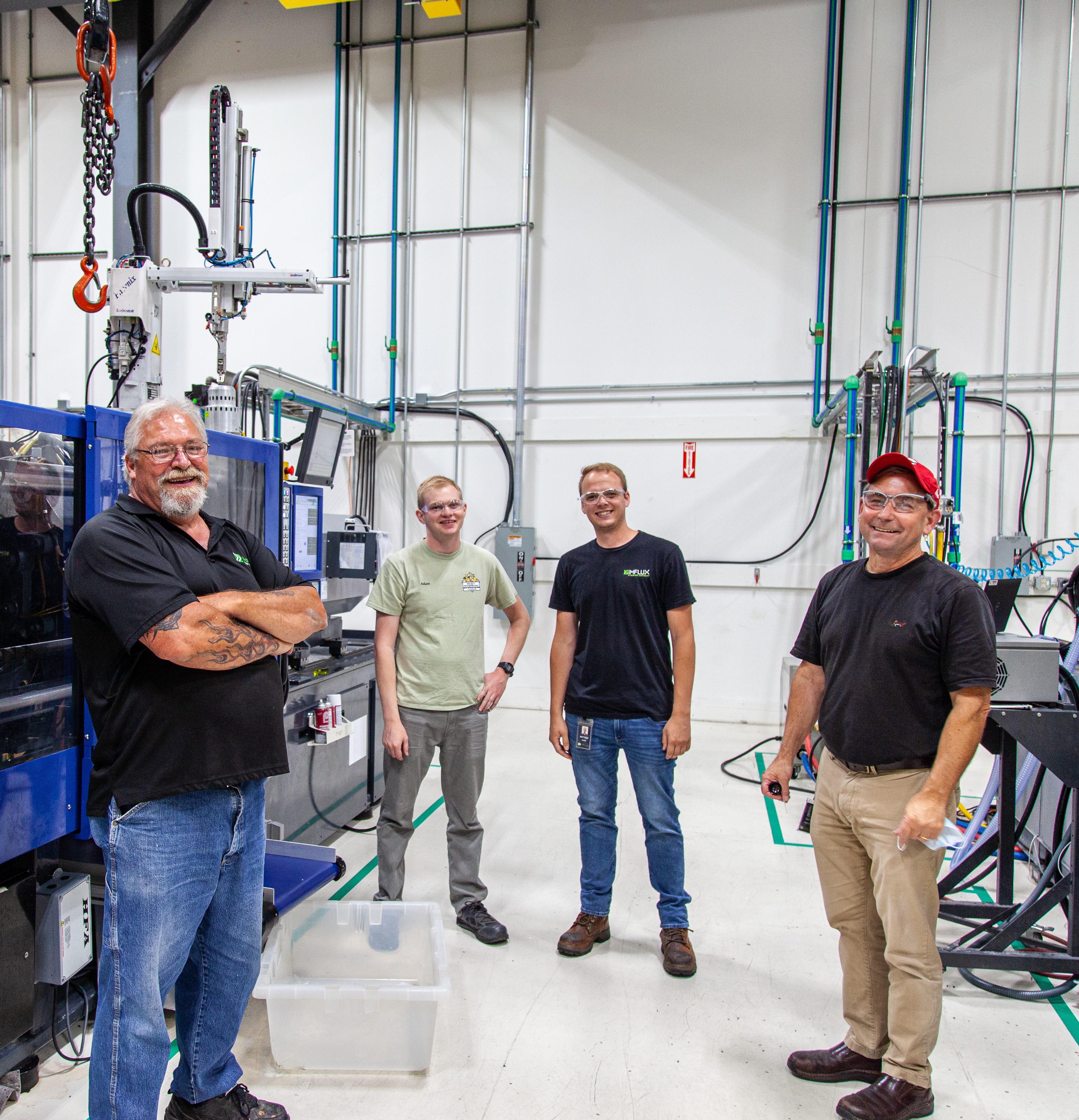 Solution
We revitalized their brand to reach their business goals by empowering the organization, equipping the sales department, and communicating their customer-driven culture of "Our People, Your Partners."
The entire leadership team became a hands-on part of the branding journey business strategy, brand strategy, taglines, stories, branding organizations, and services.

We built new brand assets, visual identity, and all the necessary elements to activate the brand in the market, including brand manuals, training, videos, sales deck, flipbooks, website, tradeshows, and sales and education tools.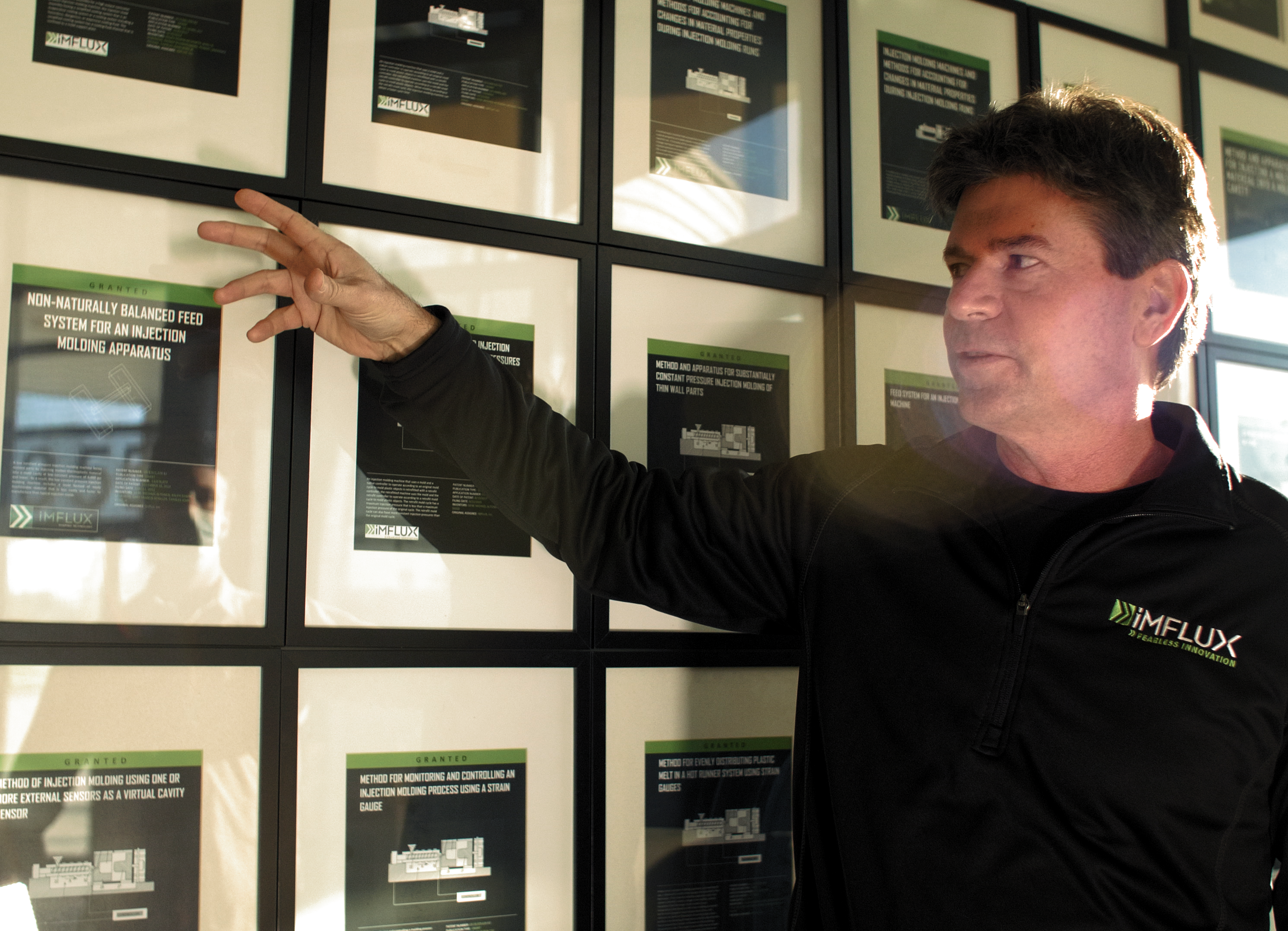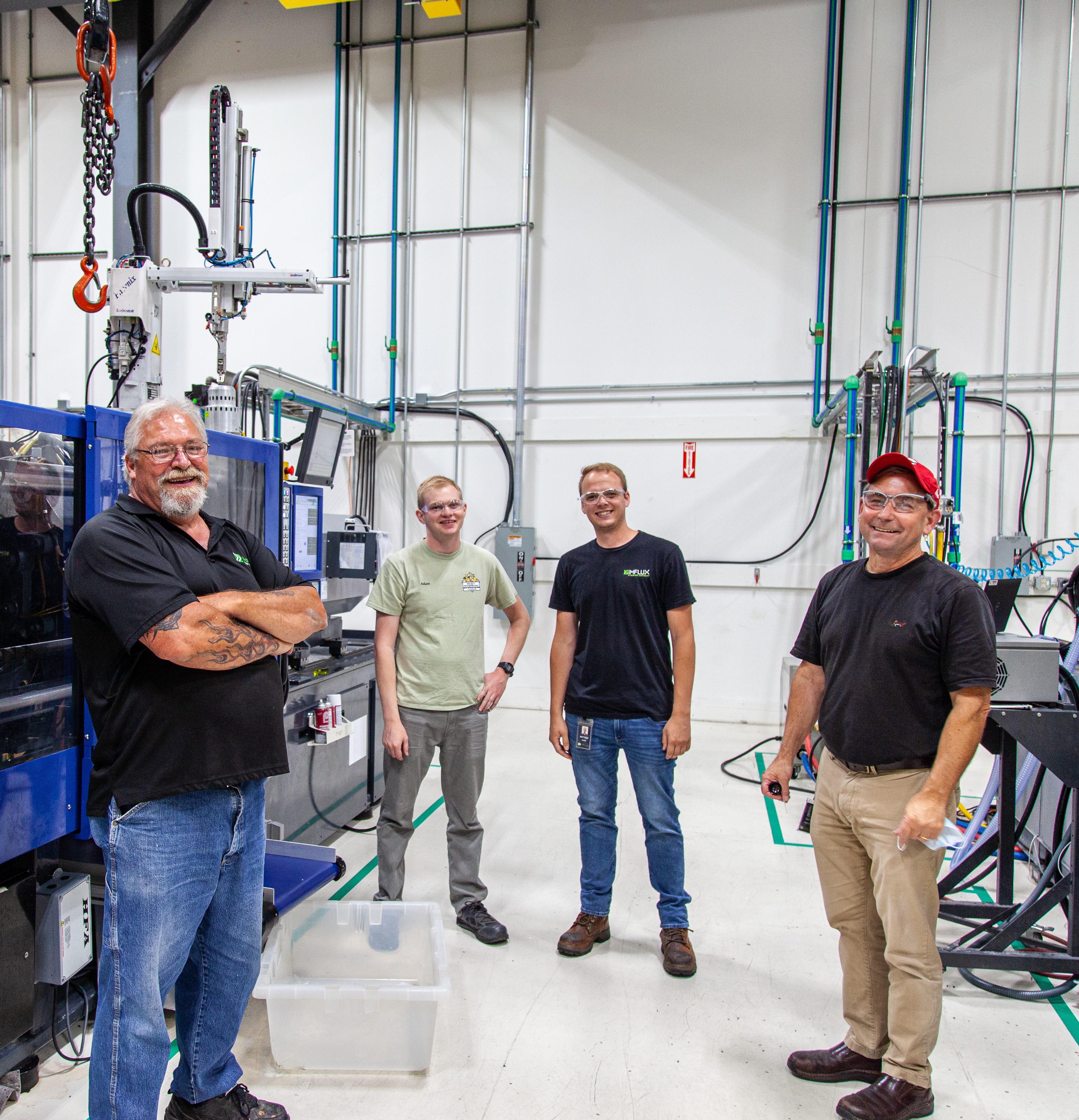 Key Points to Success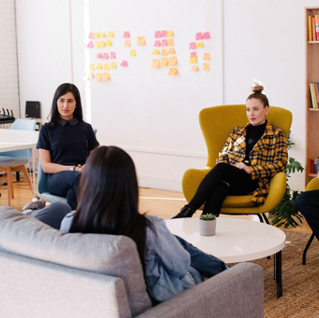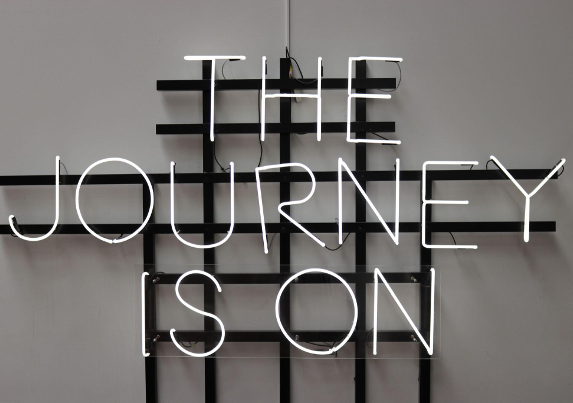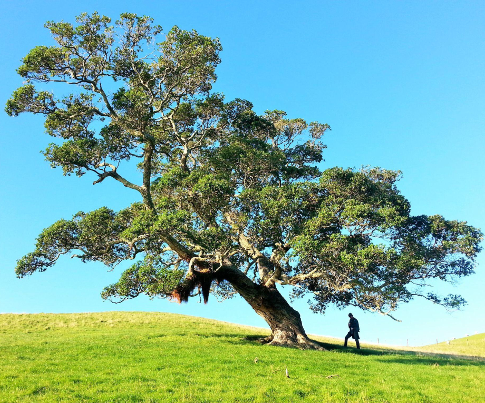 iMFLUX is enjoying a new trajectory, increasing its impact in the market, winning awards, growing the business, contributing to sustainability, and energizing their people.
Takeaways
You take a giant leap forward when you make it easy and simple for your potential customer to understand your technology, its benefits, and that you're here to help. When you equip and empower your brand, assets, and organization, you change the game by creating an authentic experience that builds trust.
Talk to Mike!
Feedback
"Insightful, dedicated, energetic, and humorous, are just a few words I would use to describe Mike Taylor. I initially hired Mike to help re-brand iMFLUX, but as our company needs evolved, he demonstrated an agility and capability that extended far beyond our initial engagement. Mike's ability to navigate diverse personalities and get the best out of our leadership team and organization was invaluable."
-Mary Kostolansky Wagner
CEO iMFLUX and SVP at Procter & Gamble
"Working with Mike is one of the best decisions we made as a company. He drove clarity on what our brand stands for, brought it to life in words and images, and helped us drive our brand imagery through our marketing, website, sales, and communication materials."
-Gene Altonen
Chief Technology Officer, iMFLUX
"Mike Taylor focuses on ensuring your brand reflects the core of what you're selling in the most relevant way. Mike worked with our team to develop a new foundation for the iMFLUX brand, and in the process, we identified new ways to connect with prospects and existing customers that drive the right conversations at each stage of our customer experience."
-Toi Jones
VP Sales & Business Development, iMFLUX