Cincinnati Children's is one of the largest children's hospitals in the United States, with more than 670 registered beds and 1.3 million patient encounters a year. Many of these are children and families from around the globe, meaning thousands of different cultures and tens of thousands of different languages.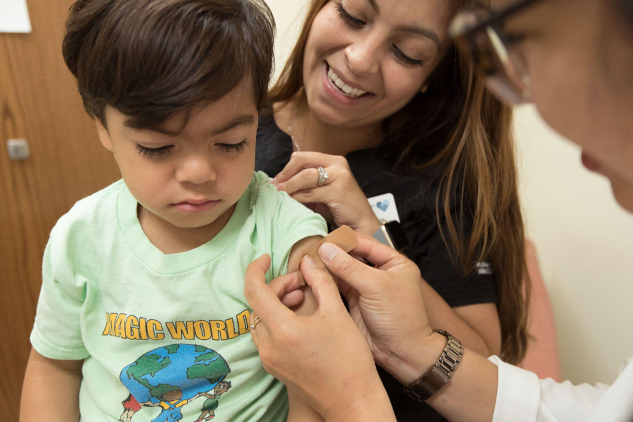 Challenge
The Diversity and Inclusion Team at Cincinnati Children's is not just responsible for diversity and culture within the expansive organization. They're responsible for the interpreters, family advocacy and support, and interactions with staff. They needed to better articulate what they do and the support they offer. Each individual on the team was critical to making these decisions every day.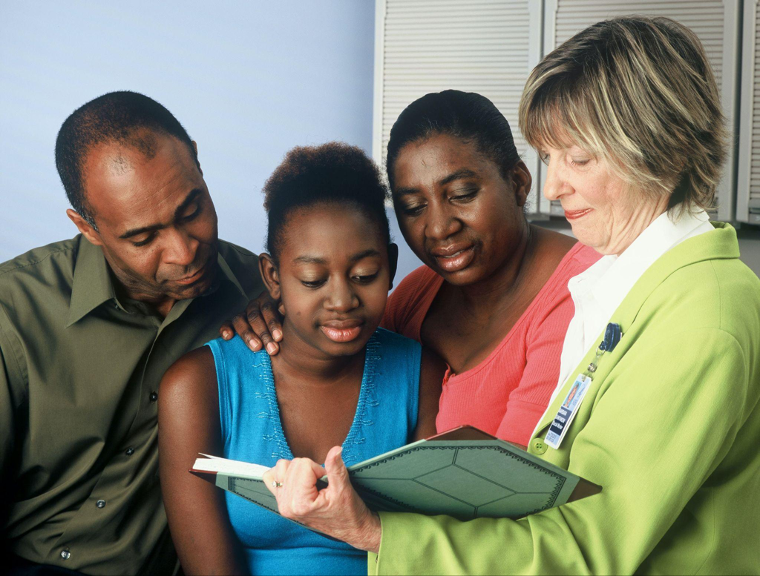 Solution
It was clear that the Diversity and Inclusion Team would benefit from a multifaceted approach to branding. First, we created a brand for the department that articulated their unique value and support for CCHMC's greater purpose and mission. Then we branded each team member to empower and inspire them in their daily work.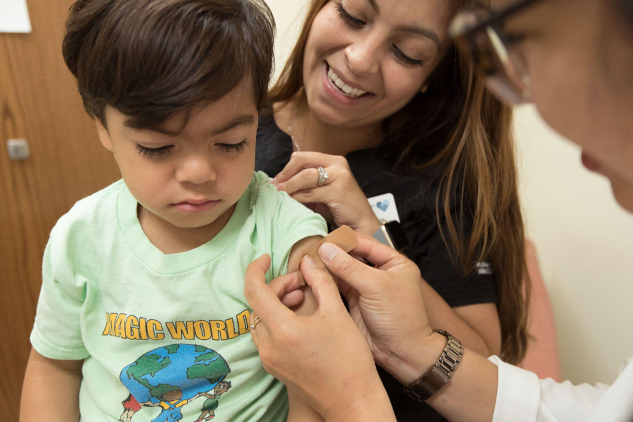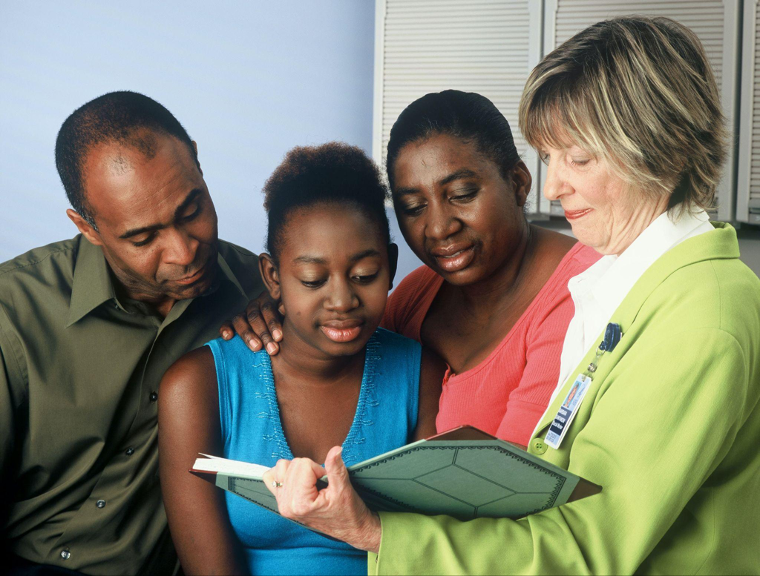 Key Points to Success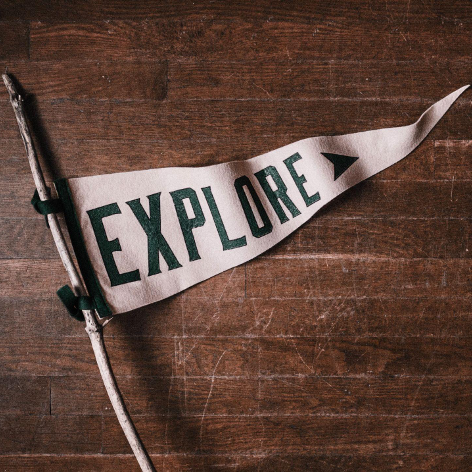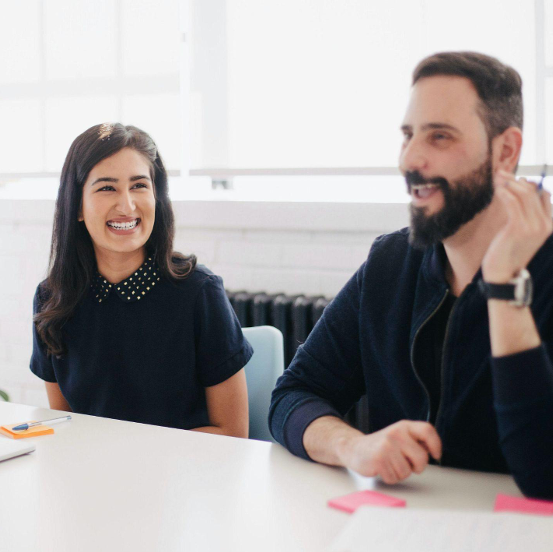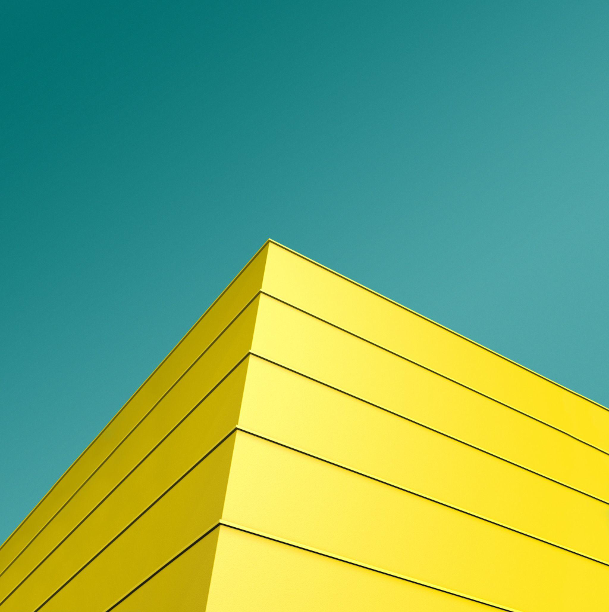 Team members enjoyed greater recognition and advancement in their careers. The importance placed on DEI at Children's has continued to rise, and the team has expanded.
Takeaways
Especially in large and complex organizations, a team brand can result in not only greater effectiveness and impact for the group but also the company itself. In this case, the DEI team's standing and efficacy in the organization grew significantly.
Talk to Mike!
Feedback
"Why brand? Don't only marketing firms need a brand? Mike Taylor introduced branding exercises, and the cumulated results exceeded my expectations. Branding is not just about letting others know about your work and expertise. It's also about getting my target audience, inside and outside your organization, to see me as the sole provider of a solution to known problems or needs.

Branding positioned my team as problem-solvers. What a great way of viewing ourselves and sharing with others—we're here to help, we have expertise, and we want you to know you aren't alone in finding a solution. Mike's consultation with us crystalized this concept, and it has made all the difference in how we view ourselves."
-Charla Weiss, Ph.D
Director, Office of Diversity and Inclusion at Cincinnati Children's Hospital Medical Center