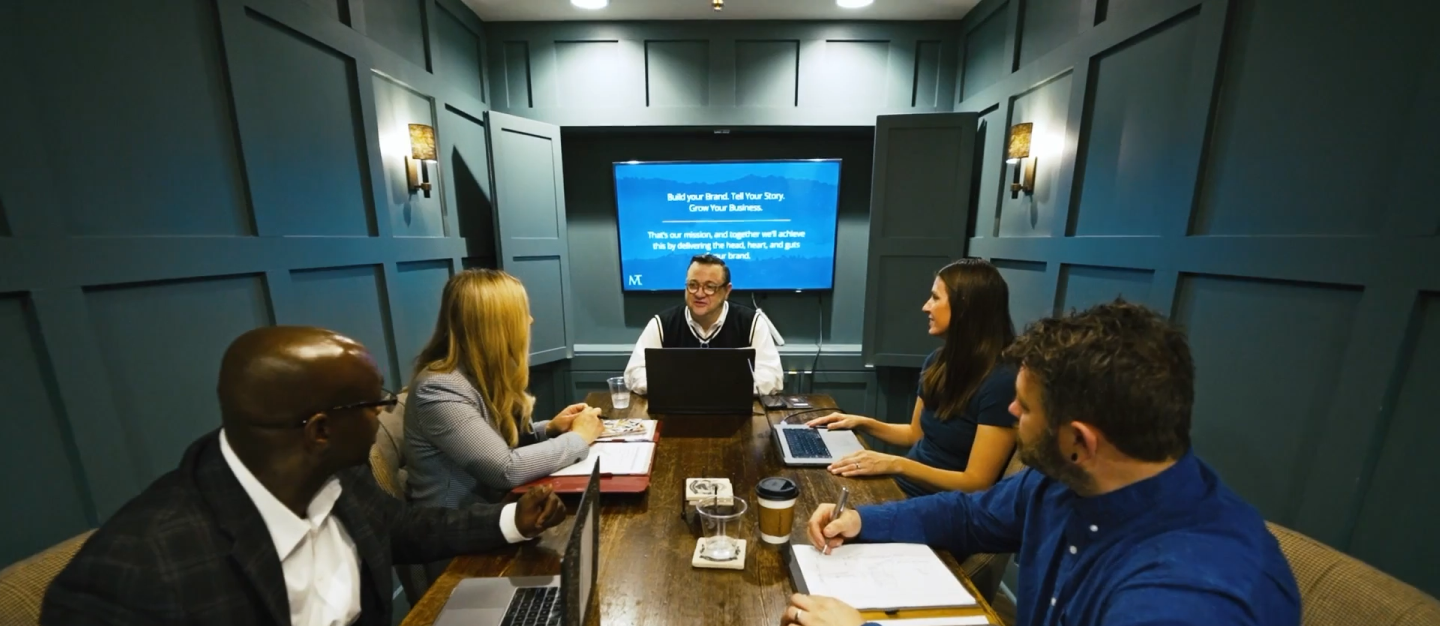 Build Your Brand
.

Tell Your Story

.

Grow Your Business

.

Empower

Your

People

.

That's our Mission at Mike Taylor Consulting. With our help, you'll have a successful brand that will thrive for years to come.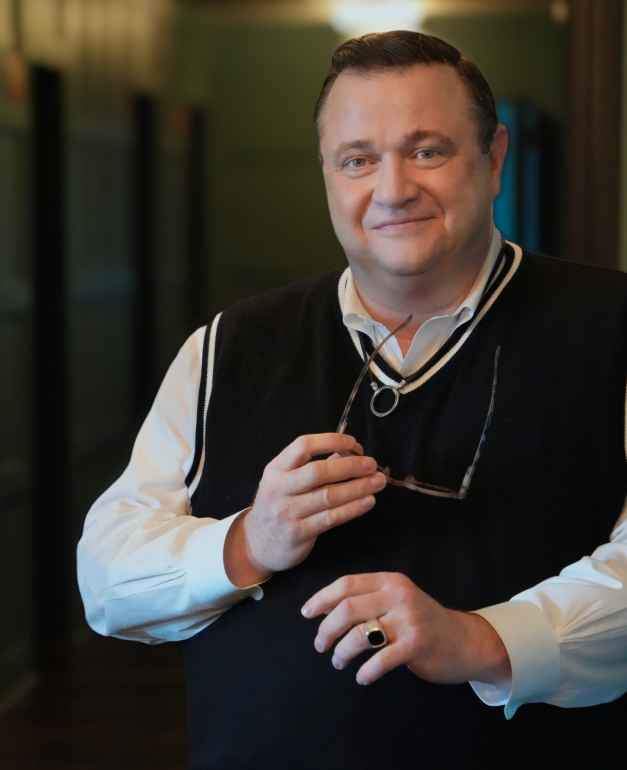 Mike Taylor
Founder and Chief Strategist
Building brands that thrive and endure is what I love to do. After 375 brands and over 35 years in the branding business, I know how to cut to the heart of the problem, connect the dots, tell the story, and ensure success. It's why clients keep inviting us deeper into their branding, marketing, and culture work. I'm a strategist with a background in finance, strategy, science, branding, and marketing—hard-wired to speak the language of business.
This passion drove me to gain experience and expertise across many branding and business models, including B2B, B2C, Fortune 100 companies, branding agencies, retailers, professional services, leaders, change agents, and startups. I've also created a patent-pending approach to personal branding that now forms the foundation of our Ambassador Branding service. About
This Work
We've been privileged with repeated business from our existing clients. That's because there's a subtle but essential difference between being knowledgeable about your work and branding it.

Branding is a tough road, longer and more complex than you expect. It's both art and science, so it has a non-linear quality and requires objective data and tough choices. We don't let that hold us back. We promise to bring the entire team along on this journey to reach your brand's full potential and to always work with joy, collaboration, and service.
The MTC Team & Partners