Grow Your Business. Empower Your Employees.
Watch More
Build brands that thrive for years to come using the science of strategic branding and the art of emotional storytelling.

Branding is a business process that sets a purpose in motion. We'll give you the plan to achieve your purpose.
Build Customer Loyalty
Find your best customers and secure their loyalty.
Create a Connected Strategy
Achieve new growth when brand strategy accelerates your business and customer strategies.
Energize Your Organization
Elevate your ROI with engaged and empowered Brand Ambassadors.
Implementation That Sticks
We stick around to ensure branding and marketing successfully goes out to the public.
Signs You May Need a Better Brand
.
Business is at a critical point.
Competition is increasing.
You can't reach your goals.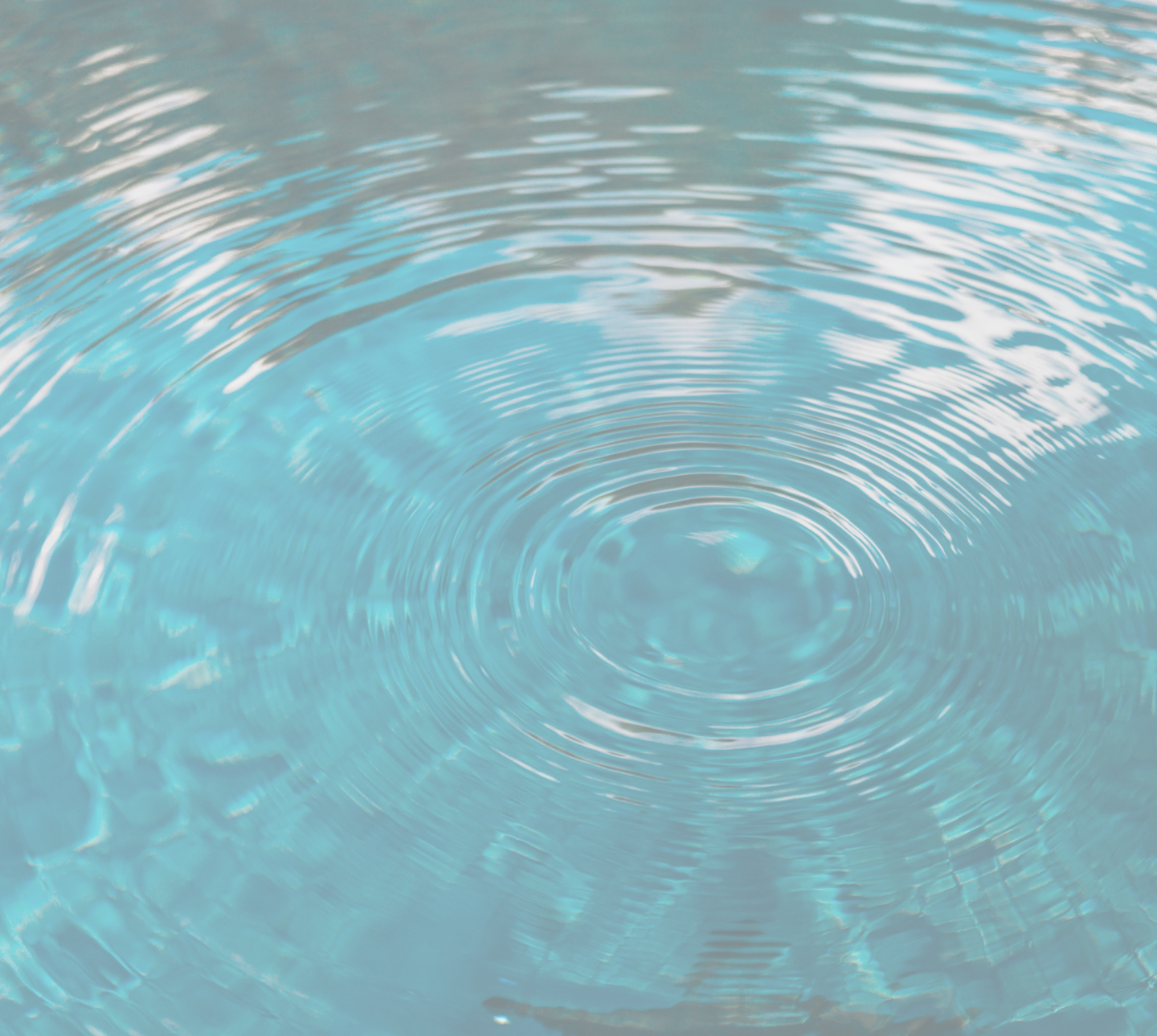 Together we'll cultivate the three elements all successful brands have.
Don't Take Our Word For It

.
Don't Take Our Word For It
.
"Mike's work truly elevated our communication program by creating an authentic and relevant brand story for P&G Ventures that has withstood the test of time. The brand story was the foundation for the entire internal and external communication program that drove awareness, relevancy and ultimately success of our program."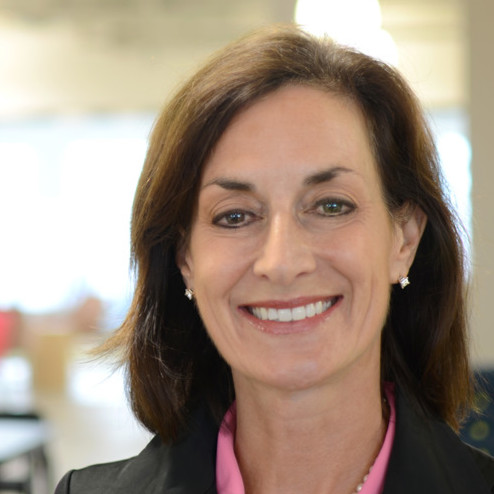 "Mike helped us elevate and position the P&G Ventures' brand to better connect and engage with potential partners and influencers. Mike's passion and thoroughness was evident in the high quality of his work and the depth of his unique insights."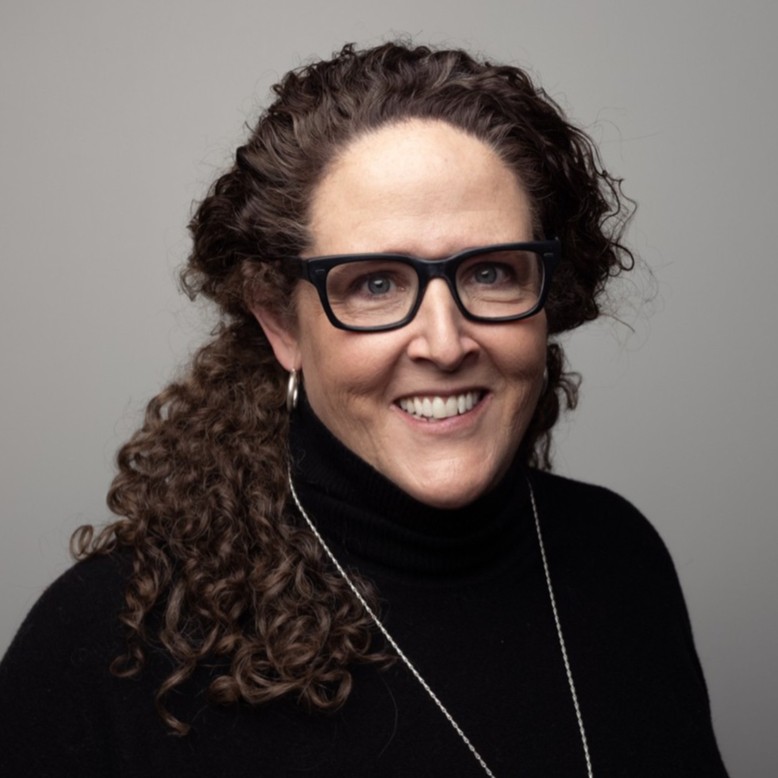 "Working with Mike is one of the best decisions we made as a company. He drove clarity on what our brand stands for, brought it to life in words and images, and helped us drive our marketing, website, sales, and communication materials."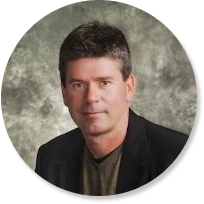 "Mike's experience and expertise around branding has had a tremendous impact on our business. His individual attention combined with his expertise makes him an indispensable part of our team."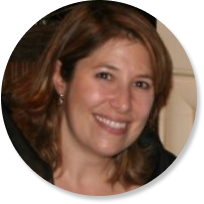 "Regarding the Brainier brand, it certainly was a home run. The change to Brainier gave us a world-class, edgy, and memorable name to go with the product. Excellent product, amazing new logo, instant market presence, and three consecutive years of record sales."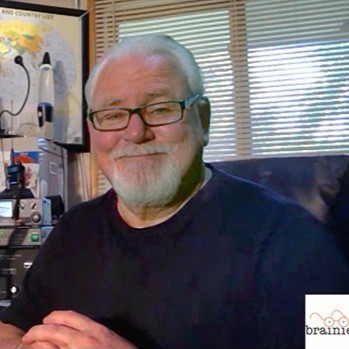 "Thank you for the work you are doing here at HORAN. It is giving people new connections, better connection with their brand and ours."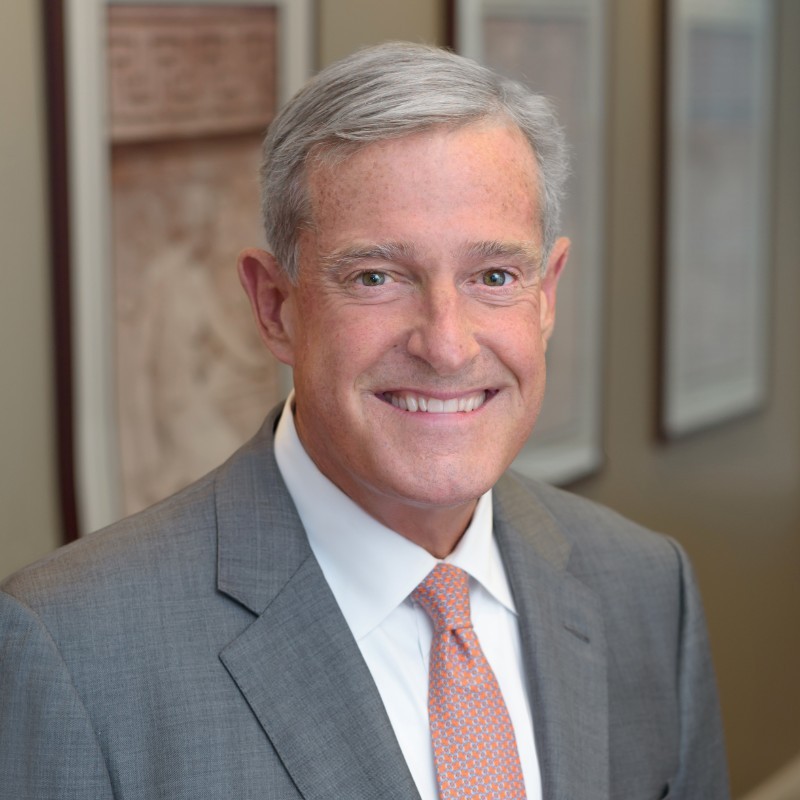 "There isn't a day that goes by that we don't thank Mike for his brilliance to our brand."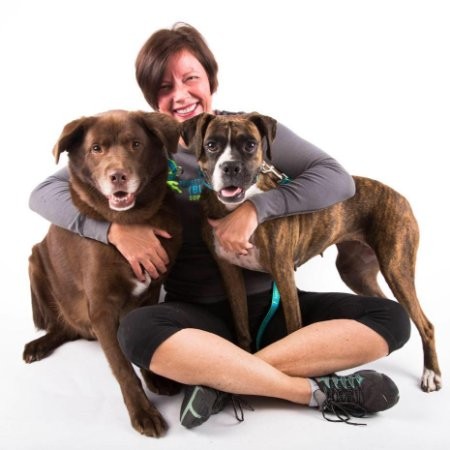 "Mike converts opportunities into successful products. His ability to discern, meet and leverage consumer needs in the full marketing mix is very impressive."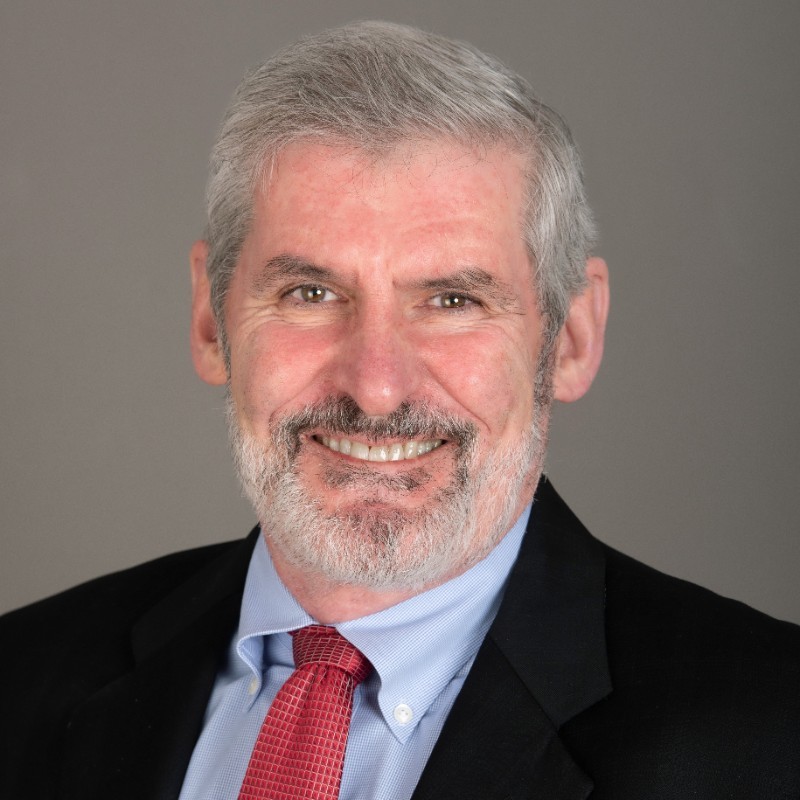 "Insightful, dedicated, energetic, and humorous, are just a few words I would use to describe Mike Taylor. Mike's ability to navigate diverse personalities and get the best out of our leadership team and organization was invaluable."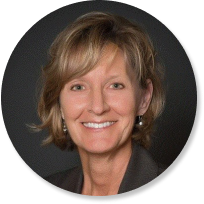 "Mike breathes, thinks, and dreams branding strategy. A seasoned financier turned brand strategy expert; Mike brings to the table exceptional professionalism, combined with charisma and true passion for the business challenge he is presented with."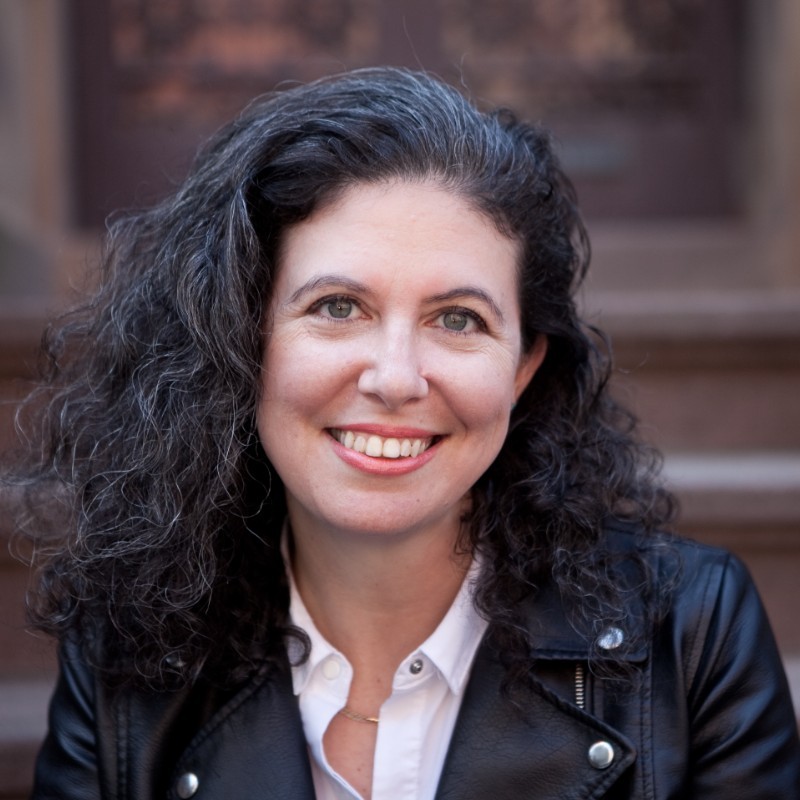 "Branding positioned my team as problem-solvers. What a great way of viewing ourselves and sharing with others—Mike's consultation with us crystalized this concept, and it has made all the difference."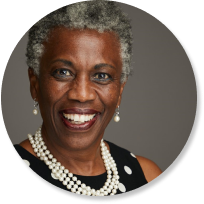 "Mike Taylor focuses on ensuring your brand reflects the core of what you're selling in the most relevant way. We identified new ways to connect with prospects and existing customers that drive the right conversations at each stage of our customer experience."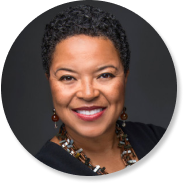 "Working with Mike is like working with a strategic magician. What he offers is spot on, incredibly elegant, and impactful - and you never saw it coming and have no idea how he got there. You're just grateful for the magic."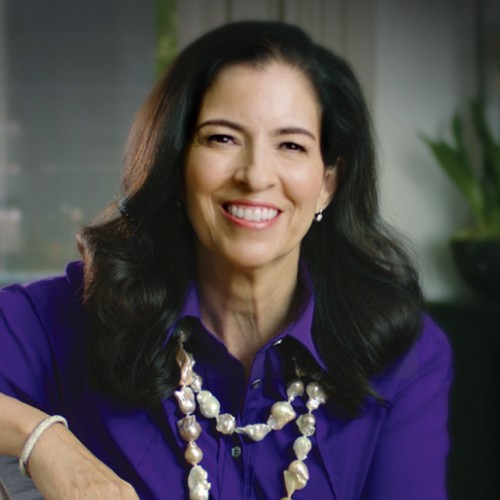 "Mike used his branding experience to help frame up our in-depth brand positioning and consumer profile work so that it is a quick get for our Operators. This brand architecture presentation will be used in every area of the business."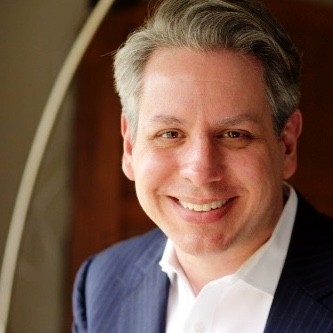 "Mike Taylor has helped HORAN's brand soar to the next level through personal branding. Our associates have been able to articulate their own personal strengths and how those strengths enhance our service delivery model and benefit our clients."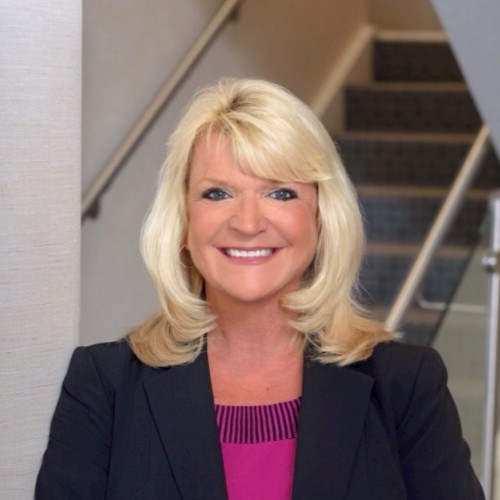 "I recommend whole-heartedly if you are looking to accelerate your business."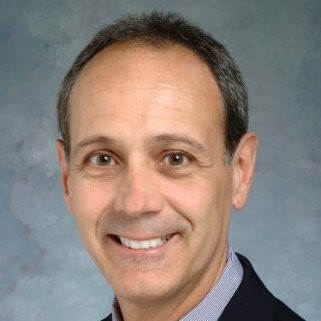 "His work has helped us to clearly communicate the value of our lines of business, the value of services we provide and the skills and expertise of each individual in the business as well as their collective value. He is a great partner."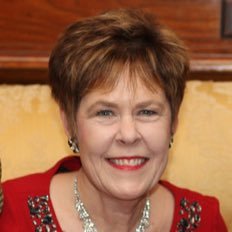 "If you find yourself in need of help in this arena, very simply, you're going better off if he's involved."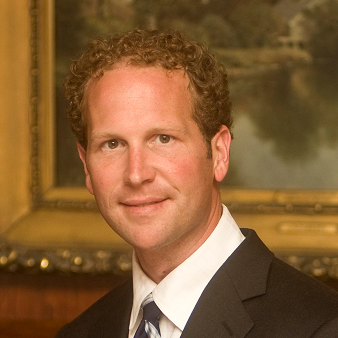 "Mike has great energy and a great branding mind. Throughout the process, I discovered that Mike was helping us tell the story of our brand in ways I would have never imagined. Highly recommended."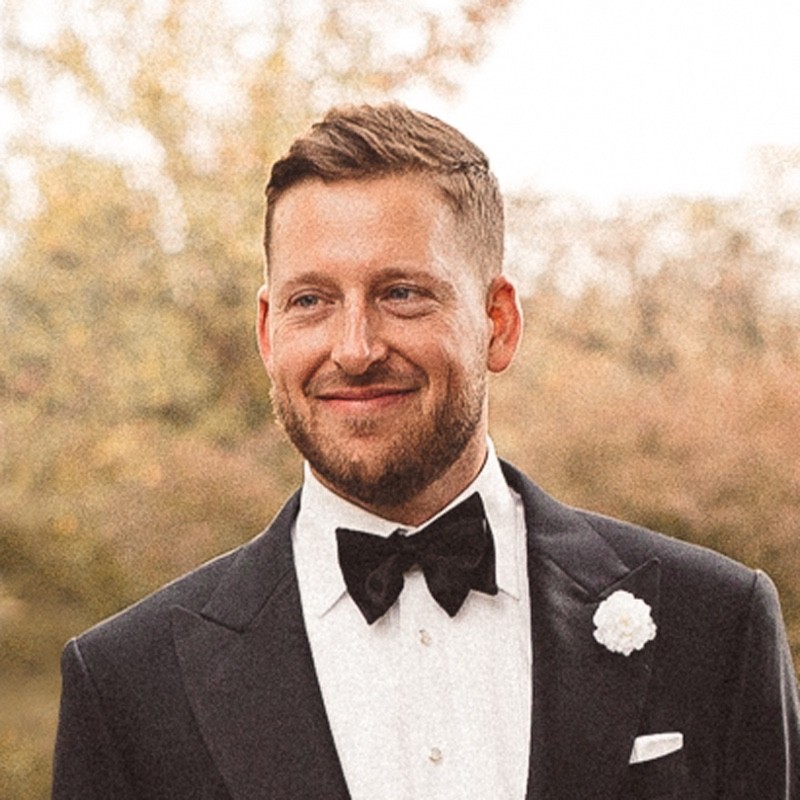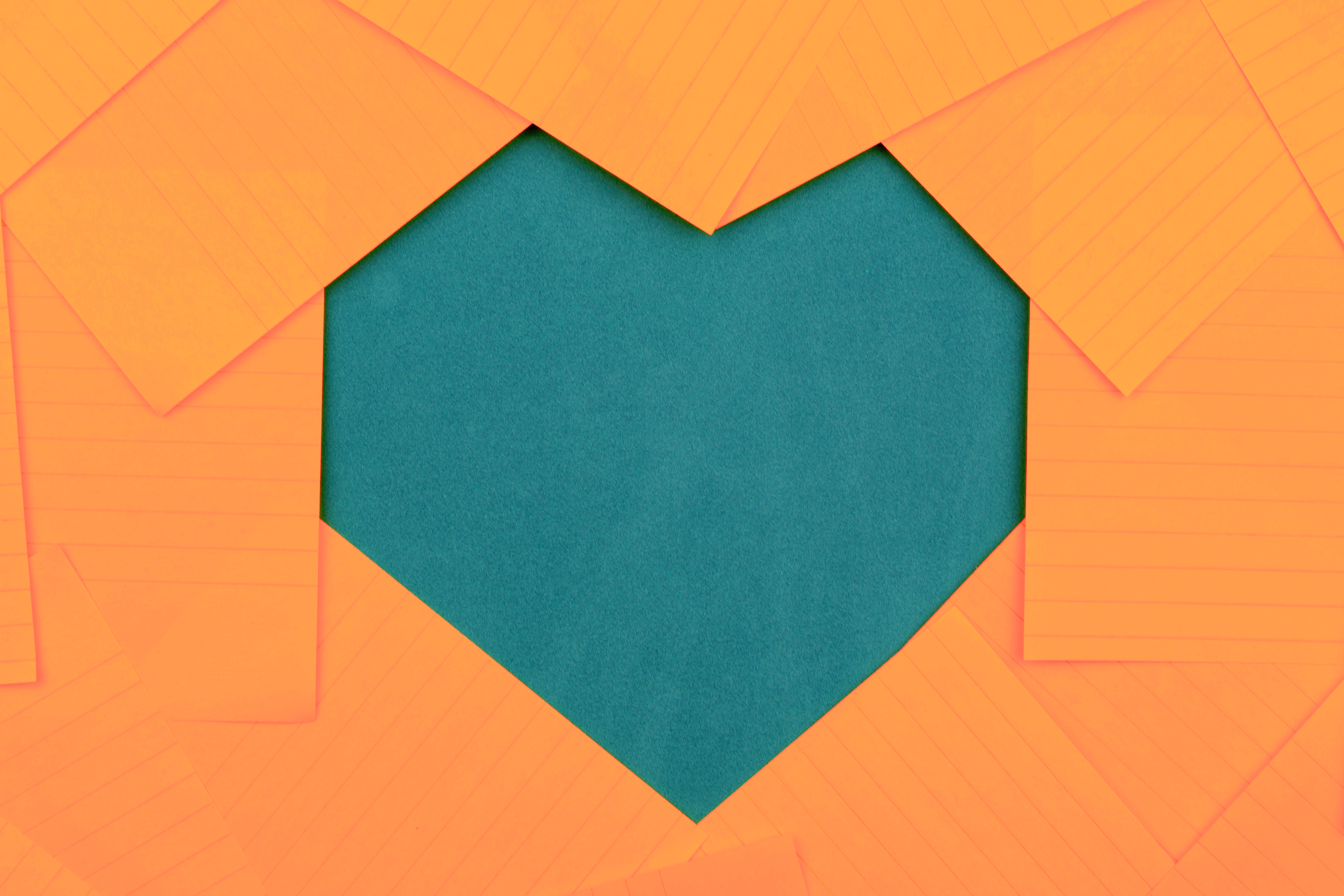 Achieve a whole new level of success
with solutions Custom-Taylored to your needs
RAPID RESULTS
to solve a critical business issue.
POSITION
you to win vs. competition and build customer loyalty.
EXPAND
your business with new customers and into new products or services.
REVITALIZE
your brand's visual and digital assets to accelerate your growth.
TRANSFORM
your organization and results with empowered Brand Ambassadors.
Partners We've Helped
.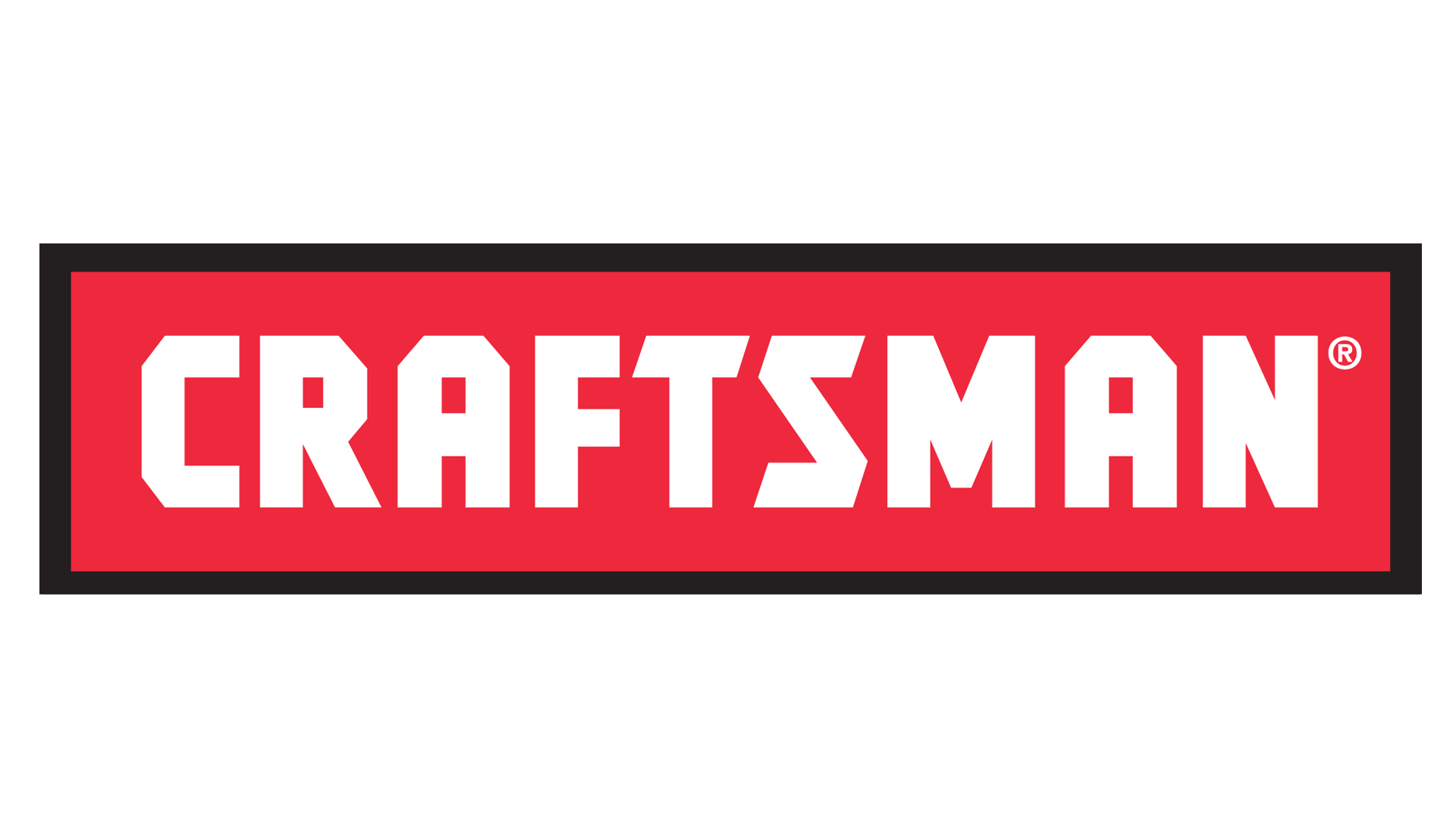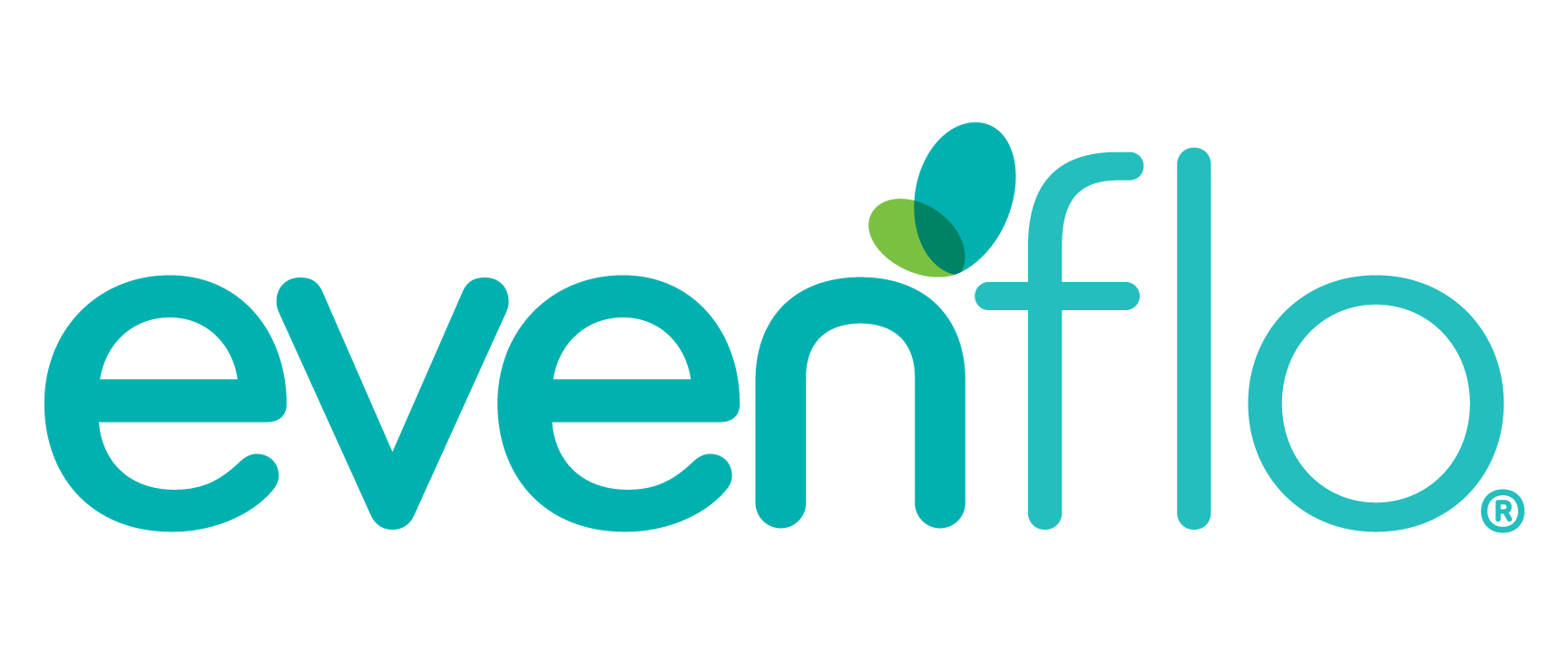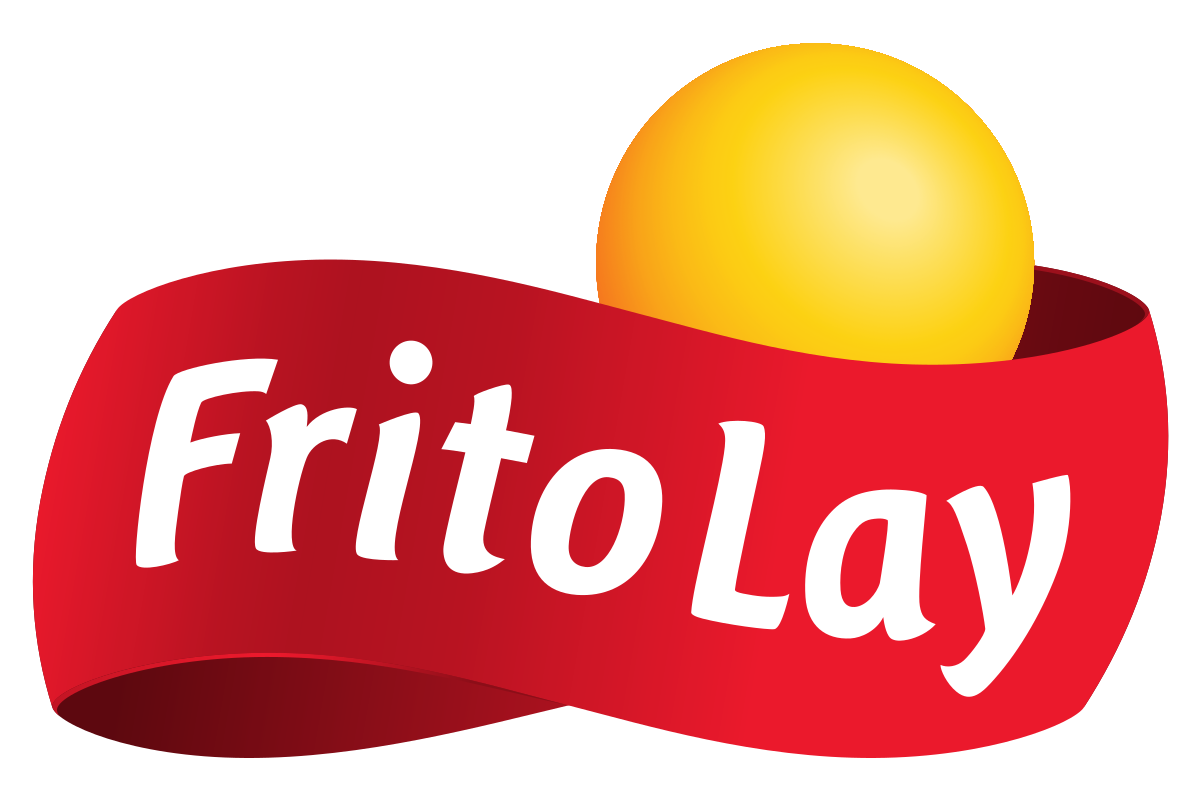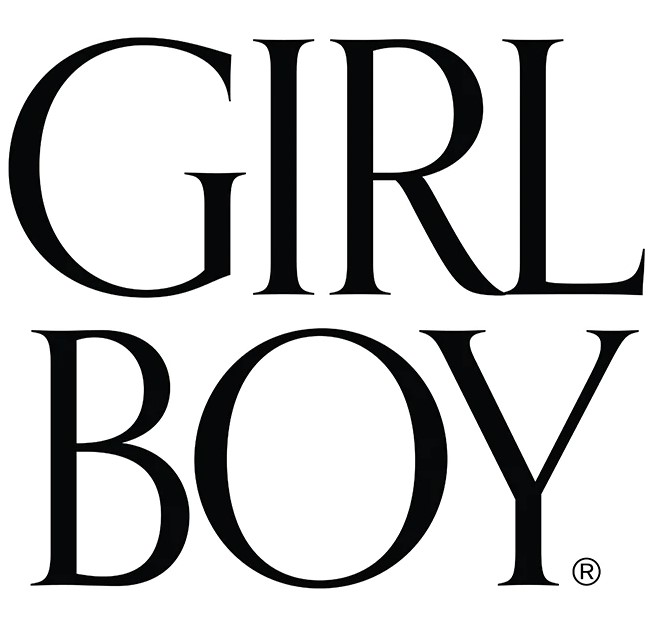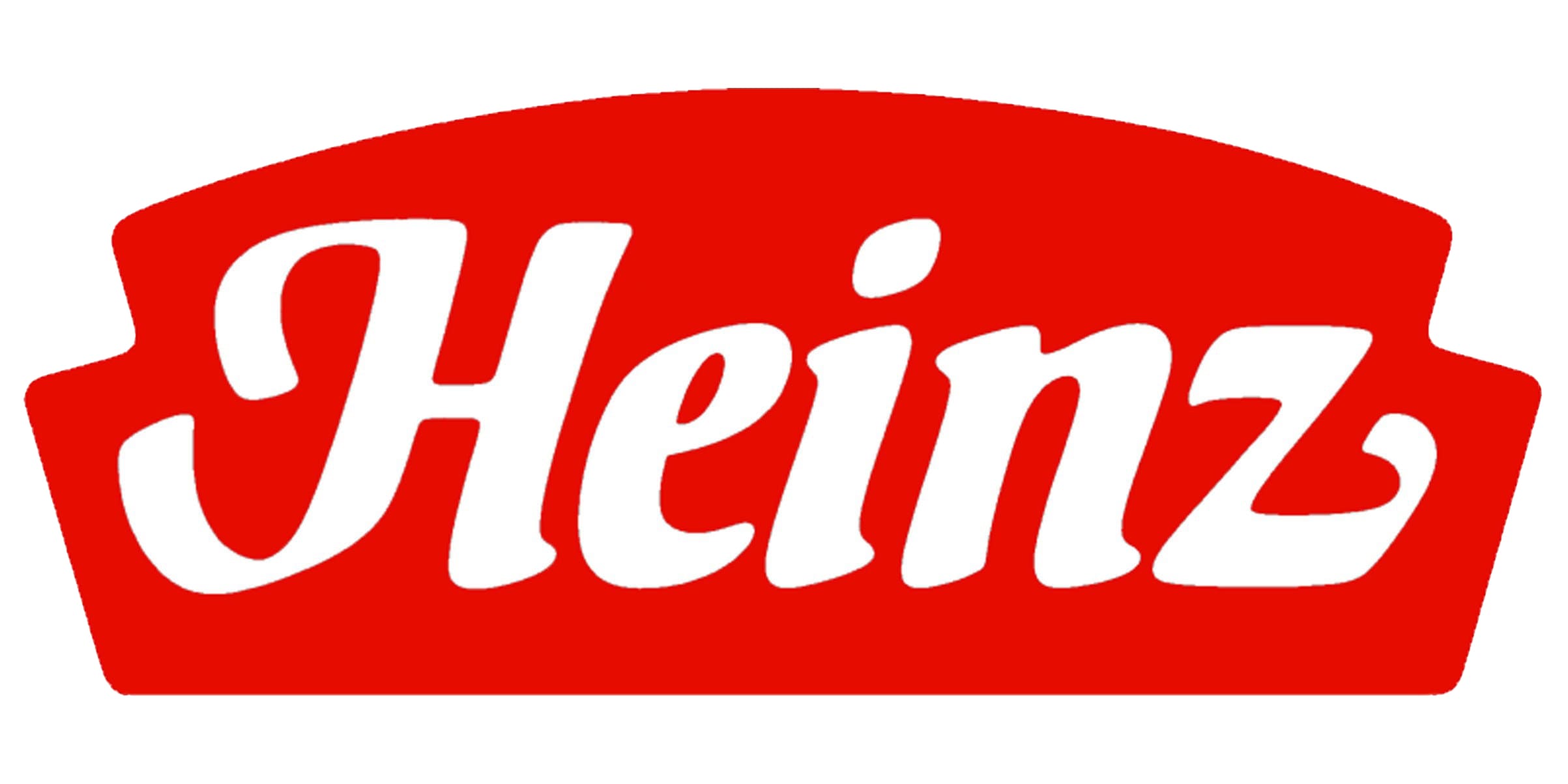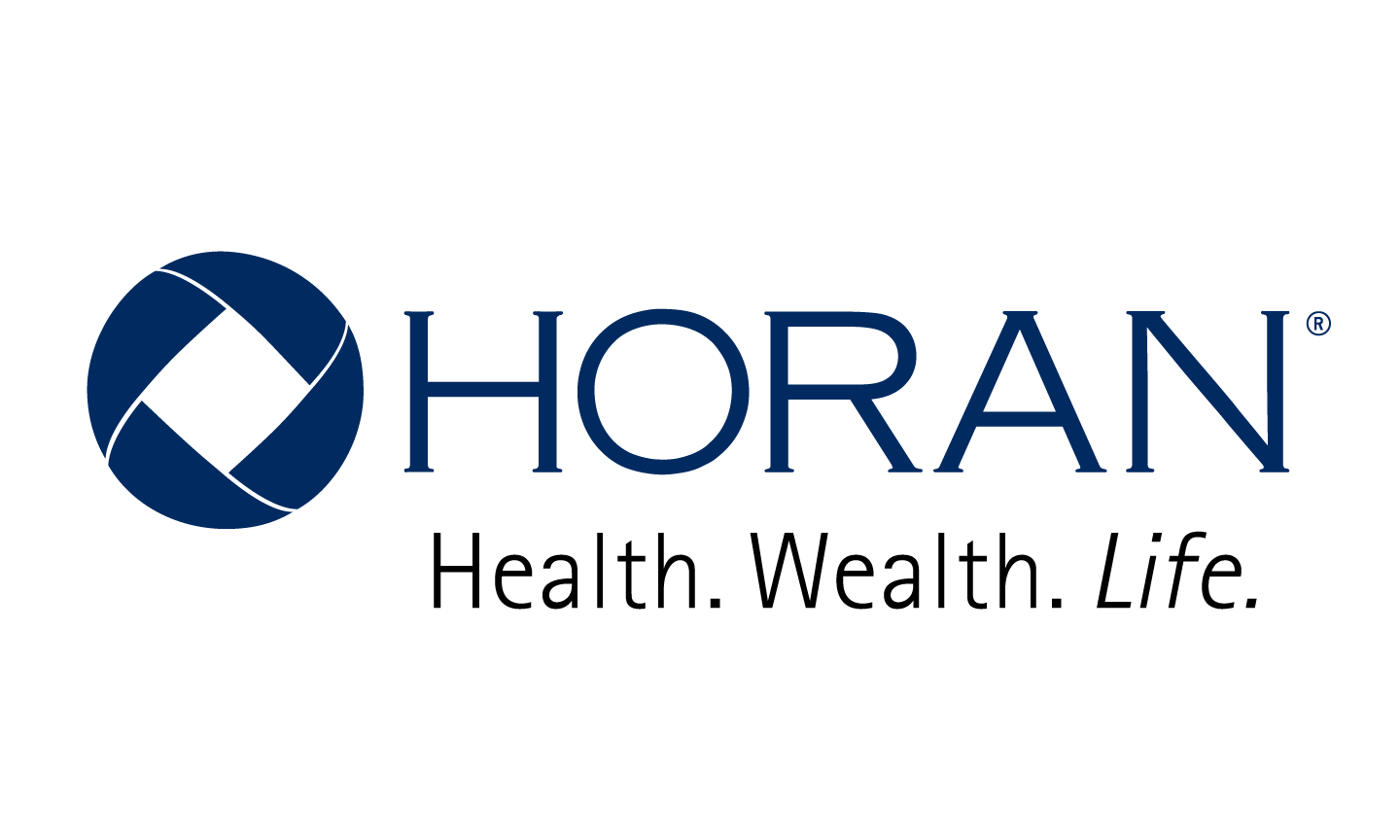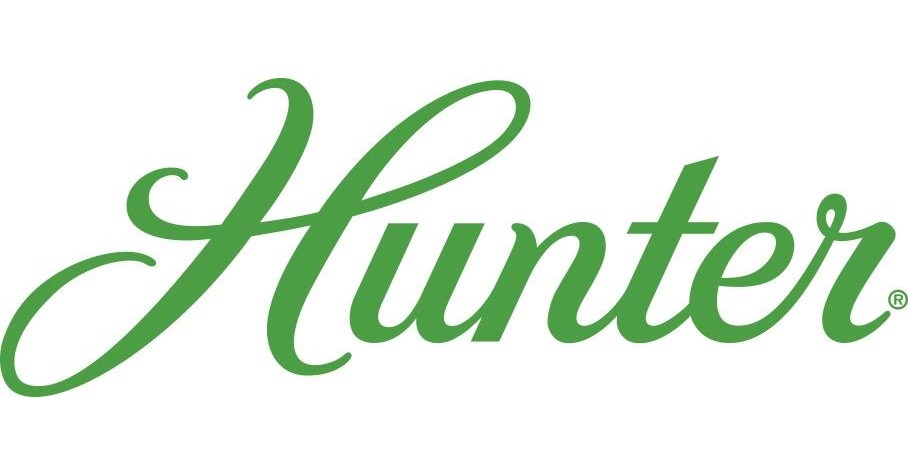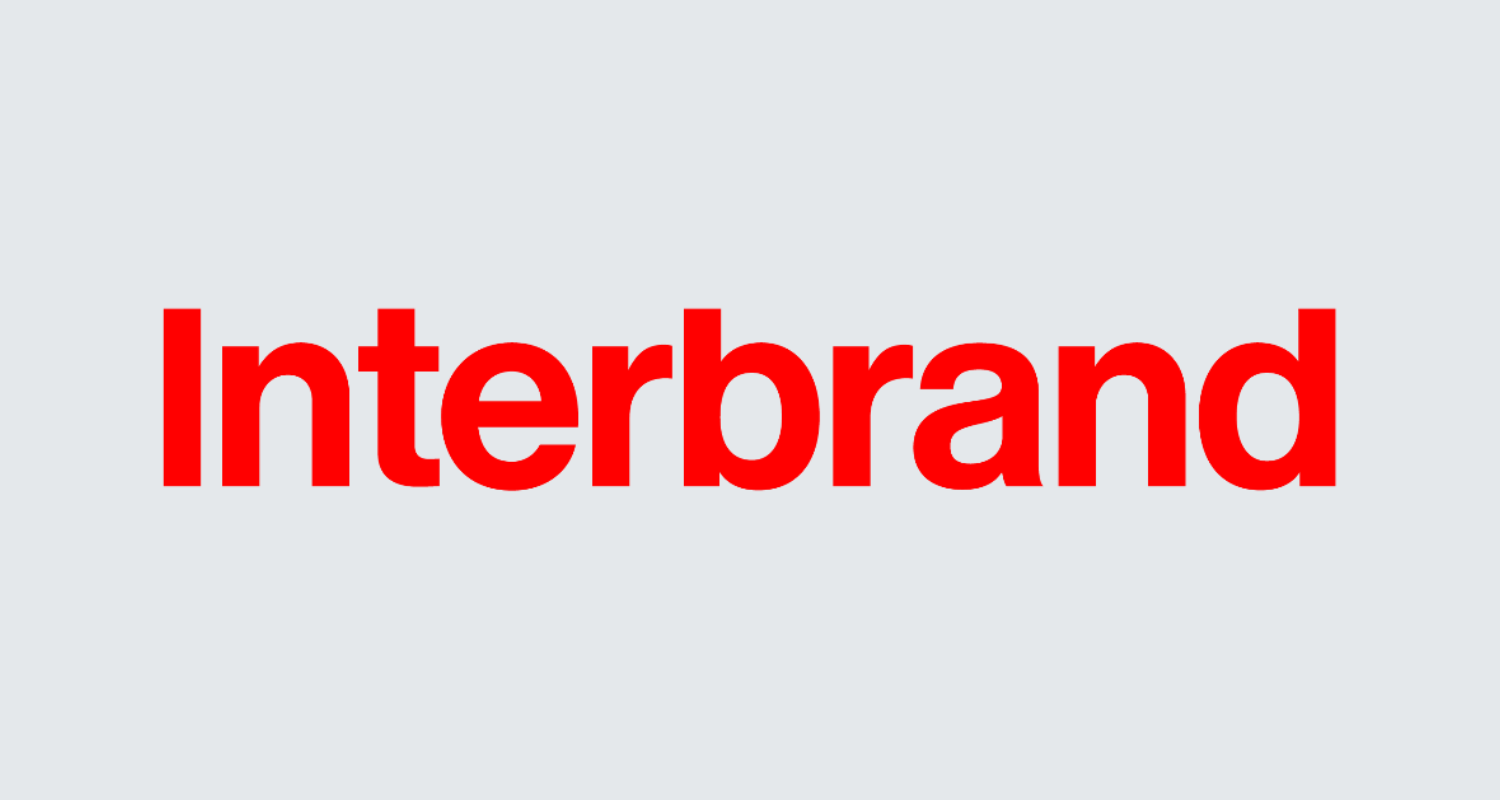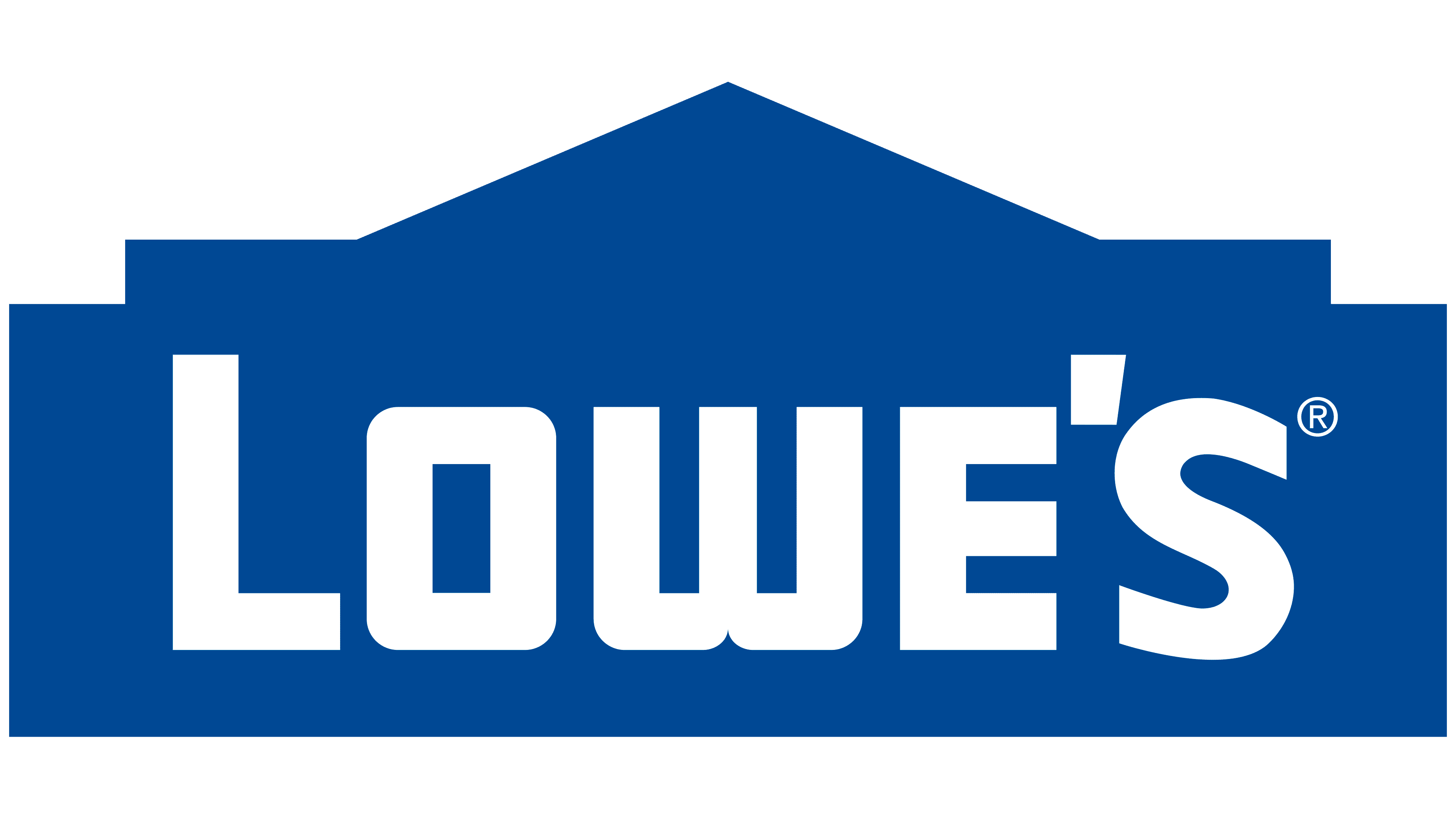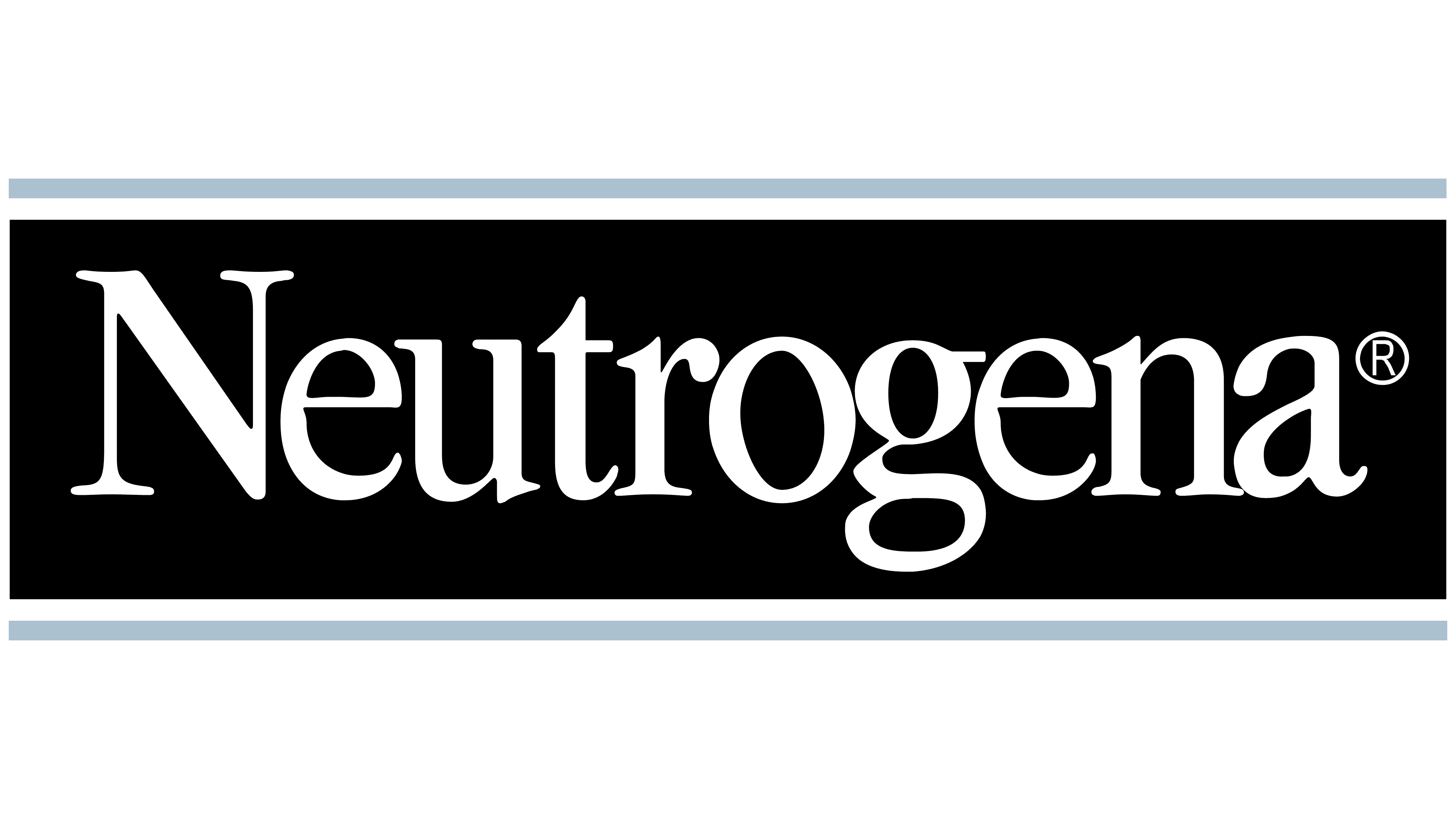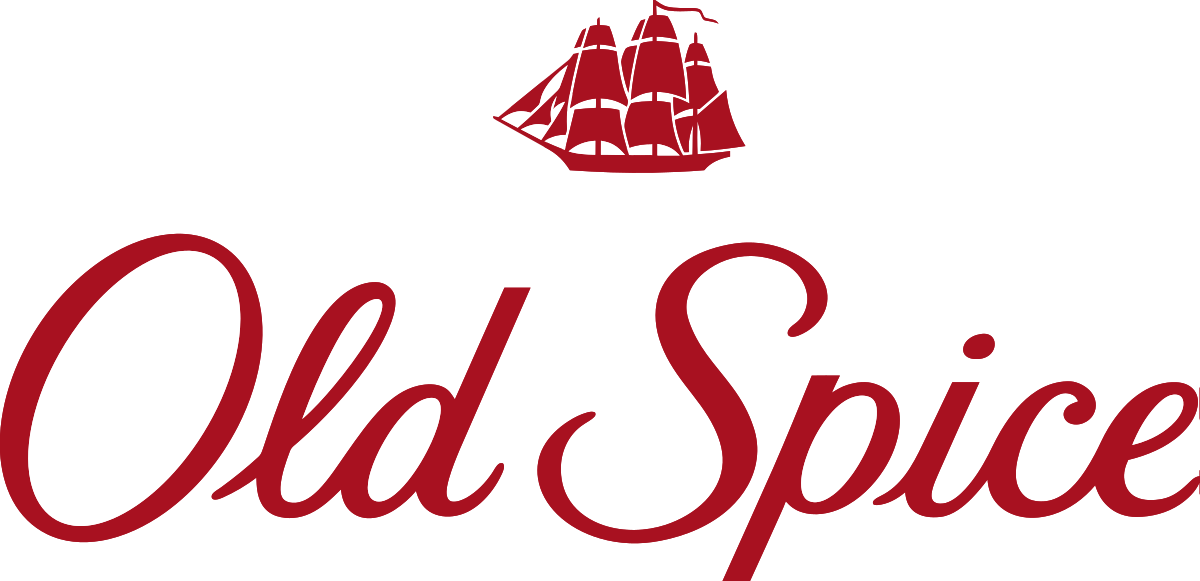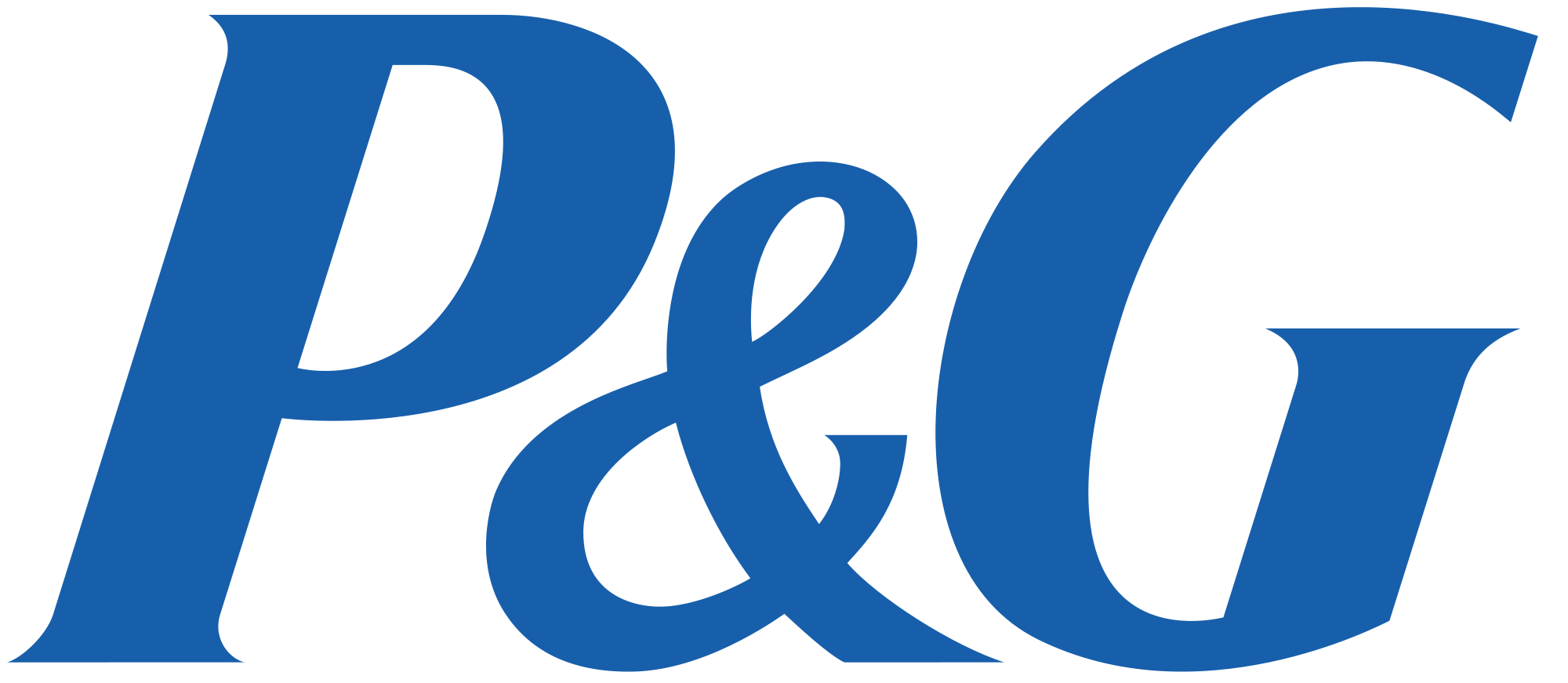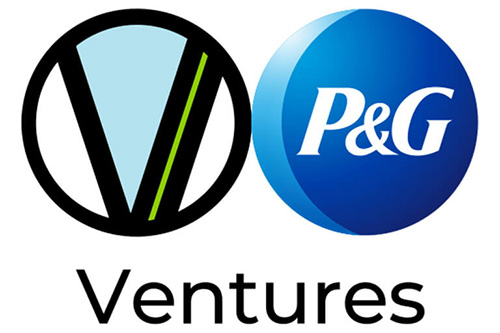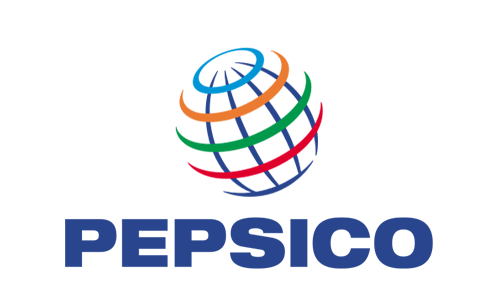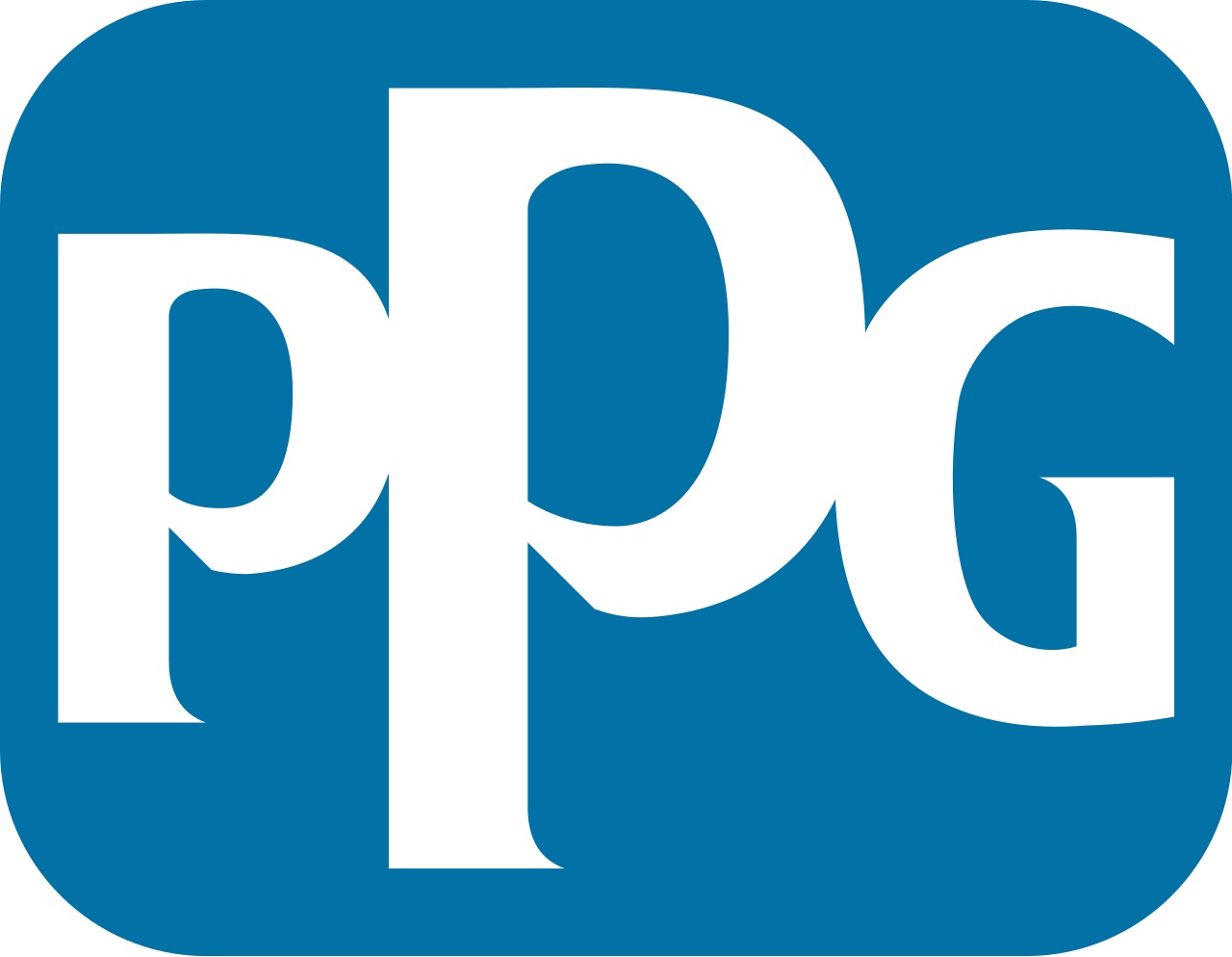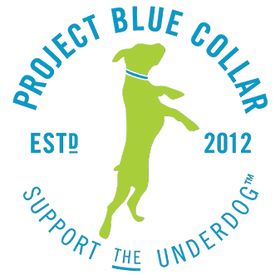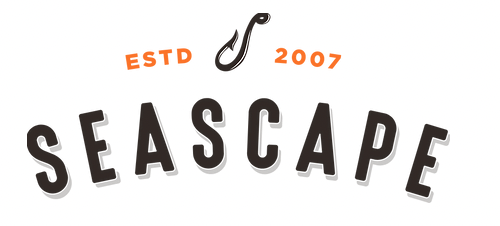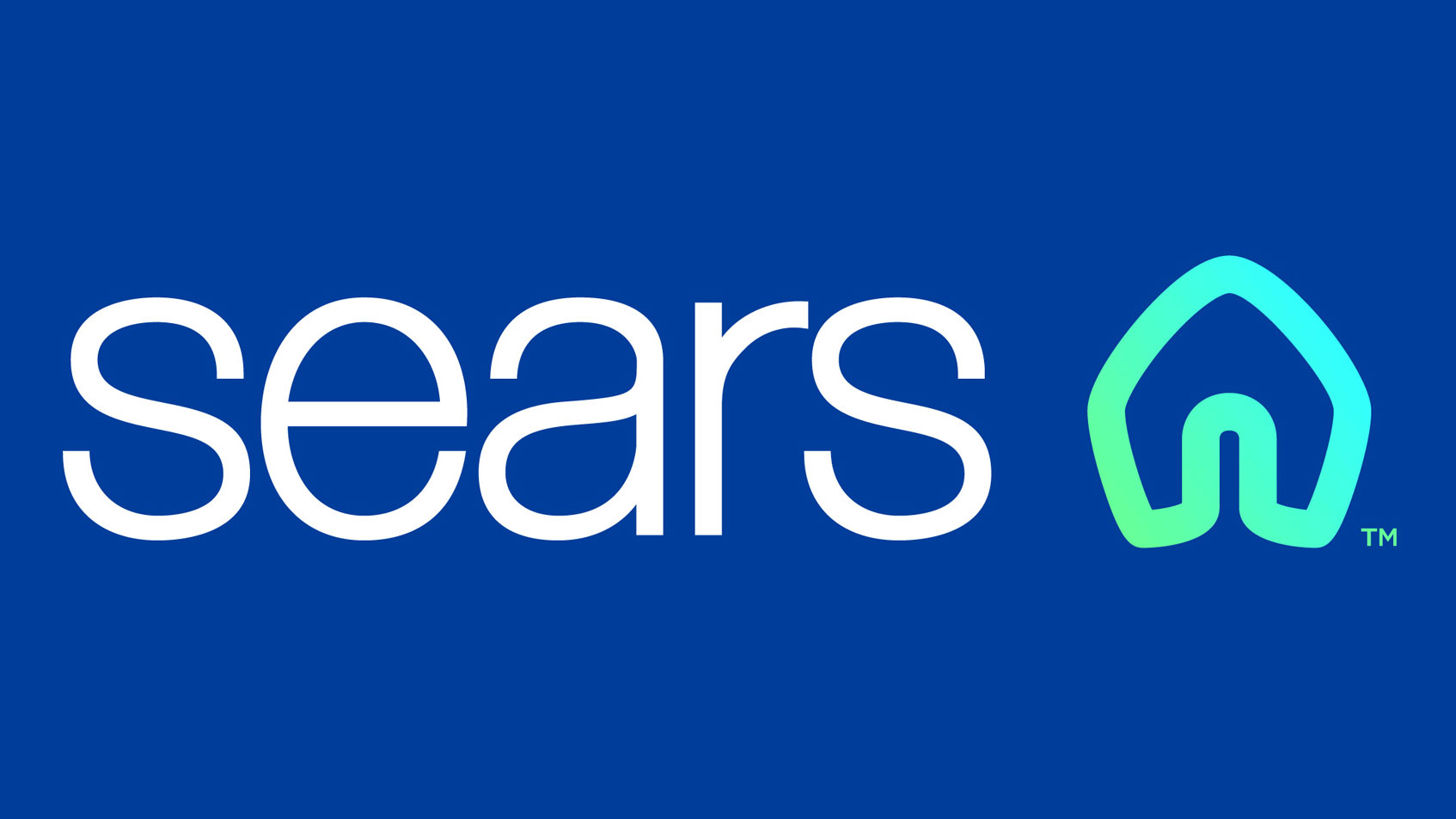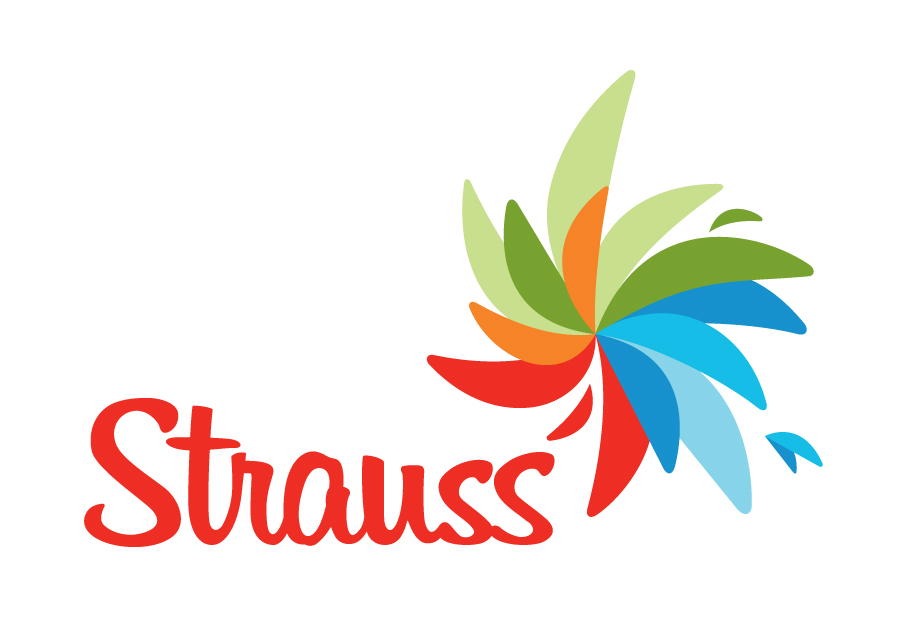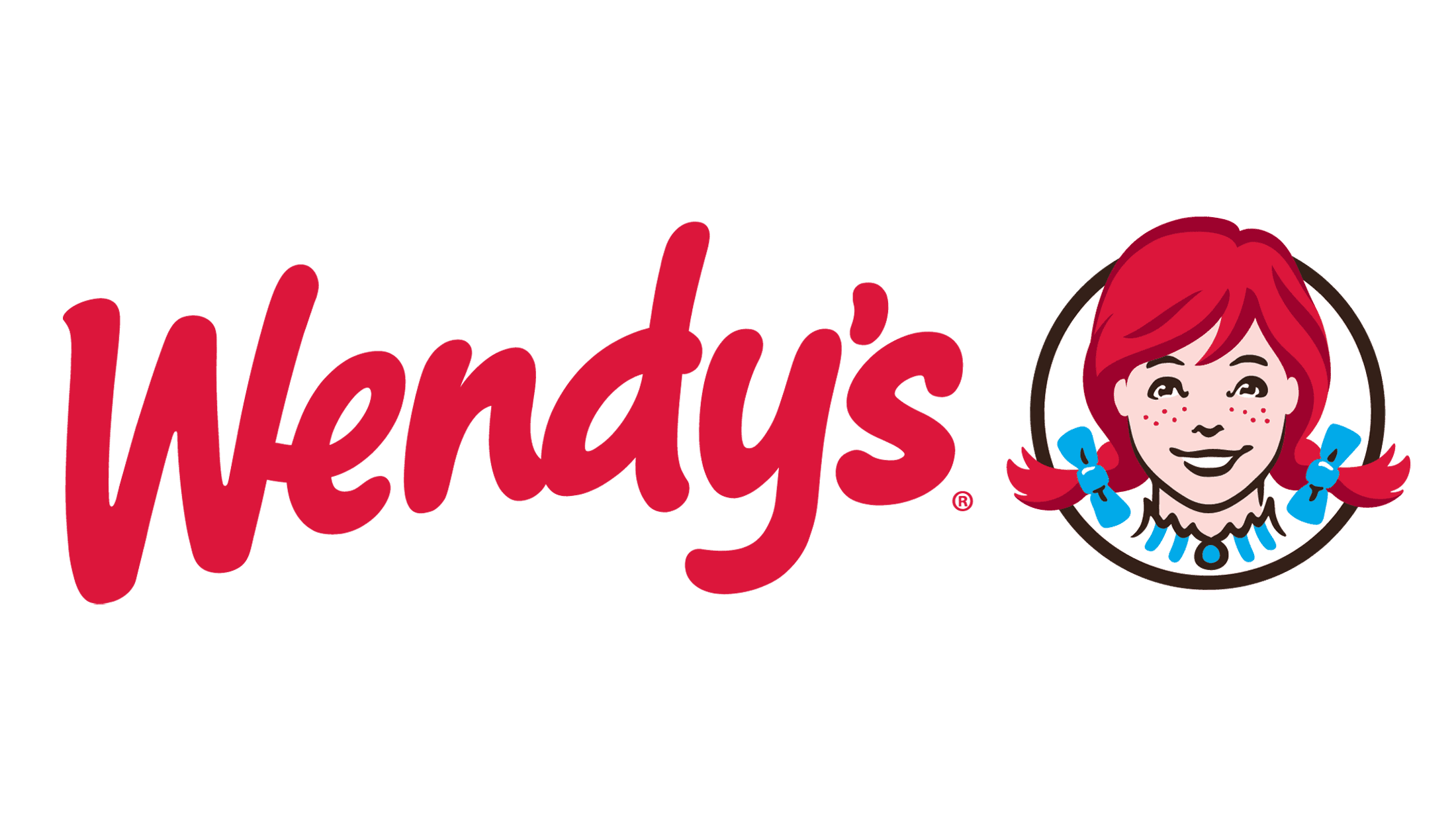 Getting Curious?
There's something that's piquing your interest. Here's our commitment to you - have a call with Mike, and he'll give you the best advice and perspective he can in 30 minutes. Completely complimentary, no commitments.
Schedule a Free Consultation
Not Quite Ready?
No problem, make sure to check out all our free resources, tools, and training.
Watch Video