Testimonials
.
Bringing a Brand to Life
"Working with Mike is one of the best decisions we made as a company. He drove clarity on what our brand stands for, brought it to life in words and images, and helped us drive our brand imagery through our marketing, website, sales, and communication materials. Mike brings an energy and passion to the process. He pushes the team to their creative limits, not stopping where everyone is comfortable, instead pushing the team to the limits of what the brand stands for."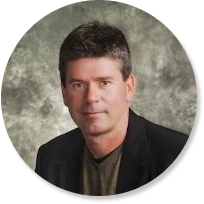 New Connections
"Mike Taylor focuses on ensuring your brand reflects the core of what you're selling in the most relevant way. Mike worked with our team to develop a new foundation for the iMFLUX brand, and in the process, we identified new ways to connect with prospects and existing customers that drive the right conversations at each stage of our customer experience."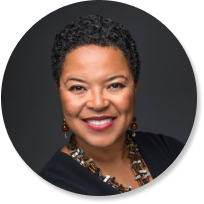 Agile and Adaptive
"Insightful, dedicated, energetic, and humorous, are just a few words I would use to describe Mike Taylor. I initially hired Mike to help re-brand iMFLUX, but as our company needs evolved, he demonstrated an agility and capability that extended far beyond our initial engagement. Mike's ability to navigate diverse personalities and get the best out of our leadership team and organization was invaluable. While Mike gave us the ability to take his work and move forward without him, I still miss using him as a sounding board. Mike would be an asset to any company in need of branding, business strategy, and creating brand ambassadors."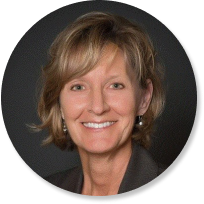 Finding Solutions Together
"Why brand? Don't only marketing firms need a brand? Mike Taylor introduced branding exercises, and the cumulated results exceeded my expectations.

Branding is not just about letting others know about your work and expertise. It's also about getting my target audience, inside and outside your organization, to see me as the sole provider of a solution to known problems or needs.

Branding positioned my team as problem-solvers. What a great way of viewing ourselves and sharing with others—we're here to help, we have expertise, and we want you to know you aren't alone in finding a solution. Mike's consultation with us crystalized this concept, and it has made all the difference in how we view ourselves."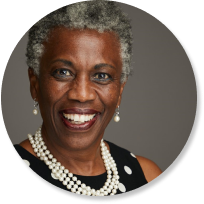 Individualized Attention
"Mike has enabled our associates to make an impressive first impression through personal branding. Our associates can persuasively articulate not only what they do but the value they bring in a succinct but powerful personal branding statement. Mike's experience and expertise around branding has had a tremendous impact on our business. His individual attention combined with his expertise makes him an indispensable part of our team."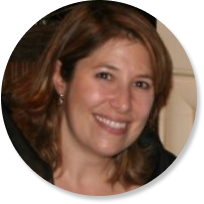 "Mike Taylor has helped HORAN's brand soar to the next level through personal branding. By identifying and building on our archetypes, our associates have been able to articulate their own personal strengths and how those strengths enhance our service delivery model and benefit our clients. We have also seen a new level of confidence within them when they meet new clients and present to existing clients."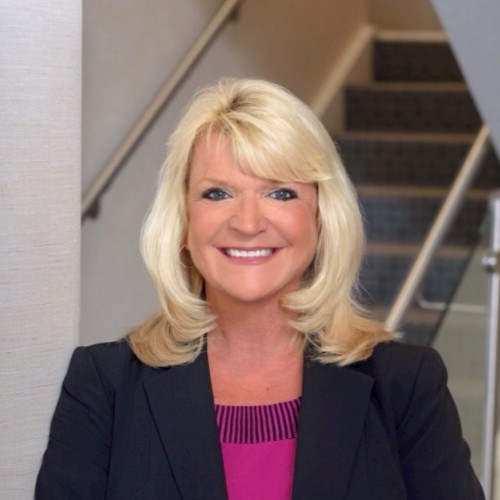 "Mike's work has complemented our Brand Building efforts as we have entered three new markets. His work has helped us to clearly communicate the value of our lines of business, the value of services we provide and the skills and expertise of each individual in the business as well as their collective value. He is a great partner."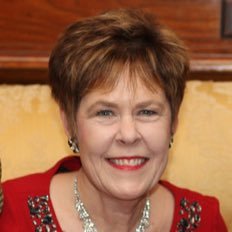 "Thank you for the work you are doing here at HORAN. It is giving people new connections, better connection with their brand and ours."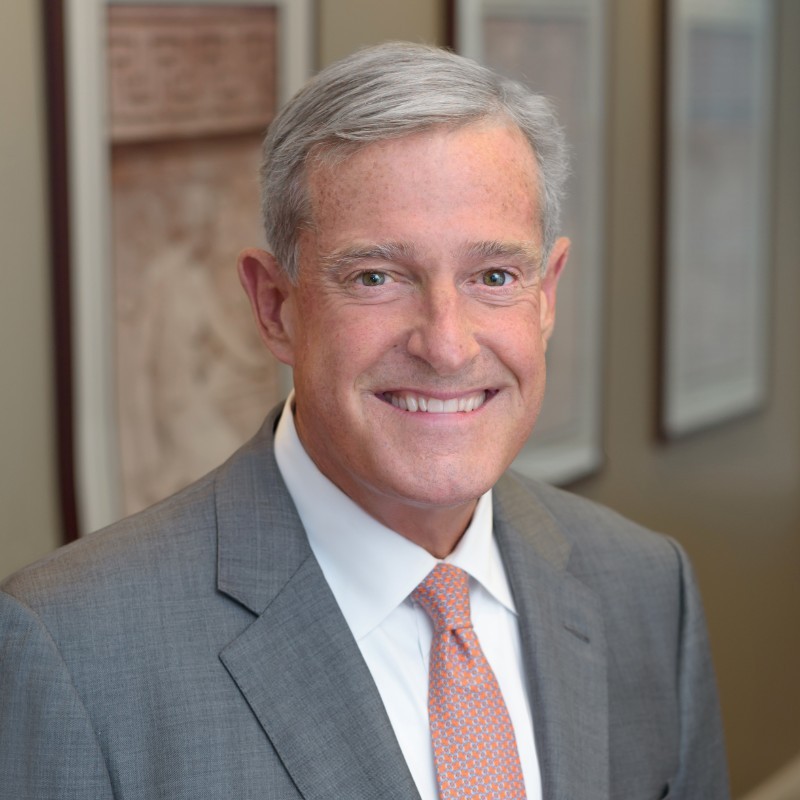 "Instrumental in helping me understand how my own personal brand could impact the success of my consulting business. The result is that I am now equipped with a fully realized brand. Helped me to outline my strategy and taught me to activate myself in the market. I recommend whole-heartedly if you are looking to accelerate your business."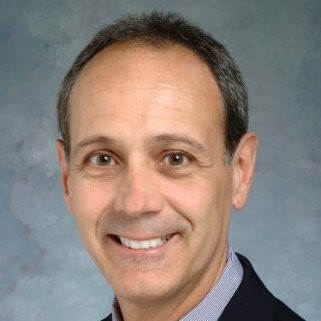 "Mike used his branding experience to help frame up our in-depth brand positioning and consumer profile work so that it is a quick get for our Operators. This brand architecture presentation will be used in every area of the business. Thanks Mike!"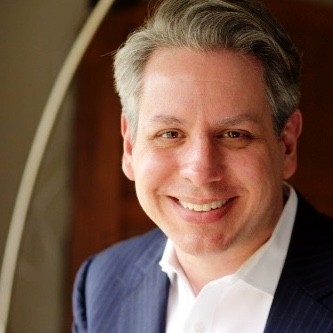 "Mike was the Creative Director for Project Blue Collar - which was a mere concept when I approached him. I can truly say he literally blew me away with his creative genius. He took my concept and developed a Brand Story and Strategy that continues to payoff today…putting us ahead of our competition. There isn't a day that goes by that we don't thank Mike for his brilliance to our brand."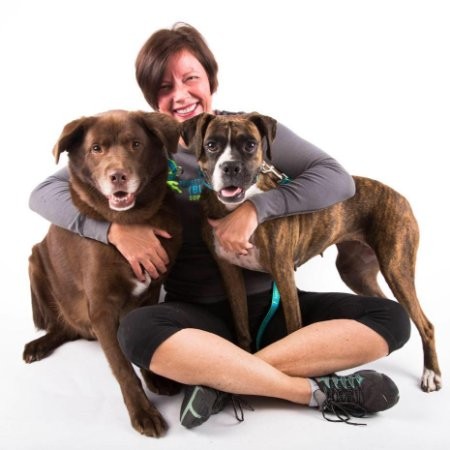 "Mike converts opportunities into successful products. His ability to discern, meet and leverage consumer needs in the full marketing mix is very impressive."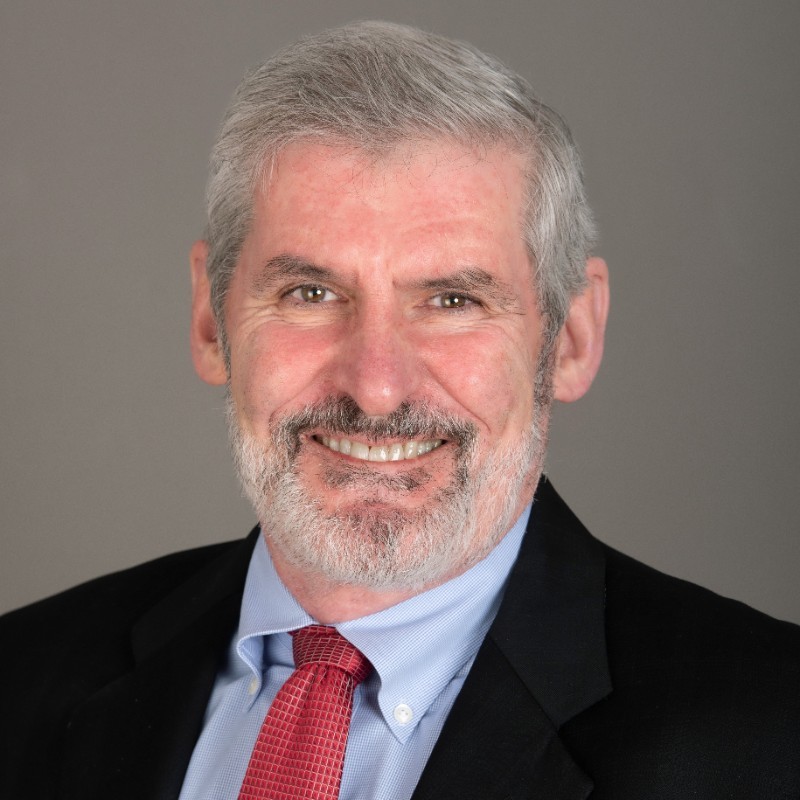 "Mike did an amazing job helping me with my Personal Branding. Mike has a wealth of experience in this area, working with senior professionals. He is using a unique approach to identify key strengths and common themes in a person's career. He then summarizes this in a succinct Personal Branding Statement, which can be used for resumes and Linkedin pages. I enjoyed working with Mike."
Ready to soar?
Tell us all about your problems and we'll see how our team can best help you become a success story, too!
Contact Us!
"Mike's work truly elevated our communication program by creating an authentic and relevant brand story for P&G Ventures that has withstood the test of time. The brand persona and strategy was informed from both comprehensive on-line research he conducted with target influencers and in-depth interviews with internal executives. Mike decoded hundreds of pages of research transcripts into a brand archetype, brand story and messaging and went on to help create social, digital and blog content – and even help train our agency partners. The brand story was the foundation for the entire internal and external communication program that drove awareness, relevancy and ultimately success of our program. It was a great partnership."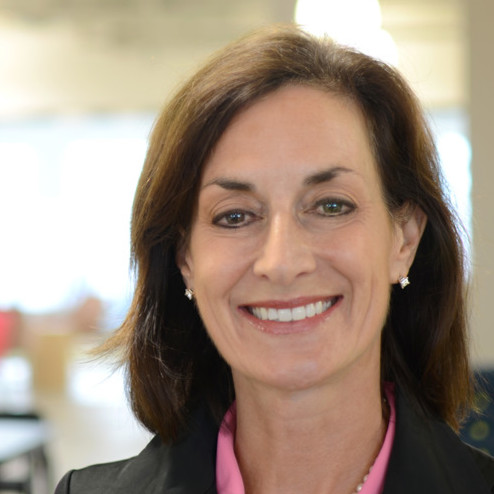 "Mike is a strategic brand builder and strategist who knows how to find both the head and heart of a brand. We engaged his services to help us better understand and connect with our strategic targets. Leveraging his depth of insight and consumer understanding, Mike helped us elevate and position the P&G Ventures' brand to better connect and engage with potential partners and influencers. Mike's passion and thoroughness was evident in the high quality of his work and the depth of his unique insights."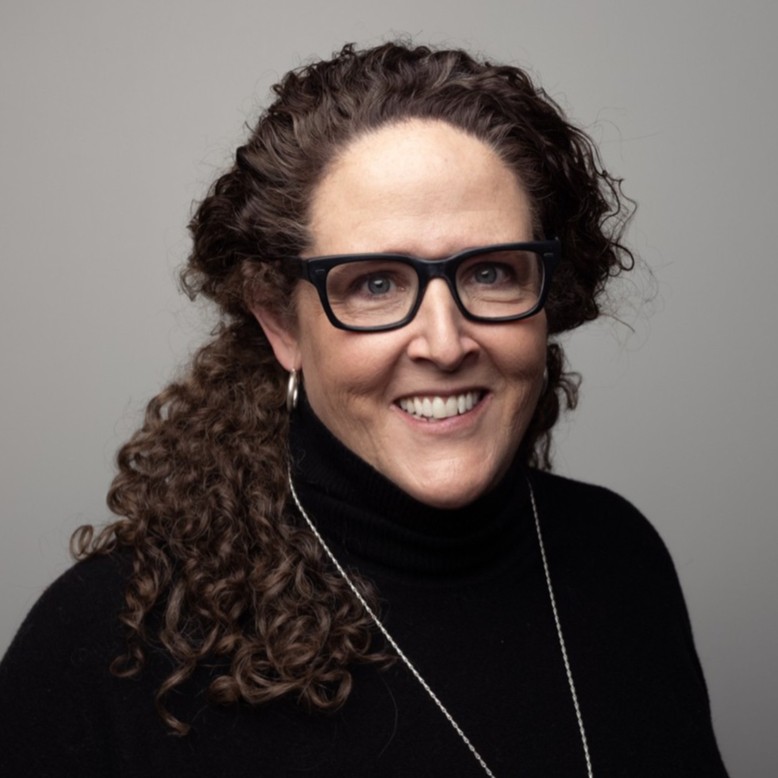 "Mike Taylor has a way with words and brands! Through a series of personality tests and face to face meetings he is able to extract the central core of who you are and what drives you and is able to craft a personalized story that sets you up for success. He equips you with the language you need to tell people (interviewers, clients, anyone really) exactly who you are, what you do, how you do it and why you're "perfect for the position" (whatever that position may be). He is a gifted listener, writer and storyteller and I would recommend his services to anyone who is looking to transition into a new position or launch a new career (or anything in between)."
"Mike has great energy and a great branding mind. I didn't think we really needed branding work before we worked with Mike. Throughout the process, I discovered that Mike was helping us tell the story of our brand in ways I would have never imagined. Mike is just an all-around great person as well. Highly recommended."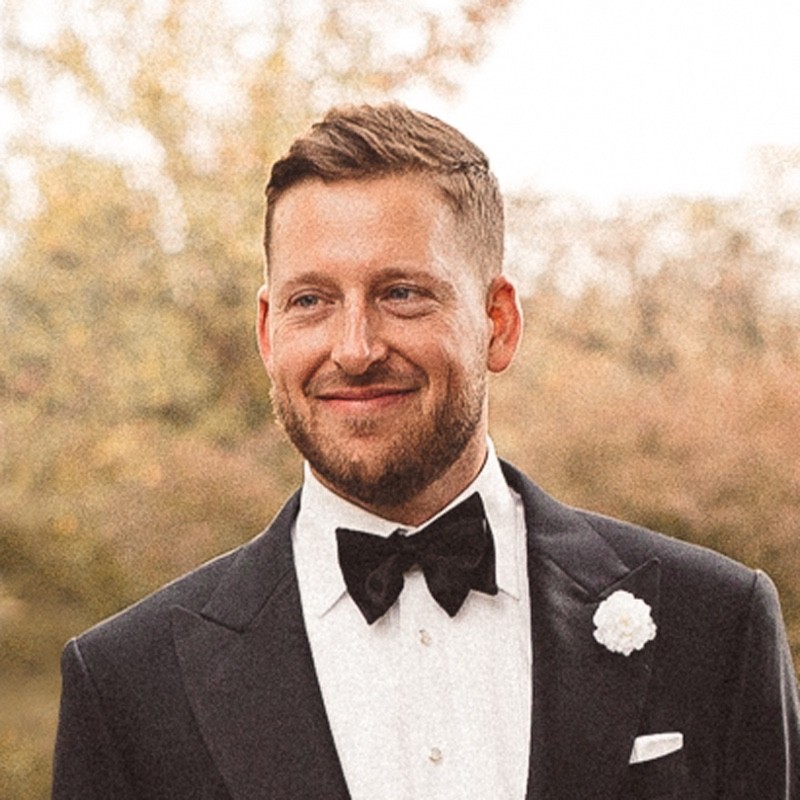 "Mike breathes, thinks, and dreams branding strategy. A seasoned financier turned brand strategy expert; Mike brings to the table exceptional professionalism, combined with charisma and true passion for the business challenge he is presented with. While working with Mike on the creation and launch of the new global brand for Sabra, he was instrumental to our project's success. As the lead strategist, he completely immersed himself in our branding quest and did a phenomenal job orchestrating consumer insights research work, always on time and always delivering amazing results. I'd recommend Mike in a heartbeat to anyone seeking creative and smart branding solutions."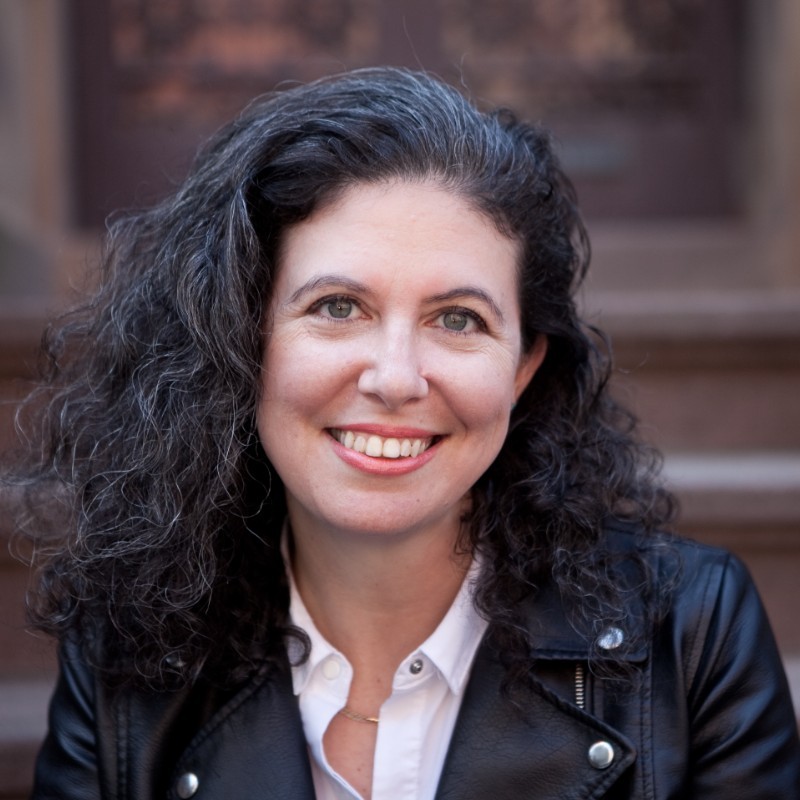 "Under Mike's guidance I crafted a truthful dynamic brand - an epiphany moment if you will. I heartily endorse Mike and the work he does. The empowerment and message gained from them provided me the knowledge and sense of mission I needed to present myself meaningfully to network contacts and prospective employers."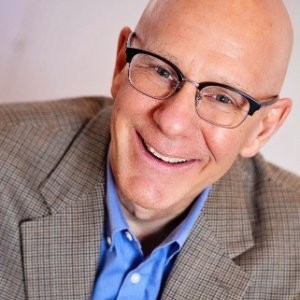 "He provided an exceptional strategy for helping us organize our immediate thoughts, goals, and vision. We learned about ourselves, one another, and our clients. Mike is very personable and inspiring which also makes the process of developing a brand fun. We felt the branding experience will allow us grow our business and marketing for years to come."
"Mike's branding helped our agents go to the next level. It just cements my relationship as a business partner to my top producing agents. Prior to building a brand, the agents had a hard time expressing to their clients what differentiated them from other agents."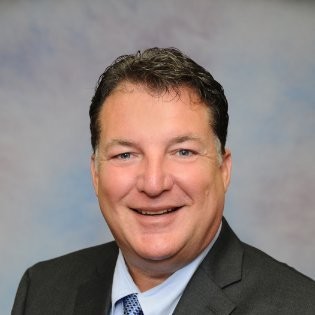 "For agents that have used Mike's Branding, people are seeing them have a consistent message and they also have improved their business. By investing in the branding, you're better able to tell your story consistently and with the same message."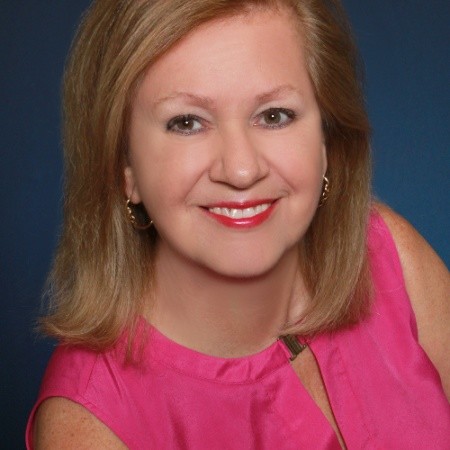 "The archetypes and personal story are great for self-reflection for interviews and starting a new position. I thought creating my brand would be overwhelming, but it was actually liberating. This is a powerful tool."
"Branding helped me develop my personal brand and key value proposition as I worked through a career transition. The work was incredibly insightful and has really helped me both target key businesses that would benefit from my experience/strengths and then present my profile in a unique and disruptive way."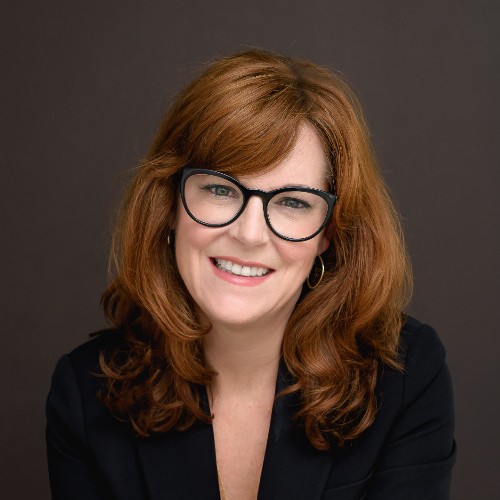 "When Mike crafts your brand, it's not just the flash and wow of a new logo - it's so much more. What he shares lands right in the center of your being. And hits you at your core. His work so clearly represents YOU - that at first glance, it's hard to believe you didn't think of it before?! Until the multi-layered impact of the brand slowly unfolds in your head and heart - revealing a powerful combination of strategy, wisdom, and mastery that weaves specific language and images that illicit the exact emotion. Brilliant!"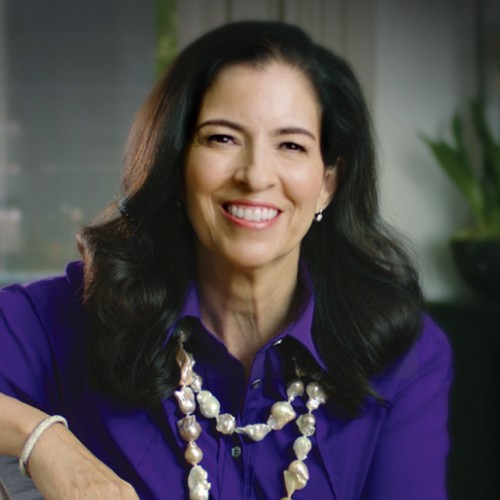 "Regarding the Brainier brand, it certainly was a home run. We had developed a world-class learning platform that had a non-memorable name and no traction. The change to Brainier gave us a world-class, edgy, and memorable name to go with the product. Once we had a brand worthy of it, we invested significantly in marketing, including hiring an excellent Director of Marketing, and everything changed. Excellent product, amazing new logo, instant market presence, and three consecutive years of record sales."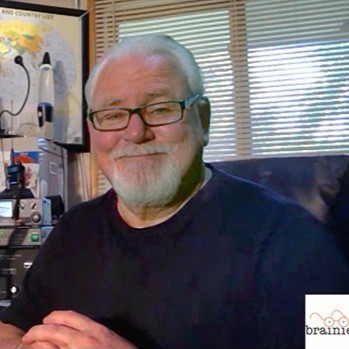 "From an operations POV, the authority and ease of use of the Brainier guide helped to unify our presence across all branches of the organization. Providing brand continuity between our marketing, development, sales, and ongoing customer support messaging was an intangible that helps convey the professionalism that the brand deserves."
"Mike challenged me to think about the value I bring to clients in terms of how I want them to feel. I can now confidently express the ways my personality, professional history, and individual strengths create the differentiated client experience I deliver."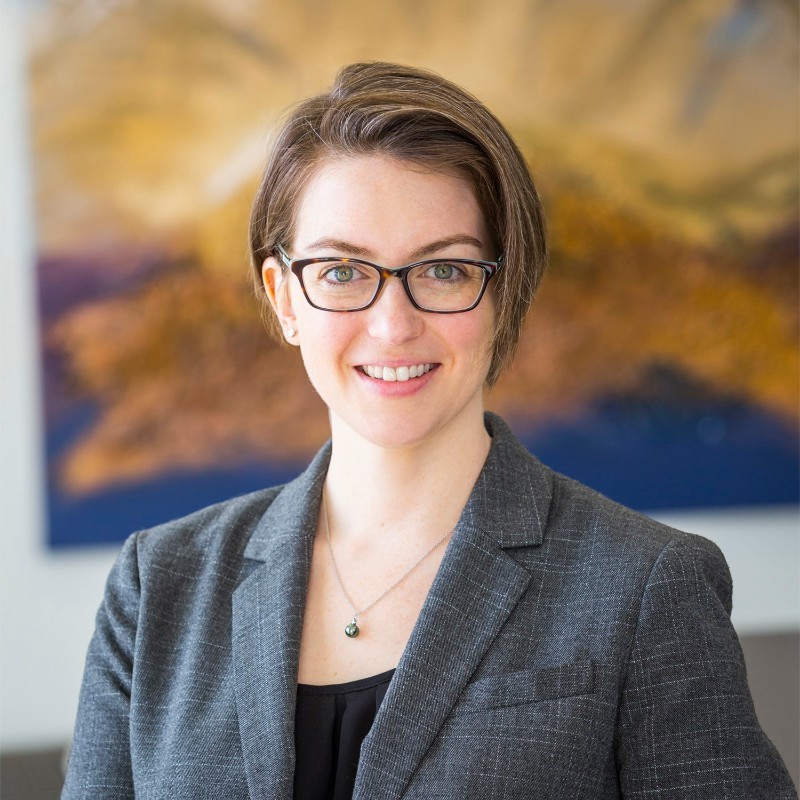 "We worked with Mike Taylor in 2016, at a time when we were starting to establish ourselves in the marketplace and needed a proper brand identity. Mike embedded himself in our business and our culture, identified what we were doing better than the competition, and then interpreted that into the message and imagery we were trying to send to our clients. Mike essentially laid the foundation for what would eventually become the Zipfel Capital brand. But perhaps more importantly, he helped us, as a team, identify and establish an identity internally… so that all our employees vividly understood who we were, where we're heading, and what we stand for. If you find yourself in need of help in this arena, very simply, you're going better off if he's involved."