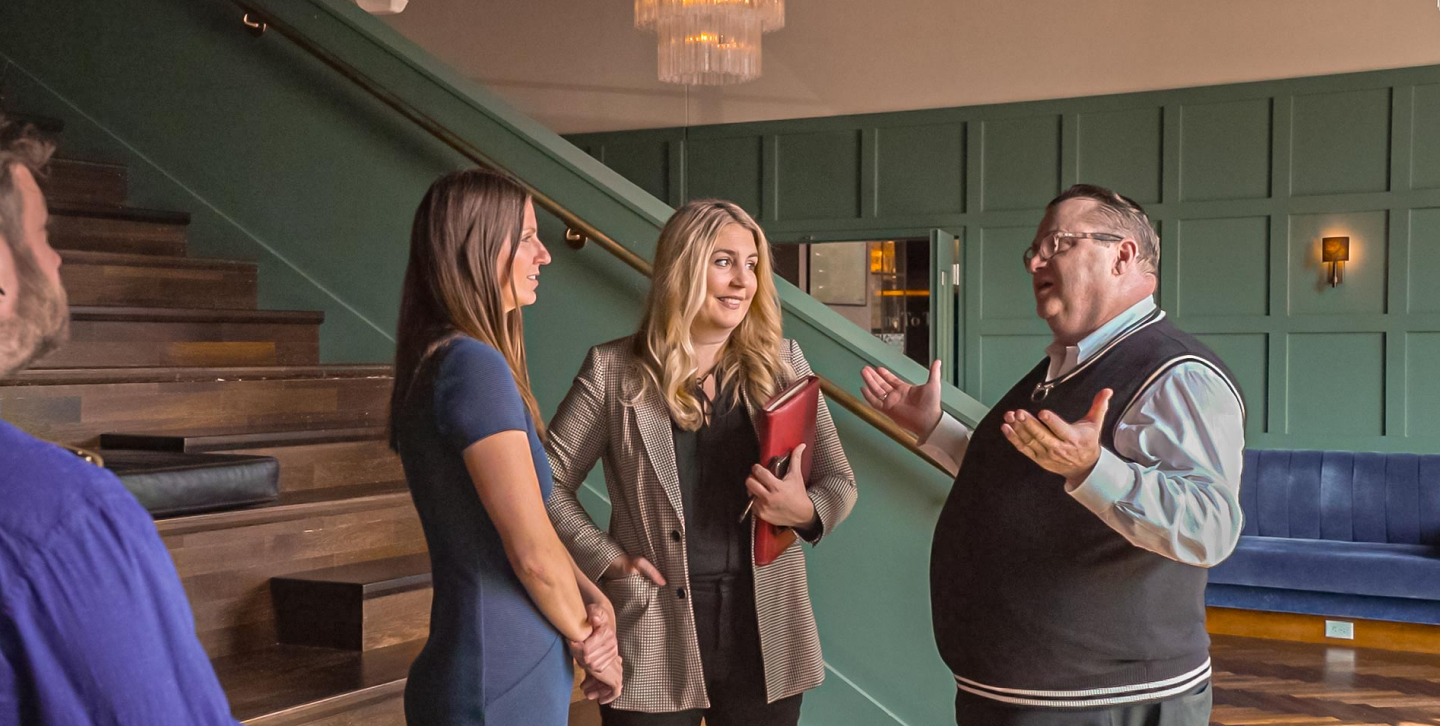 Our Approach
.
To grow your business and empower your employees
We've developed some very effective tools over the years that utilize the science of branding and the art of emotional storytelling so your brand will thrive for years to come.
The MTC Difference
Your situation and needs are unique to you.
That's why we'll hand-pick your select team from experienced experts we've worked with, know, and trust. We only take on a limited number of clients, so you always get our complete attention.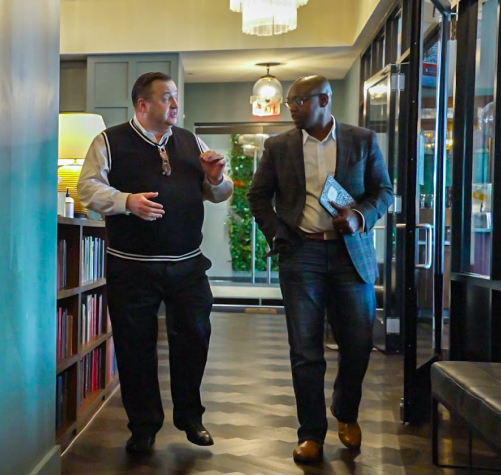 Build Customer Loyalty
Find your best customers and secure their loyalty, which improves your top and bottom line.
Energize Your Organization
Elevate your ROI with engaged and empowered Brand Ambassadors.
Create a Connect Strategy
Achieve new growth when your brand accelerates your business and customer strategies.
Implementation That Sticks
We stick around to ensure your branding and marketing successfully goes out to the public.
Can We Help You?
We help B2B and B2C companies, leaders, change agents, and teams. Take a look at some of our success stories.
Learn More
Past Success
...is the greatest predictor of future success. Read our case studies and see how we've helped other organizations like yours.
Show Me How!
HEAD, HEART, & GUTS
Over the years, I saw that all successful brands and stories had three elements in common: HEAD, HEART, & GUTS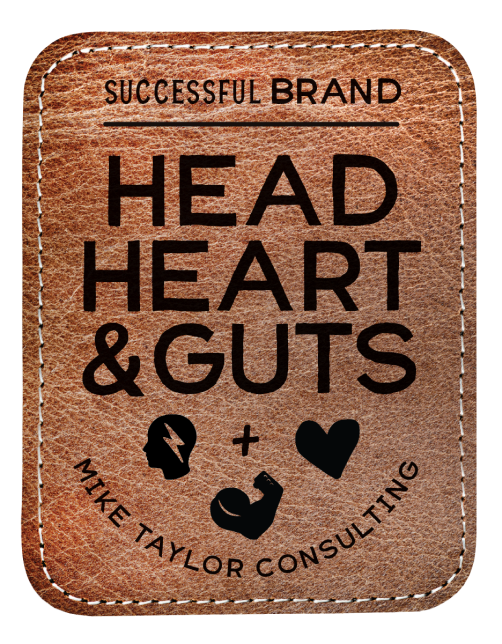 Head is about logic and proof, the things you do better than anyone else, where you flourish. The head story creates Customer Loyalty, the greatest driver of your top and bottom line.
Heart is about empathy and how your brand makes people feel. A strong heart story is the difference between good and great brands. That's because emotions drive people to connect and act.
Guts are what help you stay true to your authentic brand day after day. The courage and discipline to stay consistent in your brand, story, and promise. This consistency and repetition executed over time enables a brand to last for generations.
Ambassador
Branding
Through our Ambassador Branding program, you empower your employees to become your greatest brand advocates, which results in:
Stronger employee engagement.

Better customer experience.

Greater brand impact.
This journey is a powerful co-branding experience where we leverage the natural brand synergy between the employee's personal brand and your company brand for a better customer experience. As your brand ambassadors, your employees have much greater reach, engagement, and trust than your company brand alone.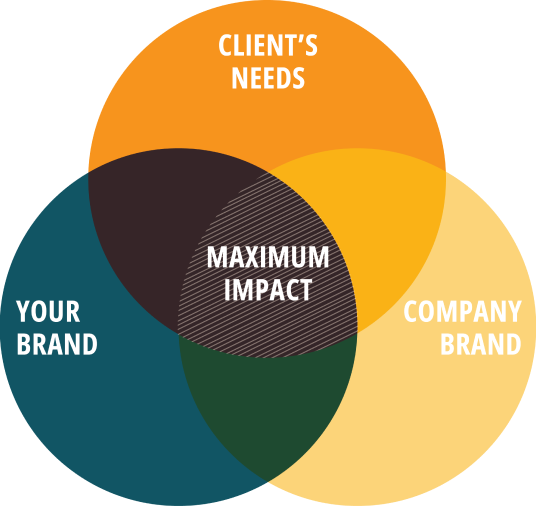 Sometimes, it's easier to explain things with a metaphor. In this case, we'll use pizza to define the steps of the
Ambassador Branding

process (after all, who doesn't love pizza!).
How the Ambassador Branding Process Works
Company Brand
Every great pizza starts with a great crust. That foundation is your strong Company Brand Strategy and Story, which we ensure everyone in your company understands.
Personal Brand
The secret is in the sauce. It's made up of each person who goes through the personal branding process to stand out as a committed professional, expert, and someone customers can rely on.
Co-Branding
The melting cheese that holds everything together. Each person discovers their brand synergies with the company's, so they now bring a personal connection and commitment your customers will see and trust.
Better Customer Experience
Toppings make all the difference, which is a better, more personal customer experience. Empowered by more meaningful connections, conversations, and service, for better loyalty and sales.
Maximize Impact
Extend your brand's impact as employees have ten times more connections, 561% further reach, eight times more engagement, and twice the amount of trust.
company
---
bring on
the sauce
---
you make
me melt
---
toppings make
anything possible
---
STORY
HOUSE
Like music and language, storytelling goes back farther than we can imagine. It's baked into our DNA at this point! As human beings, we connect through stories. Brands are the most efficient and influential stories that create engagement and trust.
Your STORYHOUSE not only sets your brand's strategy, it's the source of all the stories that you, your loyal customers, advocates, and the market will tell for years to come.
Watch the Video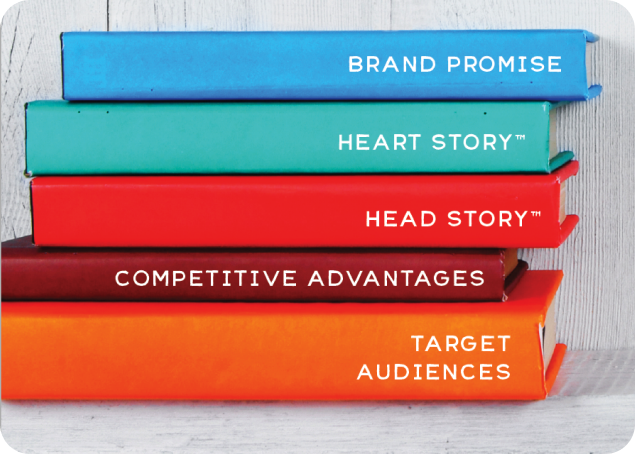 Target Audiences
The different groups of customers your brand is dedicated to serving. The people you know and understand better than anyone else, like a good friend.
Competitive Advantages
Unique and vital points that help you stand out from the competition. These individual sentences are also designed to stick in people's memories.
Head Story™
Your Head Story forms the pillars of your brand, providing proof of your brand's promise. When a customer experiences your promise and sees that it's due to these pillars—you've closed a loyalty loop.
Heart Story™
The more genuine we are, the deeper and stronger the connections we make. Your Heart Story is about how you make people feel and why you care—elevating your brand from good to great.
Brand Promise
The most important element of your brand—how you improve the lives and businesses of your customers. This is the core of your reputation, the part of your brand you'll use the most.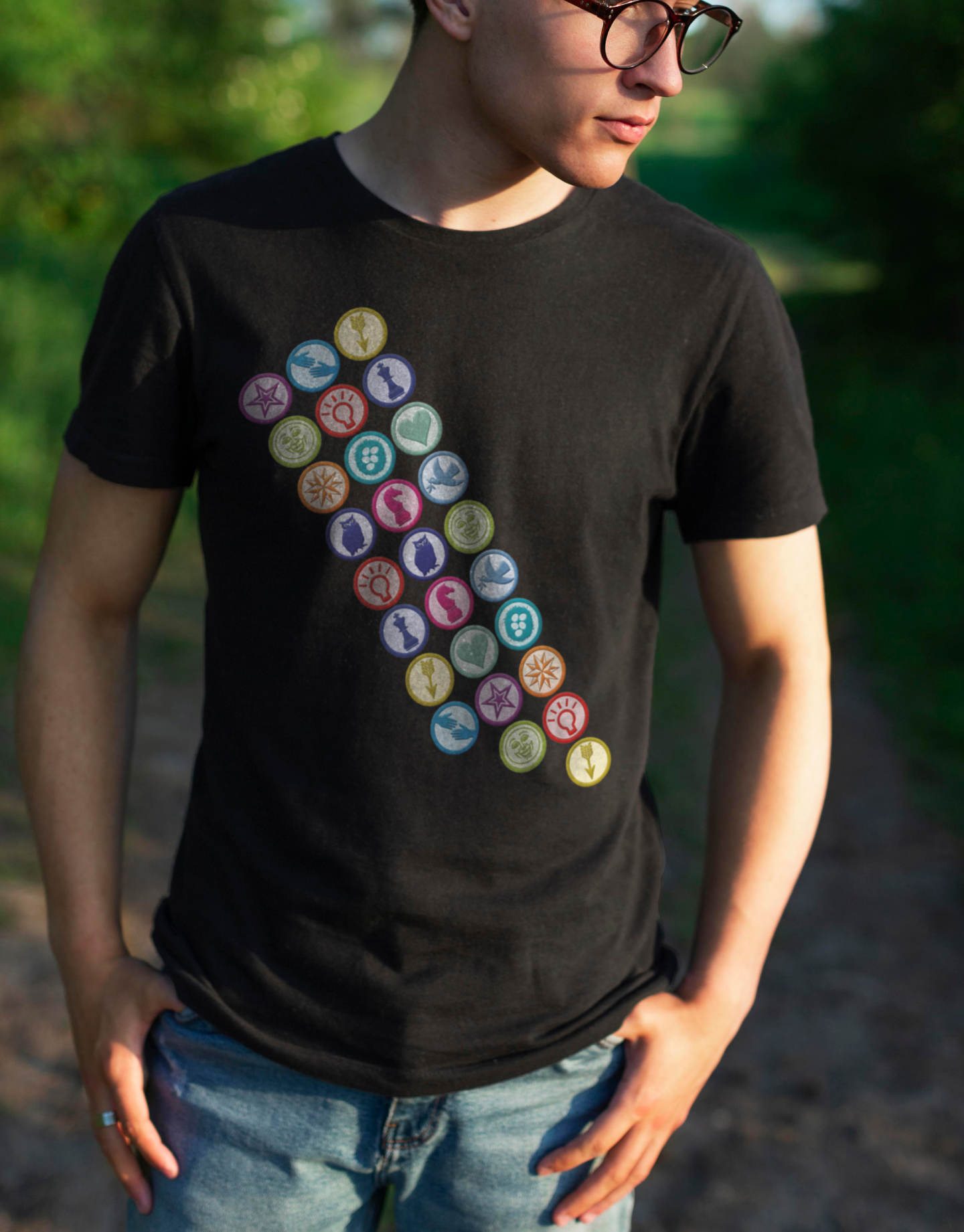 Archetypes
Your target audiences are the Hero of your story.
Not only are stories woven into our DNA but so are the characters we know and love.
These are the Archetypes, universally familiar characters that transcend time, place, culture, gender, and age. They represent eternal truths.

We wear them like badges of honor for brands, individuals, and organizations, giving us greater clarity and meaning.

For over twenty years, I've relied on archetypes to get to the Heart Story of a brand, its character, and voice, whether a product, service, or person.

Your target audiences are the heroes of your brand story. The Archetypes bring life to the character you embody, the guide to solve their problems.

They're also a core element to delivering brand engagement at all levels, creating empowered Brand Ambassadors and a stronger culture.
Here are the 12 archetypes and their core stories: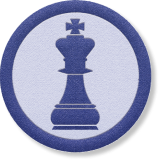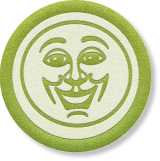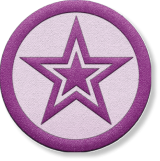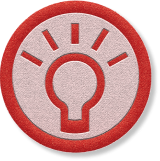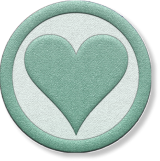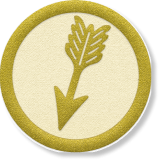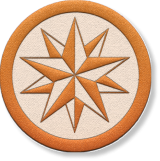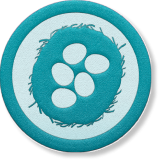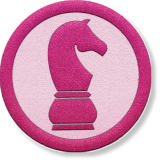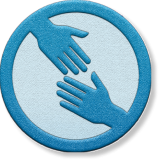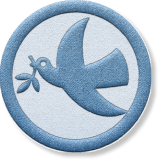 The next evolution in Archetypes.