brand strategy and storyline series 1 · august 14, 2022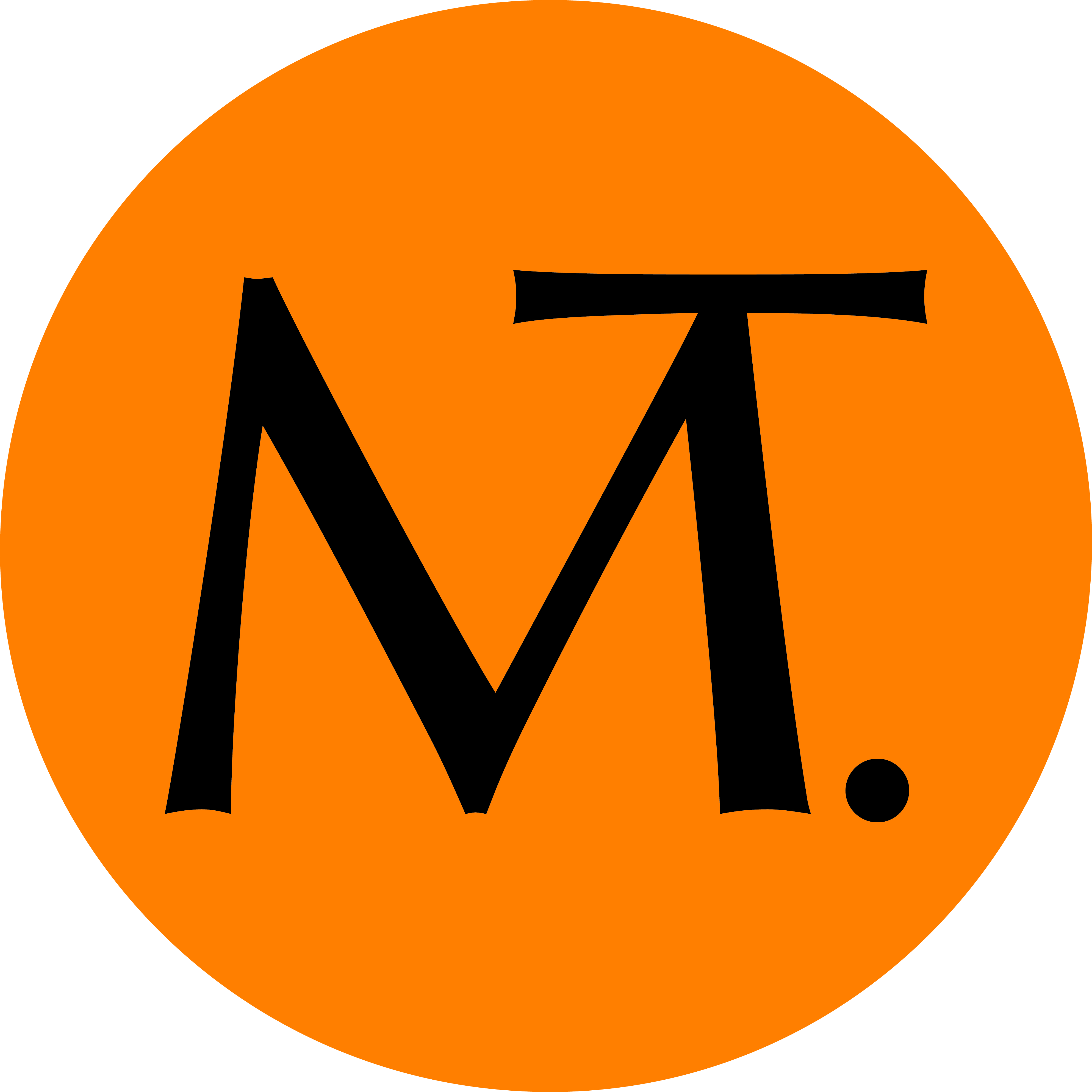 You've Got To Have Heart
How to build a brand that grows your business for years to come.
"Logic can convince but only emotion can motivate."
-Johnathan Alter
My grandfather was many things, but one of his most beloved talents was being a poet. When my sister got married, it was the first in my family for many years, so everyone came. At the wedding, the priest opened with one of my grandfather's favorite limericks, which got us all smiling. But at the end of the ceremony, he read a love poem my grandfather had written my grandmother, and there wasn't a dry eye in the house.
That's the thing about emotions, they move fast, hit hard, and stay with us. Most of us find it hard to be authentic and real with our emotions, because we believe it makes us too vulnerable. But the opposite is true; the more genuine we are, the deeper and stronger the connections we make.
As human beings, we are wired to hear, remember, and connect through stories. Brands are the most efficient and compelling stories that create connection, engagement, trust, and loyalty. That's why we make sure that every brand has a strong HeartStory™.
The HeartStory™ is about empathy and how your brand makes people feel. A strong HeartStory™ is the difference between good and great brands, because emotions drive people to act. Your Heart story means standing up and saying, "this is our purpose; why we care." It doesn't come easily, but when you do it, it changes the game.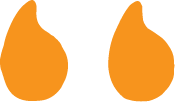 Emotion moves us so much more than logic does. Be Passionate.
–Ranal Currie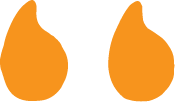 brand strategy and storyline series 1 · august 14, 2022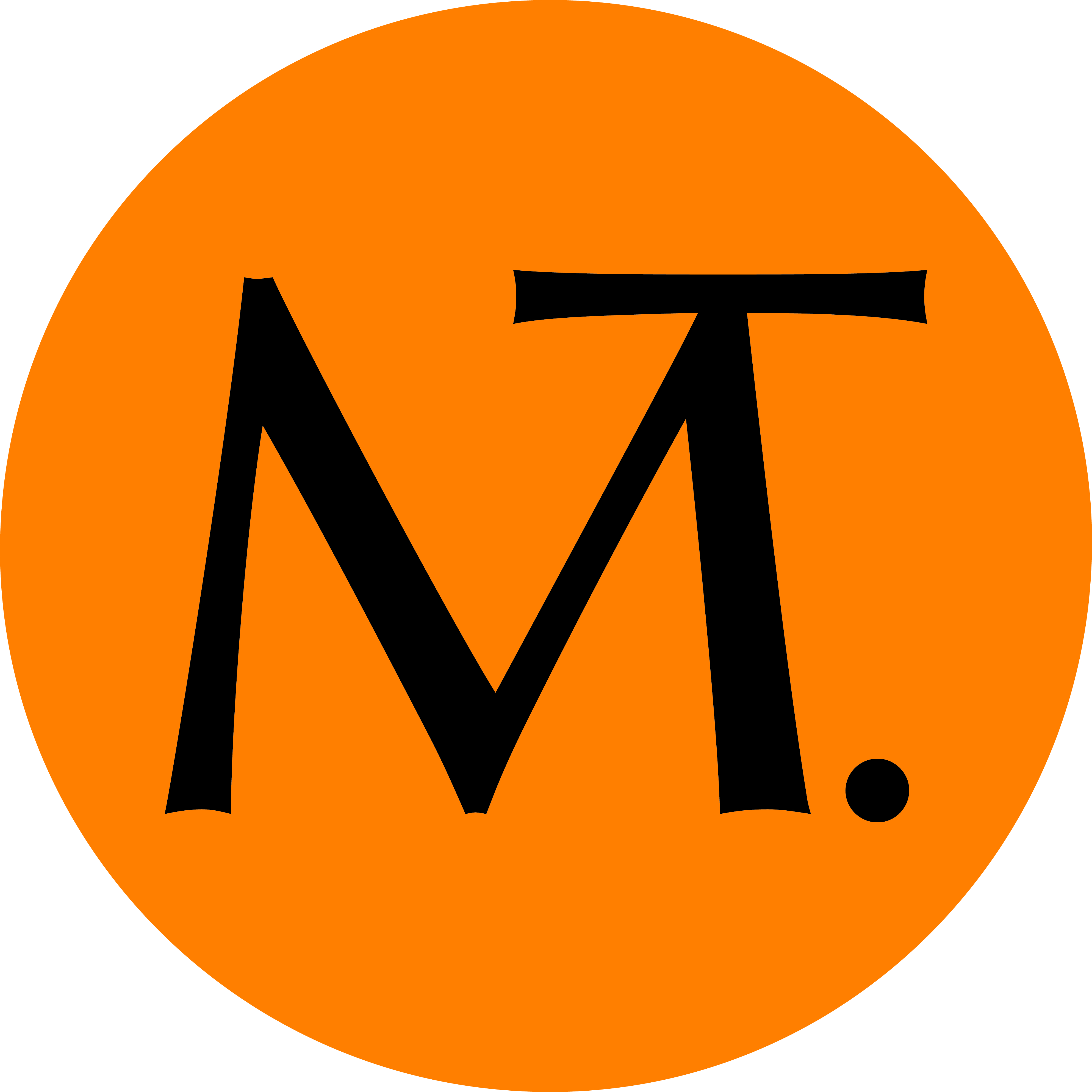 Because of the power and universality of emotions, your HeartStory™ will be the foundation of your brand's character, voice, and style. Bringing to life how you sound, look and feel to people.
Getting to the true heart of your story isn't always straightforward or linear. But once you discover it, you'll see your brand genuinely come to life.
Here are some questions to answer to get at your HeartStory™.
What is our greater purpose? Why do we exist?
Why do we love what we do?
What do we believe and value?
What do we stand for beyond everything else?
What are we most proud of about what we do?
We'll delve more into your HeartStory™ in future posts in this series, including the stories behind the HeartStory™ that further empower your success. In the meantime, check out the free e-book— Brand Strategy & Storyline on how to build a brand that grows your business for years to come Just go to the Resources section on our website. And if you'd like a copy of my grandfather's love poem to my grandmother, contact me.
And remember, Branding Changes Everything.™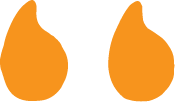 Fighting emotion with logic is like bringing a calculator to a knife fight.
–John Sundquist