brand strategy and storyline series 8 · october 30, 2022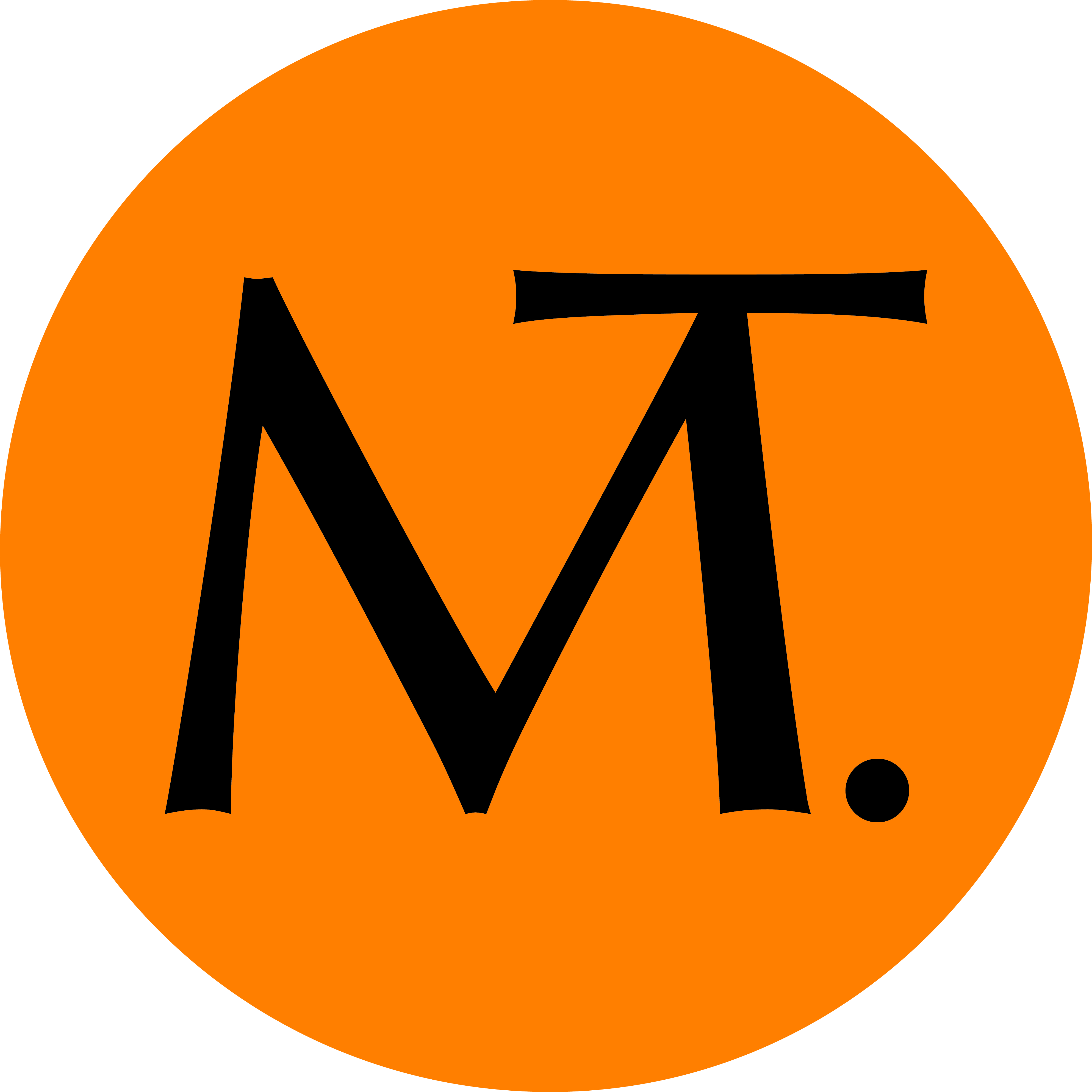 You're Not the Hero of Your Story
And the more passionate you are about that, the better your story becomes.
"The key is, no matter what story you tell, make your buyer the hero."
-Chris Brogan
This is an old story, and one of my favorites. I was working on Old Spice, and we had this great new technology, but unfortunately, we couldn't get men interested in it. The more we told them how much it was better, the more we lost them. Until we started talking to men who sweat a lot more. Each of them shared how it messed with their self-confidence and ability to be at their best, and how they kept multiple antiperspirants so they could reapply each day. One guy always had to ensure he had a blazer on before he went into his boss's office.
To these men, our new technology made all the difference to them. When we understood how we could matter in their lives, we started to build a compelling story and build a growing business.
If there is only one thing to remember about your brand, be it personal or business, it's that your brand exists to be of service to your customer. They are the hero of your story, first, last, and always.
It sounds so simple, but it's more complicated than you think. When people ask about you or you're writing a post, it's hard not to talk about yourself or how your business works; what you do better than your competition, the facts and figures, the feature and the benefits, and how your process is better. It's easy to get too involved in your own story, and soon you've lost their attention, and they moved on.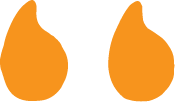 Content marketing is like a first date. If you only talk about yourself, there won't be a second one.
–David Beebe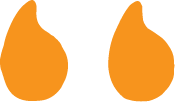 brand strategy and storyline series 8 · october 30, 2022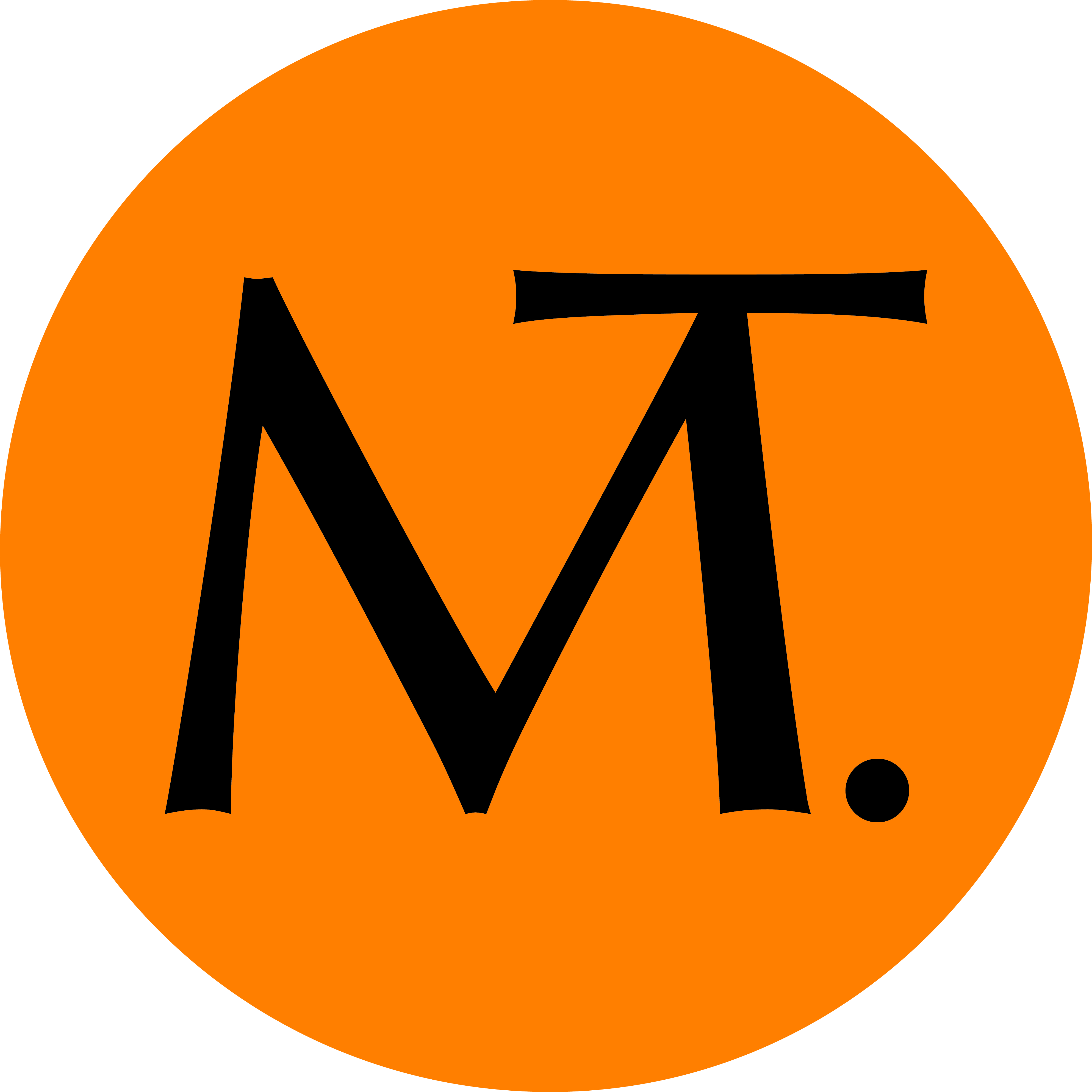 I've spent many years on both sides of the table, as a client, strategist, and consultant, and no one cares about your unique process or product features. They care about how you can help solve their problems and achieve what they want. Your customers and potential customers must always be the focal point of your every story. The best stories capture their hearts and minds, where they feel seen and cared about.
You can do this by keeping three questions always at the forefront of your narrative.
What are their needs, goals, and dreams?
What matters most to them? What is their life like? What do they value?

What are their challenges or problems?
What frustrates them? What do they worry about? Who is the villain in their story? (Every great story has one.)

How do you help them?
How does it impact their lives and improve their business? What does this feel like for them? Do you also help their friends, colleagues, and loved ones?
You can learn more with our free e-book. Brand Strategy, How to build a brand that grows your business for years to come. Just go to the Resources section on our website. Or schedule a complimentary call and we'll give you the best advice a half-hour can hold.
And remember, Branding Changes Everything.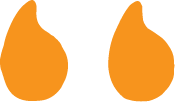 Make your customer the hero of your stories.
–Ann Handley