brand strategy and storyline series 11 · february 28, 2023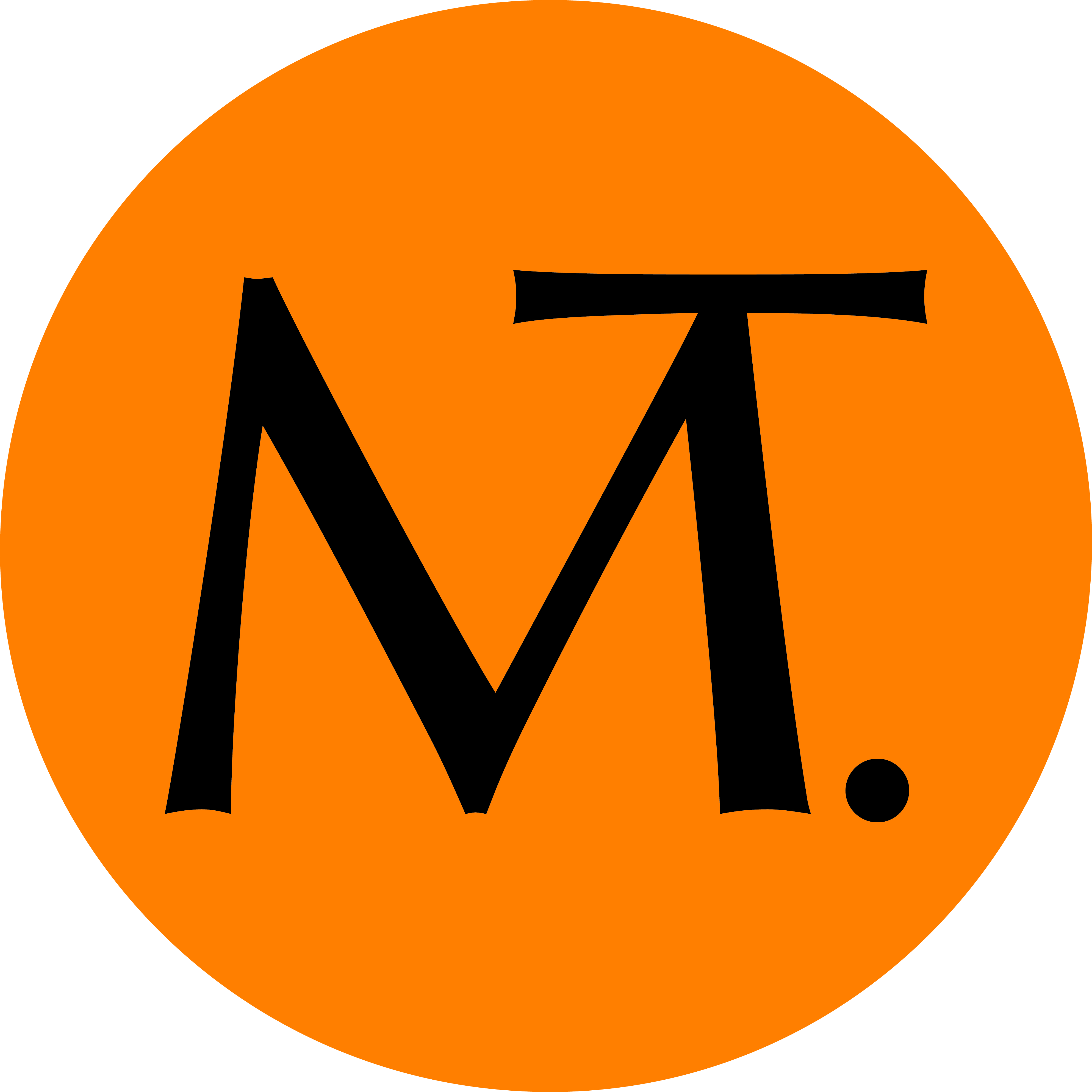 Know Your Customer Better Than A Loved One
You should always fall a little in love with your target audience.
"Everyone is not your customer."
-Seth Godin
Out of the thousands of definitions for branding, here's mine: A brand is a promise to improve the lives of a specific group of people, building a lasting relationship and earning their loyalty time and time again.
The foundation of every successful brand and company is the customers (or target audiences) that they serve. The people and businesses you know and understand better than anyone else. They become the heroes of your brand strategy and story…inspiring your work daily.
These are the three most essential questions that everyone in your organization should be able to answer about each of your target audiences.
What is their biggest worry?
What is their most significant need?
How do we help them the most?
Every time there's a failure in a brand, it comes from some gap in the target audience's understanding. If you want your business to thrive for years, you must know your target audiences better than your loved ones. By doing this, you'll create an unforgettable customer experience.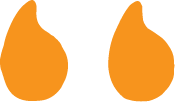 Until you understand your customers - deeply and genuinely - you cannot truly serve them.
–Rasheed Ogunlaru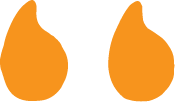 brand strategy and storyline series 11 · february 28, 2023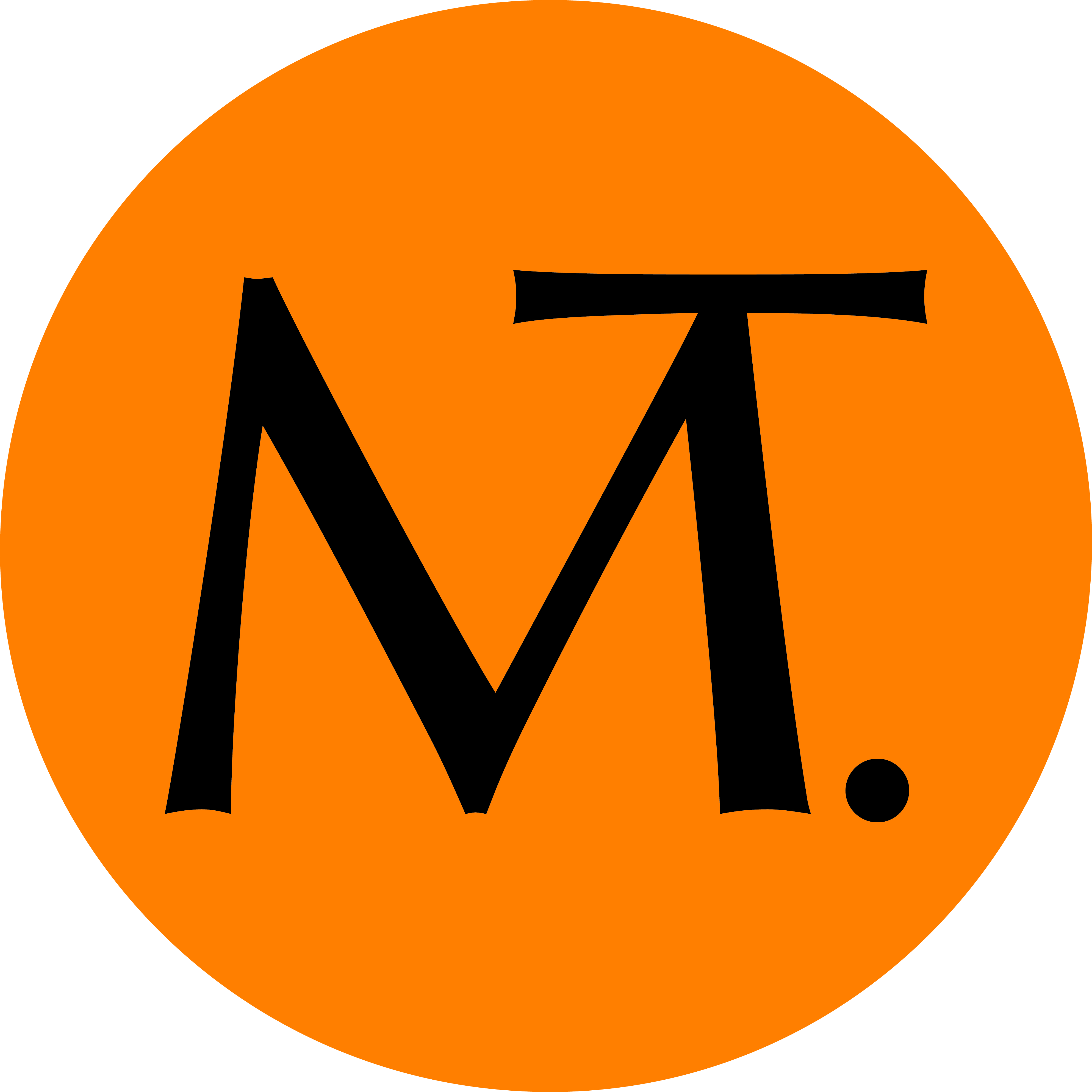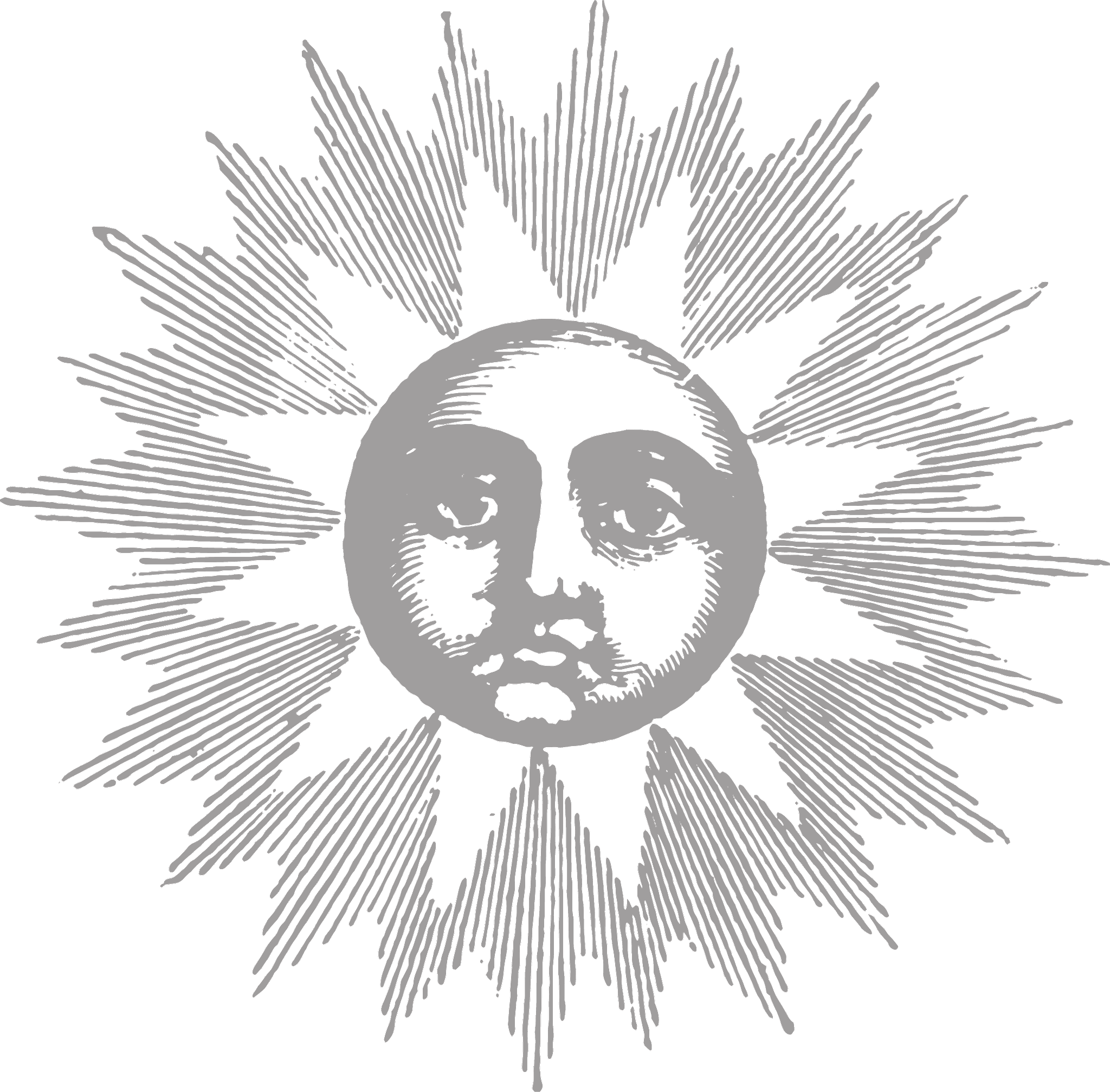 Here's a list of questions to help start you on this journey. When I do this work, I fall in love with these people, and hopefully, you will too.
WHAT ARE THEIR NEEDS, GOALS, AND DREAMS?
What are they looking for? What do they need? What do they want most of all? What's their hope for the future? Where and when is their need most critical? What is their life like? What do they value? Can you describe this in a story?
WHAT ARE THEIR CHALLENGES?
What problems must they deal with? How are they trying to solve them? How does it frustrate them? How does it affect their family and community? What keeps them up at night? And who is the villain in their story? Now, can you tell this in a story?
HOW DO WE HELP THEM?
In what ways does your business, product, or service help them? How do they feel when you help them? Try to go deep here and be descriptive. How does this help their family, friends, or work counterparts? What is the time, place and occasion when we help them? How do you surprise and delight them? Can you describe this experience in a story? Better yet give a title?
If you'd like to learn more, check out some of our case studies on our website. You find much more about winning with your target audience in our free e-book—Brand Strategy How to build a brand that grows your business for years to come, available in our resources section.
And remember, Branding Changes Everything.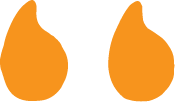 Know what your customers want most and what your company does best. Focus on where these two meet.
–Kevin Stirtz