AMBASSADOR BRANDING SERIES BLOG 2 · June 2, 2023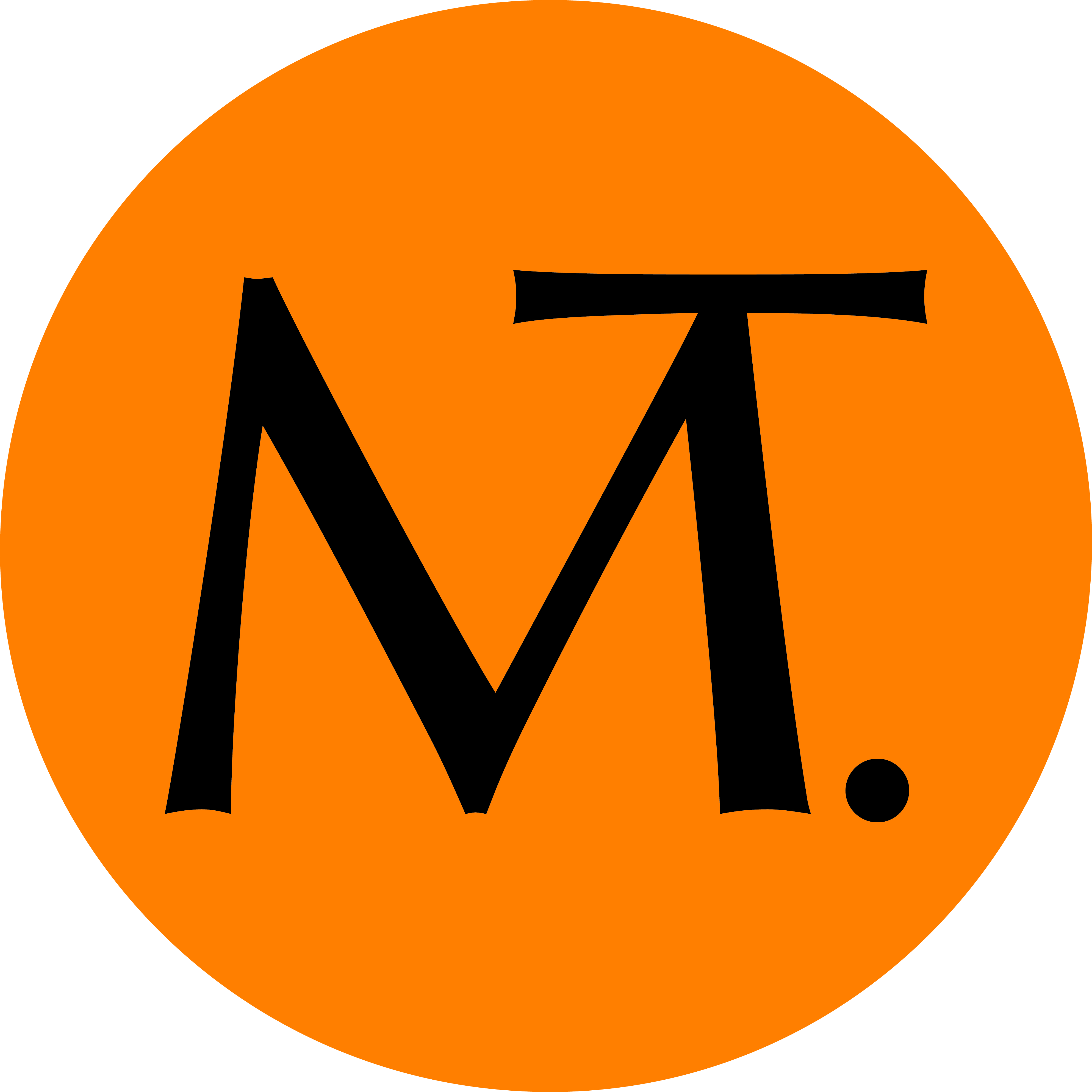 Find Greater Career Fulfillment
BUILD YOUR PERSONAL, PROFESSIONAL BRAND NOW
"Your personal brand is the most important thing you own. Invest in yourself, and you'll create a better future."
-Farah Mohamed, CEO of Malala Fund
Most of the upcoming workforce wants to feel fulfilled at work. Considering how much of my life I've spent working, I respect that, especially when nearly 70% of people are disengaged at work.
Let me ask you a couple of questions:
Do your heart and mind not feel connected to your work?
Are you not aligned with your company's purpose or mission?
Does it seem your company doesn't know how to best use your talents?
Does working for yourself or freelancing seem more and more attractive?
If you answered yes to any of these questions, it's time for you to become the change you want to see in your life and career. A wise first step in this journey would be to consider building your personal, professional brand.
We've been lucky to help hundreds of professionals build their brands, and each time, we see them light up, become more empowered, focused, successful, and, most importantly, more fulfilled. They know their value and purpose and can now easily articulate it to others.
Even though I've been in branding for years, it was long before I built my personal brand. When I did, everything changed for me. I was free to focus on others, their needs, and how I could make a more meaningful difference. More importantly, it dimmed the negative voices, the fear, and the uncertainty that I think we all carry around with us.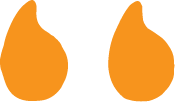 Start by knowing what you want and who you are, build credibility around it and deliver it online in a compelling way.
–Krista Neher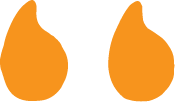 AMBASSADOR BRANDING SERIES BLOG 2 · June 2, 2023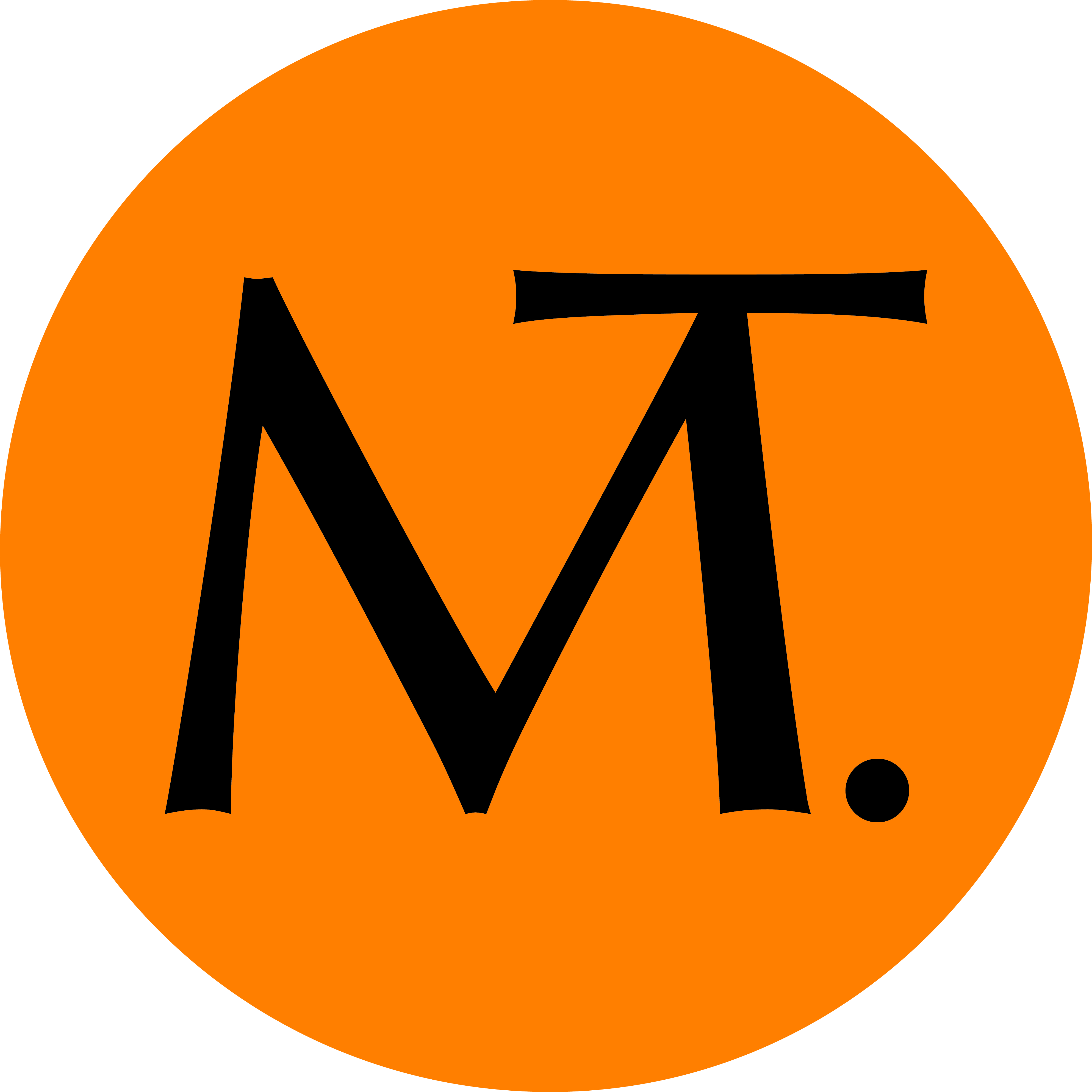 Three things come together to create your brand. From these, you'll have a simple, meaningful, memorable story you can share in less than a minute and start making significant connections.
Promise:

The difference you make to an organization and the lives of others.

Your HeadStory™:

How they can trust you to make that difference.

Your HeartStory™:

Why this matters so much to you. Your purpose.
After this, it becomes a matter of getting out there and doing the work, which is why I call this step the GUTS—adding value to your work, building your reputation, and connecting with others. We're not talking about likes or followers here. This step is about being known among the people where you can make a real difference.
If you'd like to know more, here's a short video. You can also download our free eBook— Ambassador Branding™, which shows how to build your brand.
If you'd like some help or want to talk about it, here's my commitment to you: Have a call with me, and I'll give you the best advice and perspective I can in 30 minutes. Completely complimentary, with no commitments. Schedule a call here.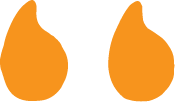 Your personal brand is not just about you, it's about how you impact the world. Use your platform to create positive change.
–Samira Harnish, founder of Women of the World.