brand strategy and storyline series 6 · october 1, 2022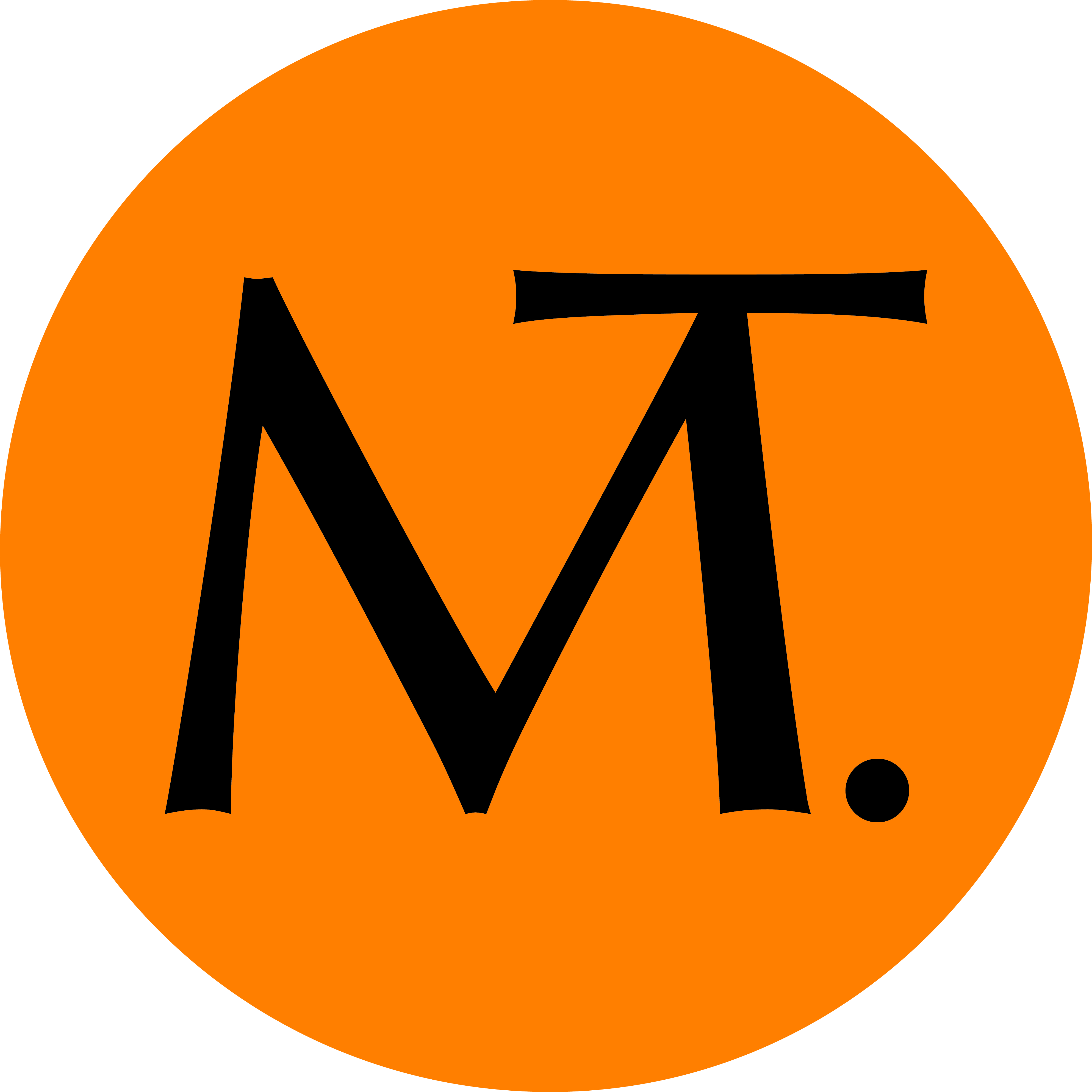 7 Ways Brand Builds Business
How your brand strategy grows your business and empowers your people.
"Branding is the art of becoming knowable, likable, and trustable."
–Johnathan Alter
Sometimes, I can get distracted relatively easily. My brother once called me about a movie called Up. "You'll love it, and you're the dog, Dug." Not realizing what he meant, I went to the movie and loved the talking dog, who in every conversation would stop and go "Squirrel." I related.
But even after 30 years, branding still captures my full attention. That's because brand and marketing encompass so much, studying people and what matters most to them. The finance guy in me loves the science and quantifiable aspects, and the creative in me loves the art of branding.
In my ten years in Finance and Strategy at Procter & Gamble, I repeatedly learned that brands are financial assets, like stocks in a portfolio. Done right, they would grow and flourish, achieving a solid rate of return. But ignored, you lose your investment. It all boils down to a solid, focused brand strategy.
I love how that brand strategy model builds that actual return on investment by helping people solve your problems, empower your organization, and achieve a greater purpose. The result is a growing and flourishing brand and business.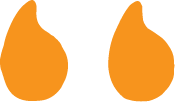 The way a company brands itself is everything; it will ultimately decide whether a business survives.
–Sir Richard Branson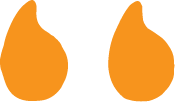 brand strategy and storyline series 6 · october 1, 2022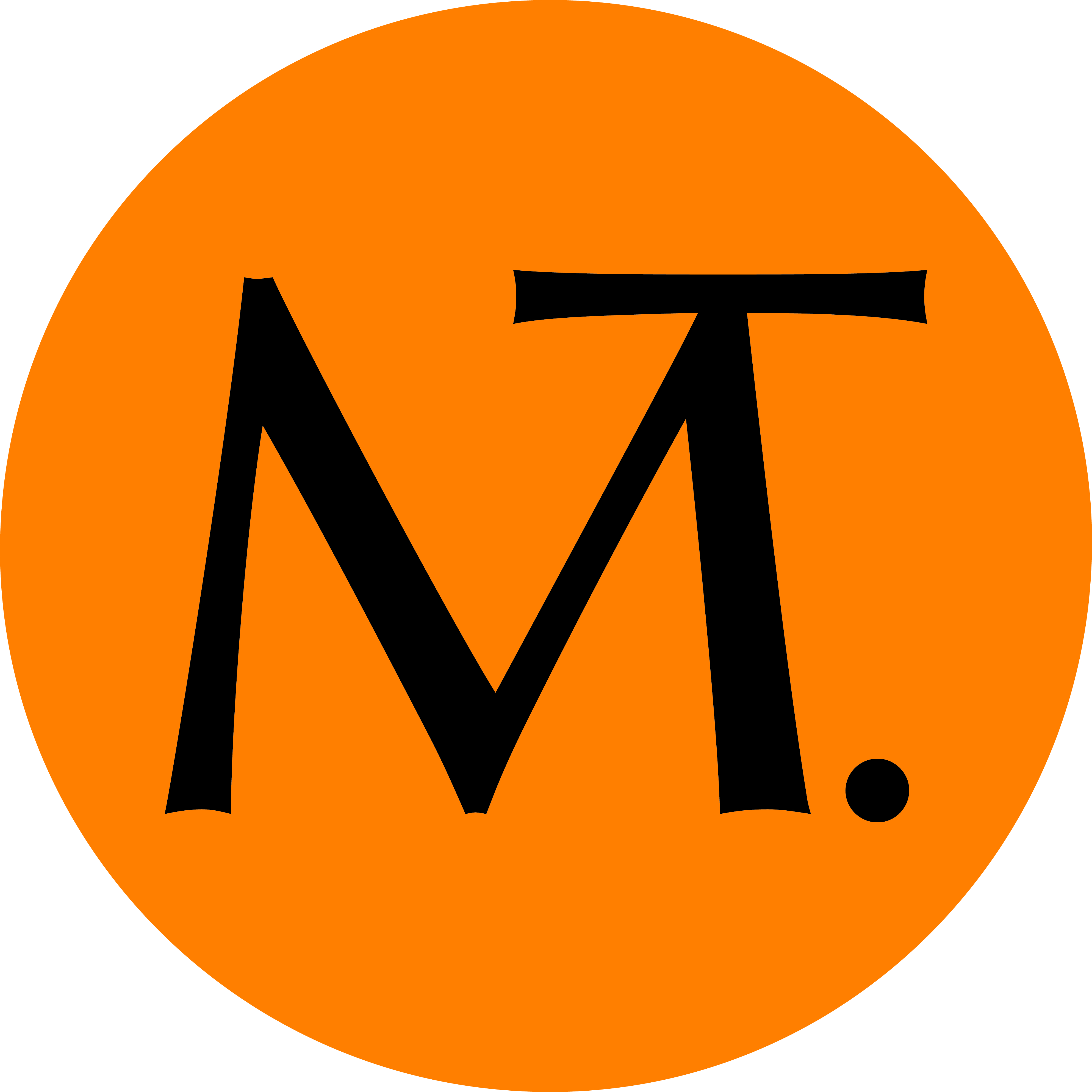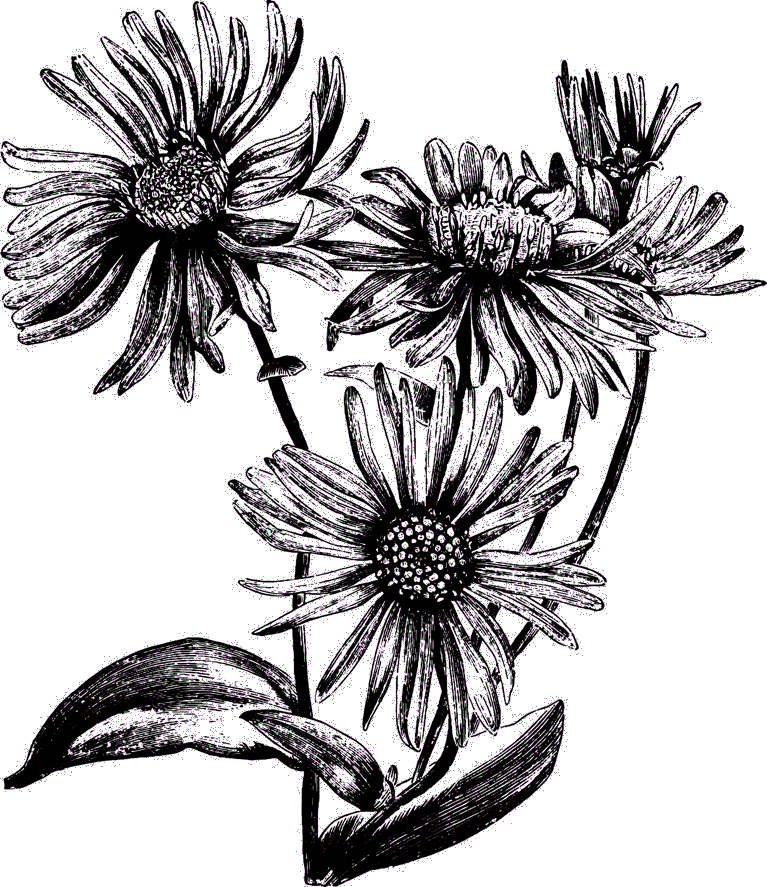 Here are seven ways a strong brand strategy builds your business and empowers your organization.
Provides the framework for your sales and marketing funnel.

Helping to attract, nurture, convert, and retain your customers.

Generates better marketing, customer experience, and reputation.

Because you consistently and repeatedly deliver your brand experience.

It drives preference for your brand, even at a premium price.

Your brands is unique versus competition and important to your customer.

Structures the roadmap for your innovation and growth.

As you expand your promise in new ways and audiences.

Enables team collaboration, culture, and strengthens engagement.

The brand's strategy gives them a powerful narrative to experience together.

Empowers your employees as advocates and ambassadors.

It equips them with a unifying platform that aligns the internal and external.

Elevates your impact on the greater community.

By giving shape and form to your greater purpose and mission.
If you'd like, In the meantime, check out the free e-book— Brand Strategy, How to build a brand that grows your business for years to come. Just go to the Resources section on our website. And if you'd like to see more of Dug, checkout out Best of Dug from Up.
And remember, Branding Changes Everything.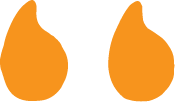 Making promises and keeping them is a great way to build a brand.
–Seth Godin